Event
Iaşi, Romania
Due to extenuating circumstances, this session is postponed until further notice. It is likely to will be held during period 1 – 5 July, 2020, at International Hotel Iasi.

VRF will return to the Iaşi Dermatological Spring PDI 2020, this time with a 1/2 day session focused on pediatric vitiligo.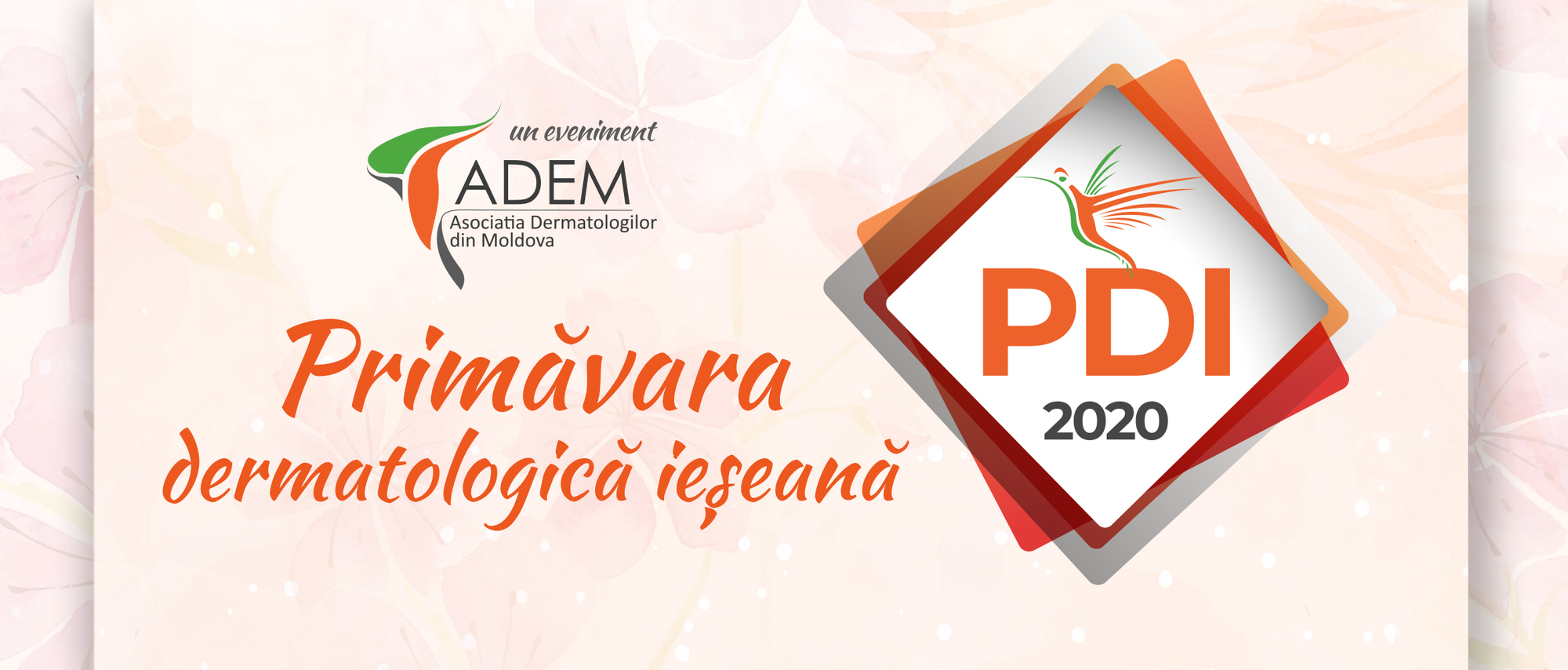 How long does it take to treat vitiligo?

Treatment results will vary by person and type of vitiligo. The rule of thumb is that you will need to allow at least 3 to 6 months before you begin to see results from any trea...

How can I explain vitiligo to my children?

Vitiligo can be puzzling for a child because a person who has it isn't "ill" in a common sense.  To choose the right words to explain vitiligo diagnosis to a child, first consi...