Master Classes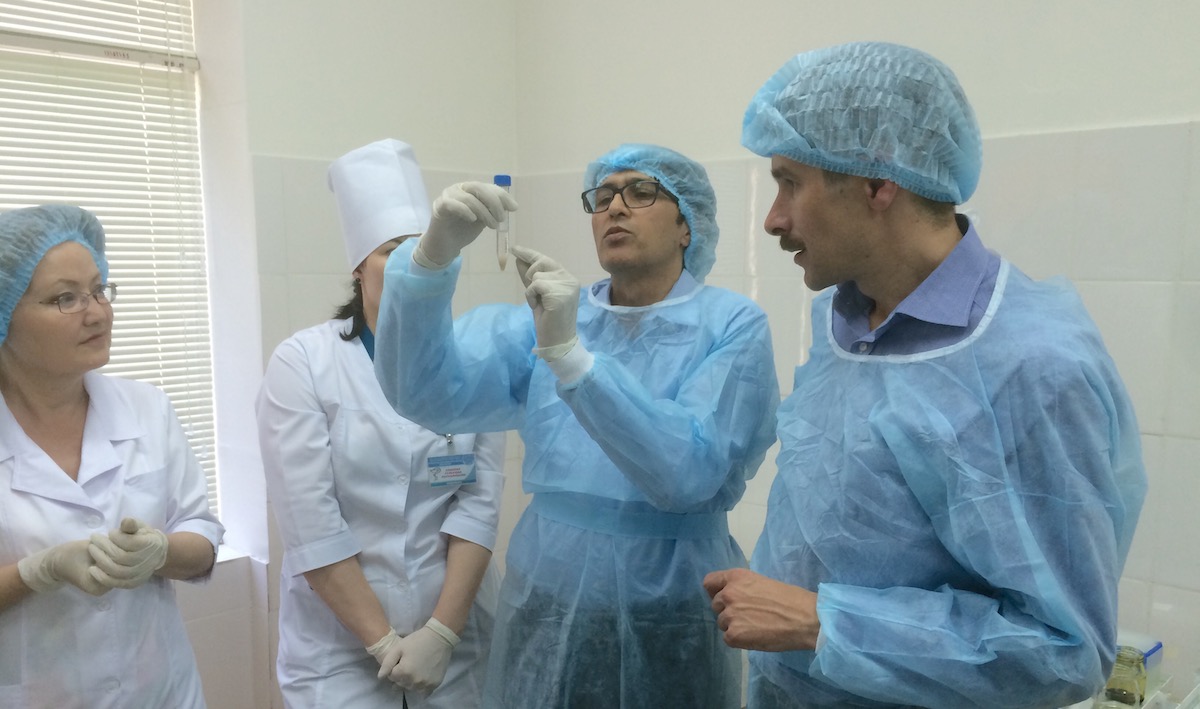 As part of our Open Source Research concept, Master Classes give you the opportunity to learn about the latest vitiligo treatment techniques and tap into the knowledge of leading dermatologists, researchers, international opinion leaders, and executives from the VR Foundation.
Several times per year, we bring you important new topics to help you stay up to date with the best
management practices in vitiligo and pigmentary disorders. Expert speakers discuss the latest basic concepts, advances, evidence and guidelines. An intensive 2-3 day program is designed to help increase your confidence in diagnosis, investigation and management of vitiligo. It also stimulates experiential learning and direct contact with key opinion leaders in the field of dermatology, genetics, molecular biology and immunology.
Upcoming Master-Classes
What causes vitiligo?

Surprisingly, the causes of vitiligo are yet to be precisely established. Researchers know the cause is pre-wired in your genes, just waiting for a bad luck moment. In about hal...

Can Ginkgo Biloba help with vitiligo?

Ginkgo Biloba seems to be a simple, safe, inexpensive and fairly effective therapy for vitiligo. It is mostly effective in halting the progression of the disease. It can also sp...