Master Classes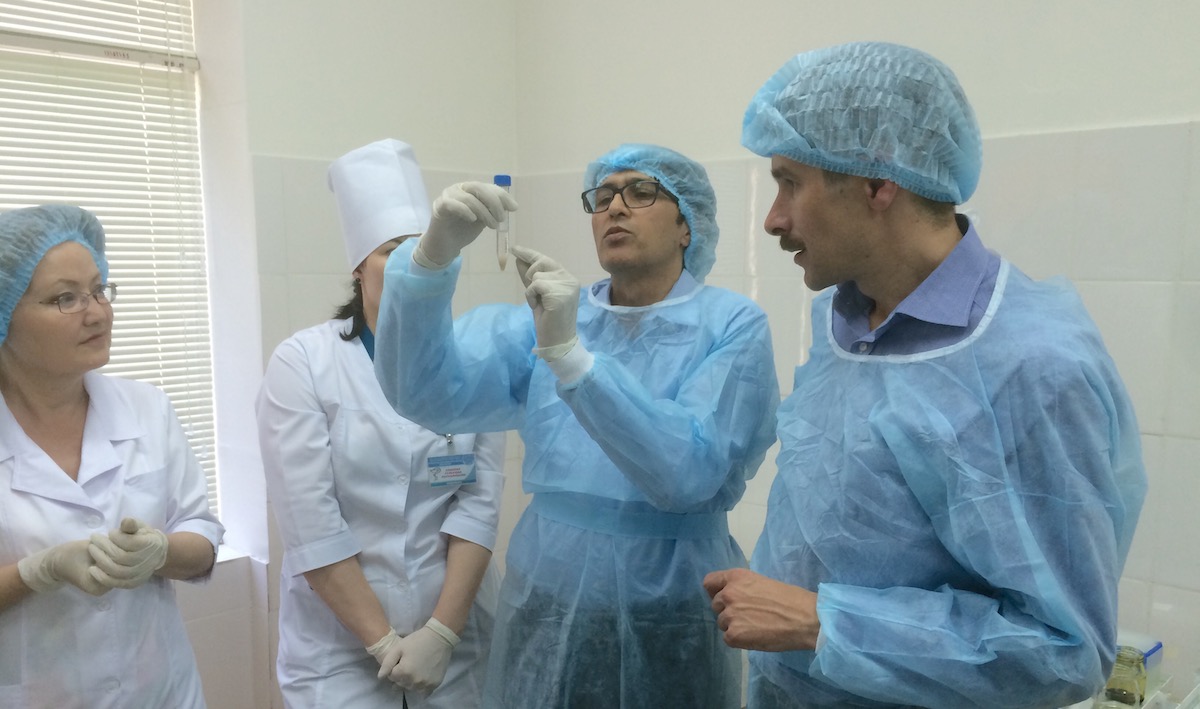 As part of our Open Source Research concept, Master Classes give you the opportunity to learn about the latest vitiligo treatment techniques and tap into the knowledge of leading dermatologists, researchers, international opinion leaders, and executives from the VR Foundation.
Several times per year, we bring you important new topics to help you stay up to date with the best
management practices in vitiligo and pigmentary disorders. Expert speakers discuss the latest basic concepts, advances, evidence and guidelines. An intensive 2-3 day program is designed to help increase your confidence in diagnosis, investigation and management of vitiligo. It also stimulates experiential learning and direct contact with key opinion leaders in the field of dermatology, genetics, molecular biology and immunology.
How can I explain vitiligo to my children?

Vitiligo can be puzzling for a child because a person who has it isn't "ill" in a common sense.  To choose the right words to explain vitiligo diagnosis to a child, first consi...

Can Ayurveda help with vitiligo?

People have used herbs and natural remedies to treat skin conditions for centuries. Vitiligo is an auto-immune condition that causes white patches of skin to develop and expand...