About Us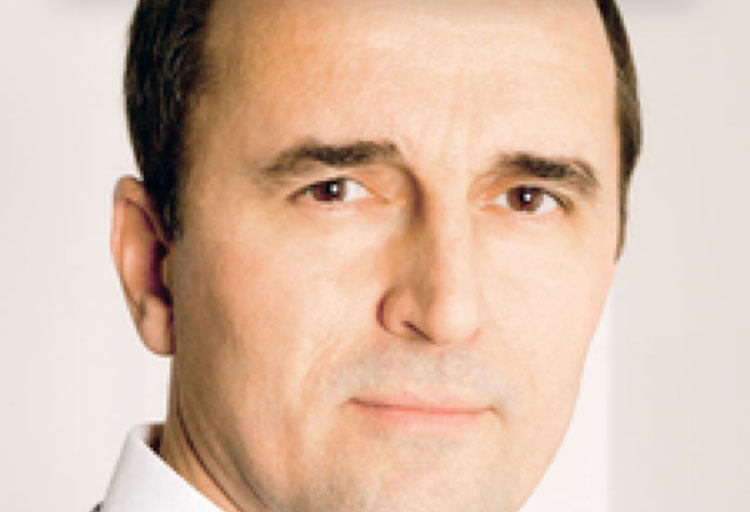 About Us
Firmly committed to curing vitiligo, the Vitiligo Research Foundation is a registered 501(c)3 non-profit organization, fast-tracking vitiligo research globally. Our mission is to develop effective treatments for millions of people around the world who suffer from vitiligo.
The foundation was born from the determination of one man - Dmitry Aksenov - to help his daughter, who was diagnosed with this debilitating skin disease at an early age.
After years of trying, and failing, to find an effective treatment for his daughter Dmitry realized something was wrong as vitiligo wasn't getting the attention it deserved from the research community, because the money was not there to support projects.
Determined to change this, Dmitry decided to take up the fight himself and established the Vitiligo Research Foundation in 2010 – a non-profit organization with a remit to transcend national borders by funding and instigating vitiligo research across the world.
Mr. Aksenov had for many years donated to a variety of social and humanitarian causes – but the establishment of the VR Foundation was his first major contribution to the field of medical research. Working with the top specialists in the field, Dmitry has seen how researchers are trying diligently to unlock the secrets of this skin disease.
Does halo nevi affect vitiligo development?

Halo nevi — nevi with an depigmented circle around it, usually on the trunk — are about 10x more common in vitiligo patients than in the general population, especially in childr...

Can Ginkgo Biloba help with vitiligo?

Ginkgo Biloba seems to be a simple, safe, inexpensive and fairly effective therapy for vitiligo. It is mostly effective in halting the progression of the disease. It can also sp...

Can Ayurveda help with vitiligo?

People have used herbs and natural remedies to treat skin conditions for centuries. Vitiligo is an auto-immune condition that causes white patches of skin to develop and expand...