Event
Eastside Park, Paterson, NJ
We Love Your Spots! Join us - Rain Or Shine - for vitiligo awareness walk. Registration opens at 9 am, walk begins at 10 am. For more information contact Crainysha Rutherford @ teamkhori_vitiligobeauty@yahoo.com or via Facebook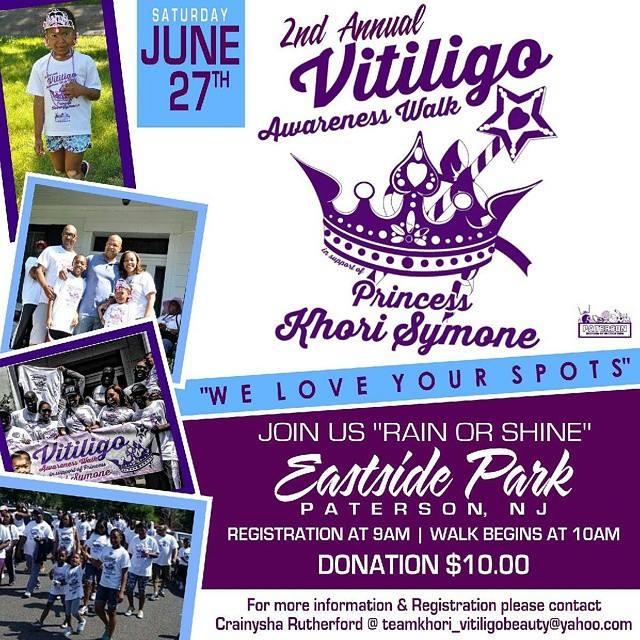 A recent visit of Crainysha's family to Vitiligo Research Foundation office, pictured here with Alina Dickey, VRF General Manager: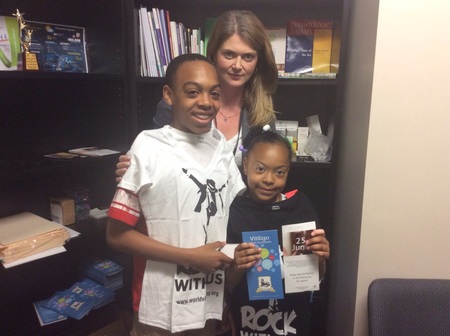 Shall I take vitamin D for my vitiligo?

In Brief Vitamin D plays a central role in the prevention of different inflammatory and chronic diseases. Consuming 1,000–4,000 IU (25–100 mcg) of vitamin D3 daily should be id...

Can a gluten-free diet help with vitiligo?

It's very unlikely. We have specifically looked into claims that gluten-free diet may ease symptoms of vitiligo, or completely reverse it, and found no firm scientific evidence ...

Can Ginkgo Biloba help with vitiligo?

Ginkgo Biloba seems to be a simple, safe, inexpensive and fairly effective therapy for vitiligo. It is mostly effective in halting the progression of the disease. It can also sp...