Event
Eastside Park, Paterson, NJ
We Love Your Spots! Join us - Rain Or Shine - for vitiligo awareness walk. Registration opens at 9 am, walk begins at 10 am. For more information contact Crainysha Rutherford @ teamkhori_vitiligobeauty@yahoo.com or via Facebook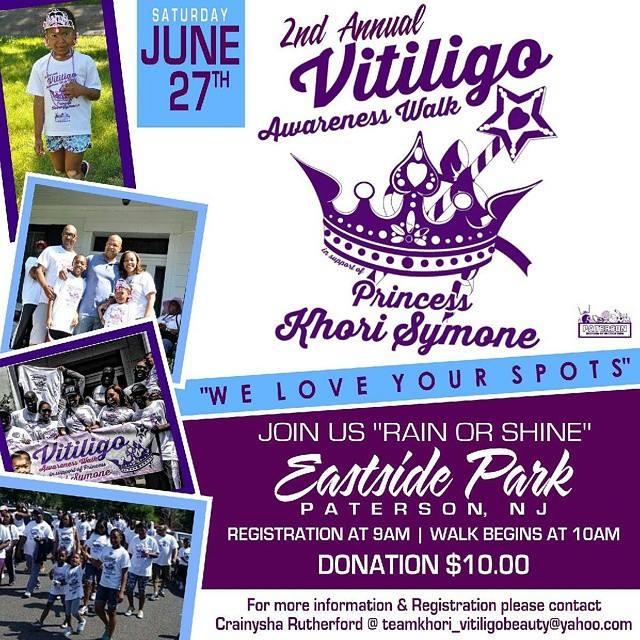 A recent visit of Crainysha's family to Vitiligo Research Foundation office, pictured here with Alina Dickey, VRF General Manager: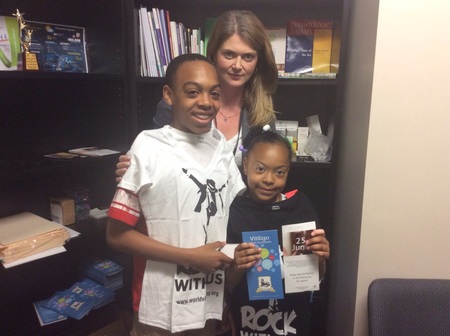 What tests should be done?

A well-trained dermatologist should be able to diagnose vitiligo and distinguish it from contact leukoderma or more than twenty other conditions with similar skin appearance bas...

Shall I take vitamin D for my vitiligo?

In Brief Vitamin D plays a central role in the prevention of different inflammatory and chronic diseases. Consuming 1,000–4,000 IU (25–100 mcg) of vitamin D3 daily should be id...