Event
Eastside Park, Paterson, NJ
We Love Your Spots! Join us - Rain Or Shine - for vitiligo awareness walk. Registration opens at 9 am, walk begins at 10 am. For more information contact Crainysha Rutherford @ teamkhori_vitiligobeauty@yahoo.com or via Facebook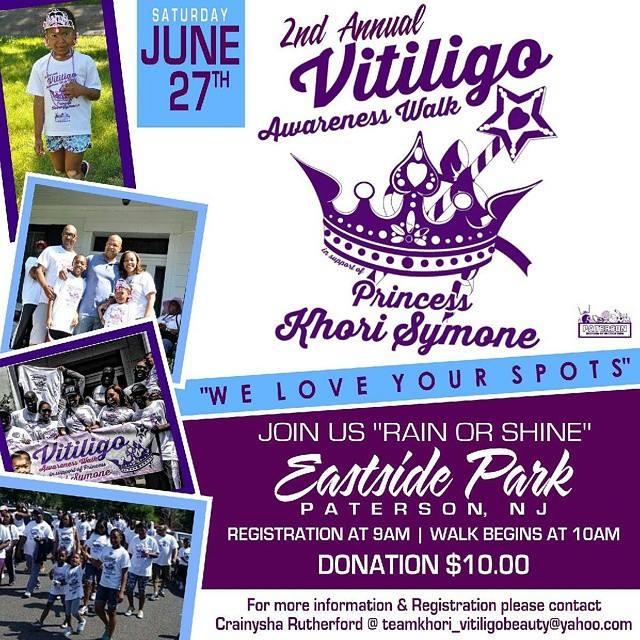 A recent visit of Crainysha's family to Vitiligo Research Foundation office, pictured here with Alina Dickey, VRF General Manager: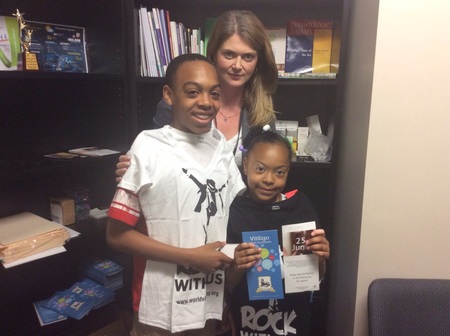 Who is prone to vitiligo?

Scientists know that some people are genetically predisposed to a specific group of autoimmune diseases – including generalized vitiligo – but do not know who and why.It doesn't...

Can Ginkgo Biloba help with vitiligo?

Ginkgo Biloba seems to be a simple, safe, inexpensive and fairly effective therapy for vitiligo. It is mostly effective in halting the progression of the disease. It can also sp...

How can I explain vitiligo to my children?

Vitiligo can be puzzling for a child because a person who has it isn't "ill" in a common sense.  To choose the right words to explain vitiligo diagnosis to a child, first consi...