Event
New York, NY
A revolutionary new product for camouflaging vitiligo, is seeking people of all ages to participate in a video shoot. Acting experience is not necessary (vitiligo is).
This will be a one day shoot on Thursday, June 11th in the NYC area. If interested please email, rachel@zanderm.com, with a photo of yourself, showing vitiligo. Those chosen will be compensated $75.00 and will receive a free sample. Minors must be accompanied by a parent.
We are making a difference. Join us and become part of our journey.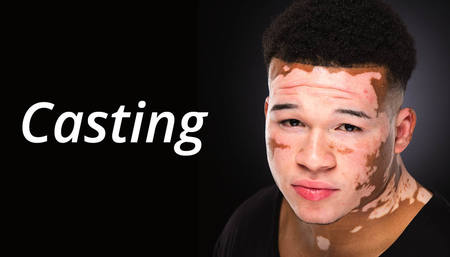 Vitiligo and hearing loss: any connection?

In short, NO. Recent research shows no relationship between a degree of skin depigmentation and hearing loss severity in vitiligo patients. The results of this study showed tha...

Can chemicals cause vitiligo?

It's important to remember there are multiple factors involved in vitiligo onset, including genetic predisposition, living and working environments, and exposure to certain chem...