Event
New York, NY
A revolutionary new product for camouflaging vitiligo, is seeking people of all ages to participate in a video shoot. Acting experience is not necessary (vitiligo is).
This will be a one day shoot on Thursday, June 11th in the NYC area. If interested please email, rachel@zanderm.com, with a photo of yourself, showing vitiligo. Those chosen will be compensated $75.00 and will receive a free sample. Minors must be accompanied by a parent.
We are making a difference. Join us and become part of our journey.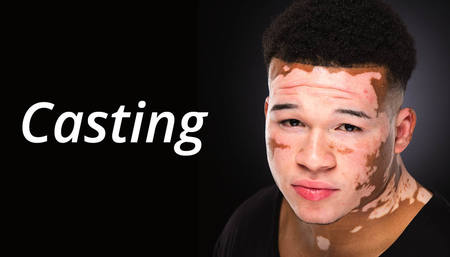 How can I explain vitiligo to my children?

Vitiligo can be puzzling for a child because a person who has it isn't "ill" in a common sense.  To choose the right words to explain vitiligo diagnosis to a child, first consi...

Will it spread?

Vitiligo activity may vary considerably from person to person. In a good number of patients the disease goes on for 3-4 years and then it settles down, with one or two stubborn...