Event
New York, NY
A revolutionary new product for camouflaging vitiligo, is seeking people of all ages to participate in a video shoot. Acting experience is not necessary (vitiligo is).
This will be a one day shoot on Thursday, June 11th in the NYC area. If interested please email, rachel@zanderm.com, with a photo of yourself, showing vitiligo. Those chosen will be compensated $75.00 and will receive a free sample. Minors must be accompanied by a parent.
We are making a difference. Join us and become part of our journey.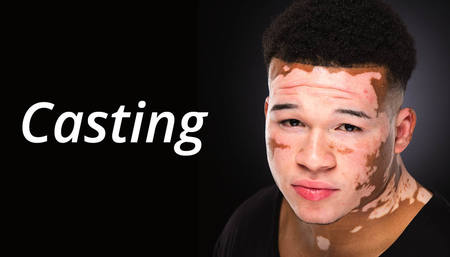 What tests should be done?

A well-trained dermatologist should be able to diagnose vitiligo and distinguish it from contact leukoderma or more than twenty other conditions with similar skin appearance bas...

How long does it take to treat vitiligo?

Treatment results will vary by person and type of vitiligo. The rule of thumb is that you will need to allow at least 3 to 6 months before you begin to see results from any trea...

Can Ginkgo Biloba help with vitiligo?

Ginkgo Biloba seems to be a simple, safe, inexpensive and fairly effective therapy for vitiligo. It is mostly effective in halting the progression of the disease. It can also sp...