Event
New York, NY
A revolutionary new product for camouflaging vitiligo, is seeking people of all ages to participate in a video shoot. Acting experience is not necessary (vitiligo is).
This will be a one day shoot on Thursday, June 11th in the NYC area. If interested please email, rachel@zanderm.com, with a photo of yourself, showing vitiligo. Those chosen will be compensated $75.00 and will receive a free sample. Minors must be accompanied by a parent.
We are making a difference. Join us and become part of our journey.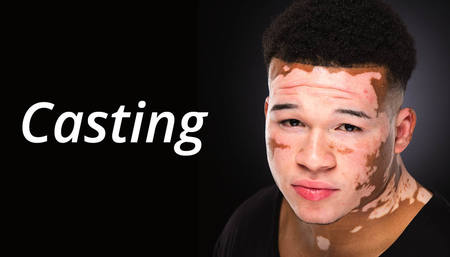 Is there a special diet for vitiligo?

We have specifically looked into claims that some food supplements or special diet may ease symptoms of vitiligo, or completely reverse it, and found no firm scientific evidence...

Can Ayurveda help with vitiligo?

People have used herbs and natural remedies to treat skin conditions for centuries. Vitiligo is an auto-immune condition that causes white patches of skin to develop and expand...

Will it spread?

Vitiligo activity may vary considerably from person to person. In a good number of patients the disease goes on for 3-4 years and then it settles down, with one or two stubborn...