Event
India
Prof. Torello Lotti, MD represents VR Foundation at the international conference "Redefining phototherapy in autoimmune diseases of the skin" with a presentation Clinical Use of Phototherapy in Vitiligo.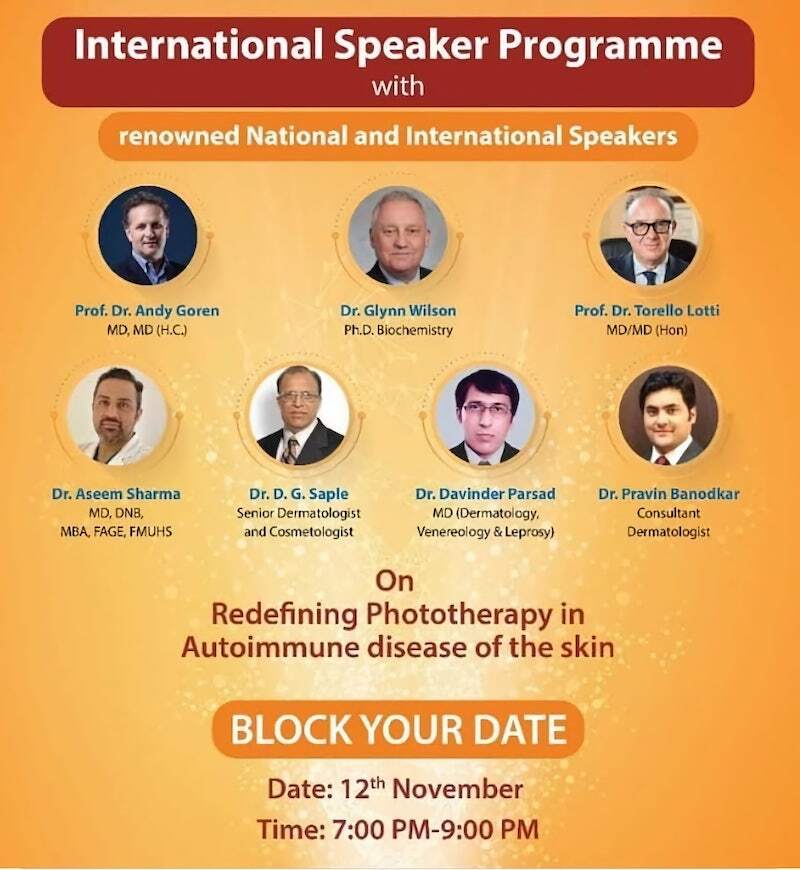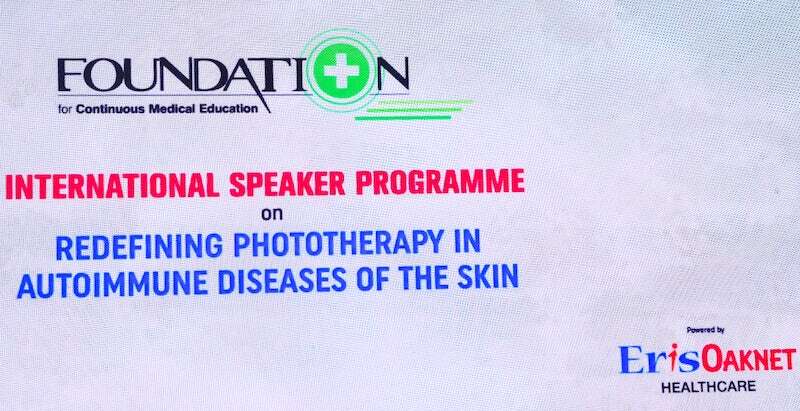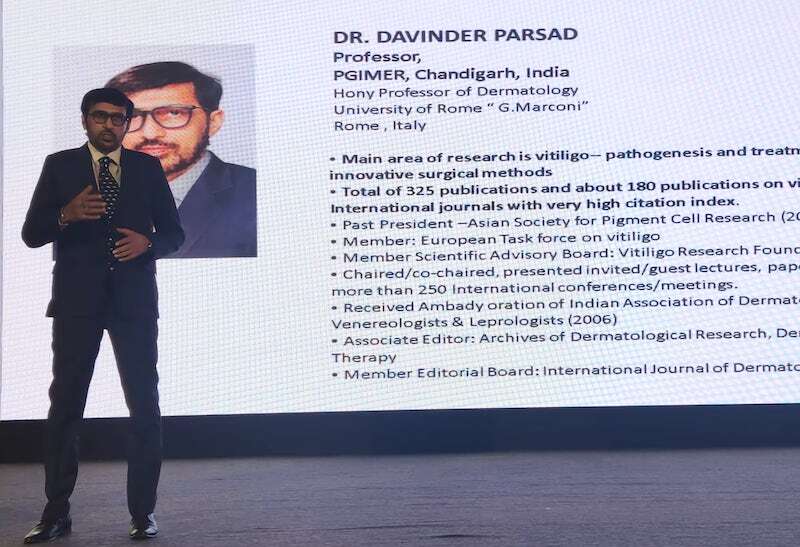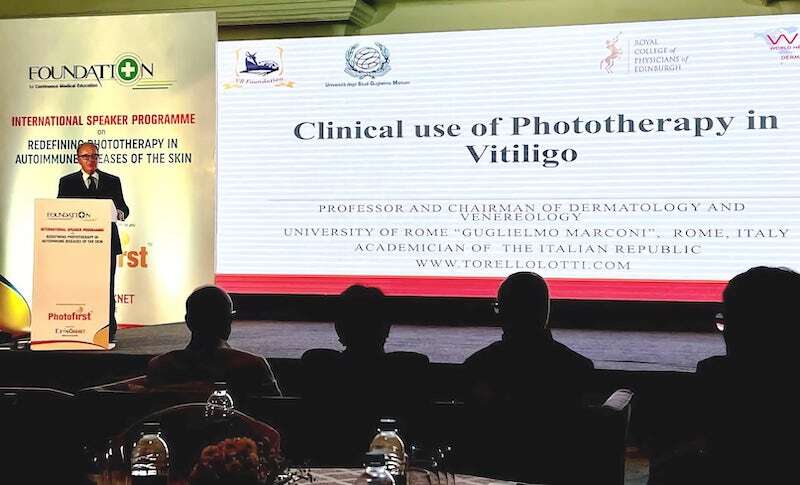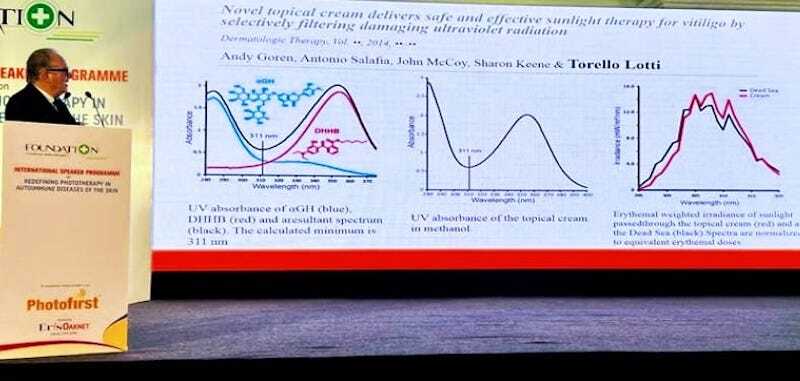 What is vitiligo?

 Vitiligo (pronounced vit-ill-EYE-go) is a generally unpredictable skin disease that causes a gradual loss of skin color and overlying hair on different parts of the body. Cont...

Shall I take vitamin D for my vitiligo?

In Brief Vitamin D plays a central role in the prevention of different inflammatory and chronic diseases. Consuming 1,000–4,000 IU (25–100 mcg) of vitamin D3 daily should be id...

How can I cure vitiligo?

There is no cure for vitiligo, but there are a number of effective treatment options that can be discussed with your GP or dermatologist. The aim of treatment is to stop new pat...