Event
Alperin Auditorium at 1525 Clifton Road, Atlanta, GA
Vitiligo Bond and Emory Universitys Department of Dermatology will host vitiligo awareness and support group event on September 06, 2014 from 11 a.m. 12:00 p.m. in the Alperin Auditorium at 1525 Clifton Road. 
The event will offer information about vitiligo, as well as provide a question & answer forum for participants. Participants can also learn about living with vitiligo, how you can take holistic approaches, how nutrition affects your pigment, learn about new treatments and early interventions in treating kids and adults with vitiligo from Dr. Anantha Holla, Dr. Sulochana Bhandarkar and Vitiligo Bond. (Light refreshments will be served).To register for the event visit www.vitiligobond.org or you can click the link below to register:
https://docs.google.com/spreadsheet/viewform?formkey=dGwwSjZISUFCaEtHTkRiR0ZlMkxUVXc6MA#gid=0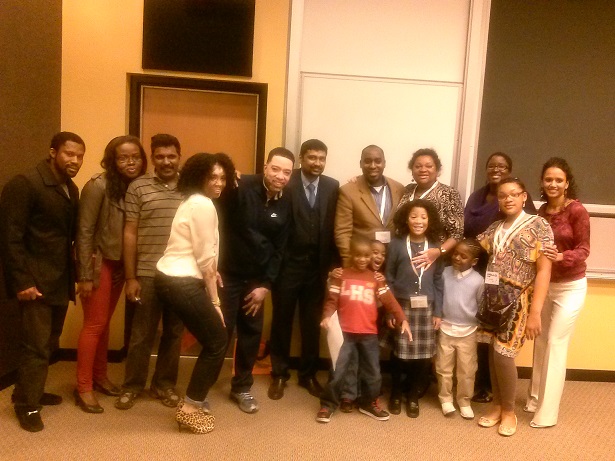 Is it Bitiligo? Vitaligo? Veteligo?

There are so many different ways that people try and spell or even pronounce Vitiligo.  Here are some common mis-spellings: bitiligo, vitigo, vitaligo, vitilago, vitiglio, vita...

Can Ginkgo Biloba help with vitiligo?

Ginkgo Biloba seems to be a simple, safe, inexpensive and fairly effective therapy for vitiligo. It is mostly effective in halting the progression of the disease. It can also sp...