Event
Dallas, Texas
The annual Vitiligo Walkathon is organized by Dallas Fort Worth Vitiligo Support Group on May 20, 2017.
This is an event held to raise awareness about vitiligo in the community and to raise money that goes towards vitiligo research. It's a great opportunity to join hands with other vitiligo patients and their families to make friends and to share experiences. Please join us for the biggest vitiligo event of the year in the DFW metroplex!
Date: May 20th, 2017 (Saturday)
Location: Bachman Lake
Time: 9 AM - 12 PM
(Registration begins at 8 AM)
For details please visit www.dfwvsg.org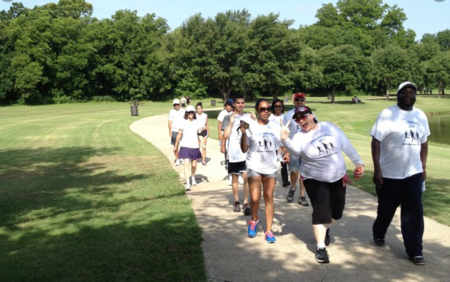 Can Ayurveda help with vitiligo?

People have used herbs and natural remedies to treat skin conditions for centuries. Vitiligo is an auto-immune condition that causes white patches of skin to develop and expand...

Can chemicals cause vitiligo?

It's important to remember there are multiple factors involved in vitiligo onset, including genetic predisposition, living and working environments, and exposure to certain chem...