The international headquarters of the World Vitiligo Day 2019 campaign will be located in beautiful Hanoi, Vietnam.
As a part of celebrations, state-run hospital and clinics will run special events for vitiligo patients.
Our Master Class on Vitiligo and Pigmentary Disorders will be held under the leadership of Prof. Nguyen Van Thuong, Chairman of the Department of Dermatology and Venereology of the National Dermatological University Hospital of Hanoi.
Details are forthcoming.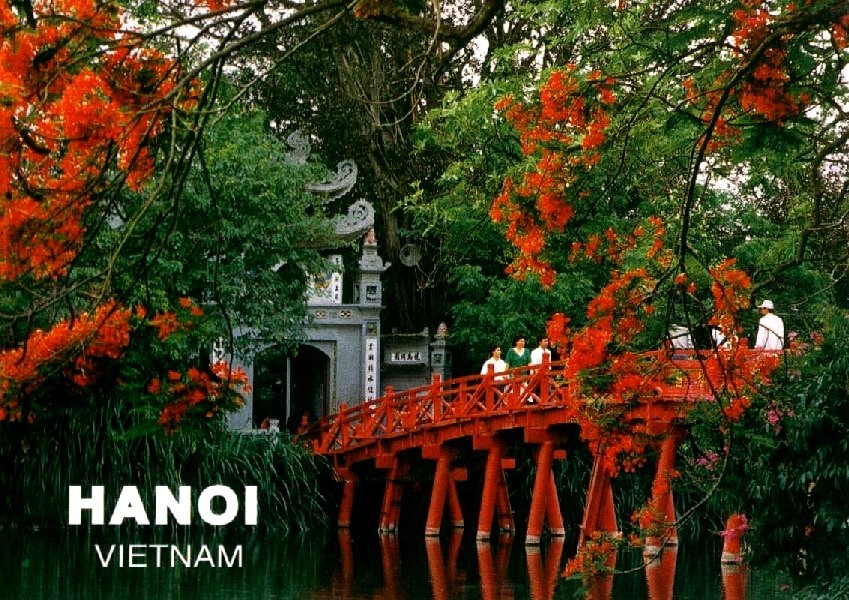 What causes vitiligo?

Surprisingly, the causes of vitiligo are yet to be precisely established. Researchers know the cause is pre-wired in your genes, just waiting for a bad luck moment. In about hal...

Isn't it just a cosmetic disorder?

Contrary to popular belief, vitiligo is not a cosmetic disorder but a systemic disease affecting the largest body organ and other vital systems. For more than 1.6 million peop...

How long does it take to treat vitiligo?

Treatment results will vary by person and type of vitiligo. The rule of thumb is that you will need to allow at least 3 to 6 months before you begin to see results from any trea...