Hanoi, Vietnam
The international headquarters of the World Vitiligo Day 2019 campaign will be located in beautiful Hanoi, Vietnam.
As a part of celebrations, state-run hospital and clinics will run special events for vitiligo patients.
Our Master Class on Vitiligo and Pigmentary Disorders will be held under the leadership of Prof. Nguyen Van Thuong, Chairman of the Department of Dermatology and Venereology of the National Dermatological University Hospital of Hanoi.
Details are forthcoming.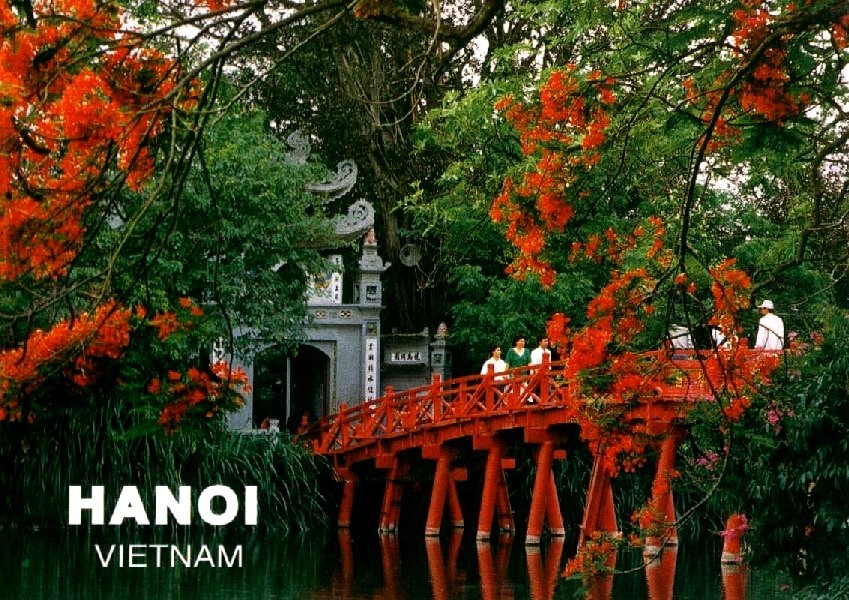 Is vitiligo contagious?

Vitiligo is NOT contagious. It cannot be passed on or caught from touching someone with vitiligo, shaking hands, swimming in the same pool, sharing towels, sitting next to someo...

What causes vitiligo?

Surprisingly, the causes of vitiligo are yet to be precisely established. Researchers know the cause is pre-wired in your genes, just waiting for a bad luck moment. In about hal...