Event
Hanoi, Vietnam
The international headquarters of the World Vitiligo Day 2019 campaign will be located in beautiful Hanoi, Vietnam.
As a part of celebrations, state-run hospital and clinics will run special events for vitiligo patients.
Our Master Class on Vitiligo and Pigmentary Disorders will be held under the leadership of Prof. Nguyen Van Thuong, Chairman of the Department of Dermatology and Venereology of the National Dermatological University Hospital of Hanoi.
Details are forthcoming.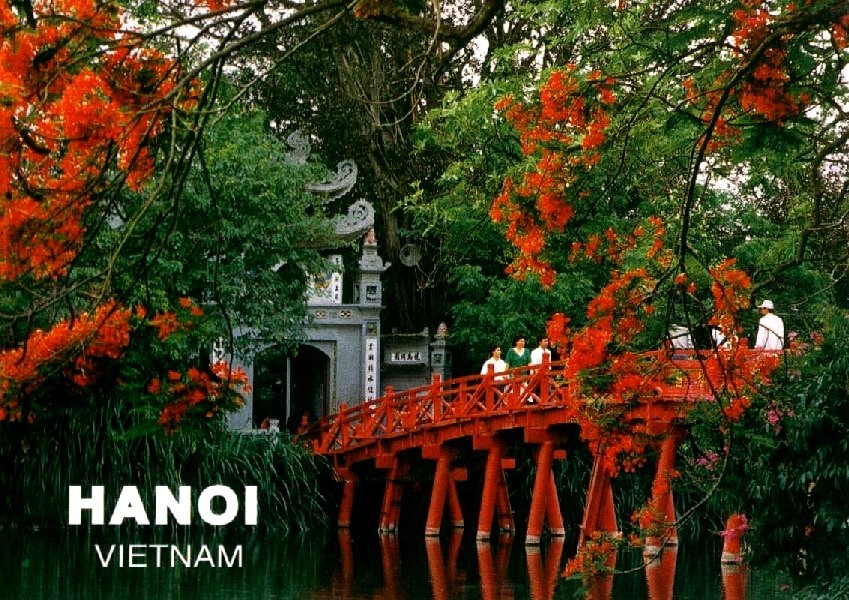 Can Ayurveda help with vitiligo?

People have used herbs and natural remedies to treat skin conditions for centuries. Vitiligo is an auto-immune condition that causes white patches of skin to develop and expand...