Event
Jakarta, Indonesia — online
The eleventh annual WORLD VITILIGO DAY will take place on June 25th, 2021 — with 🇮🇩 Jakarta, Indonesia playing host this year. The honorary captain is Dr. Srie Prihianti Gondokaryono, supported by a strong team from the Indonesian Society of Dermatology & Venereology.
Details and Program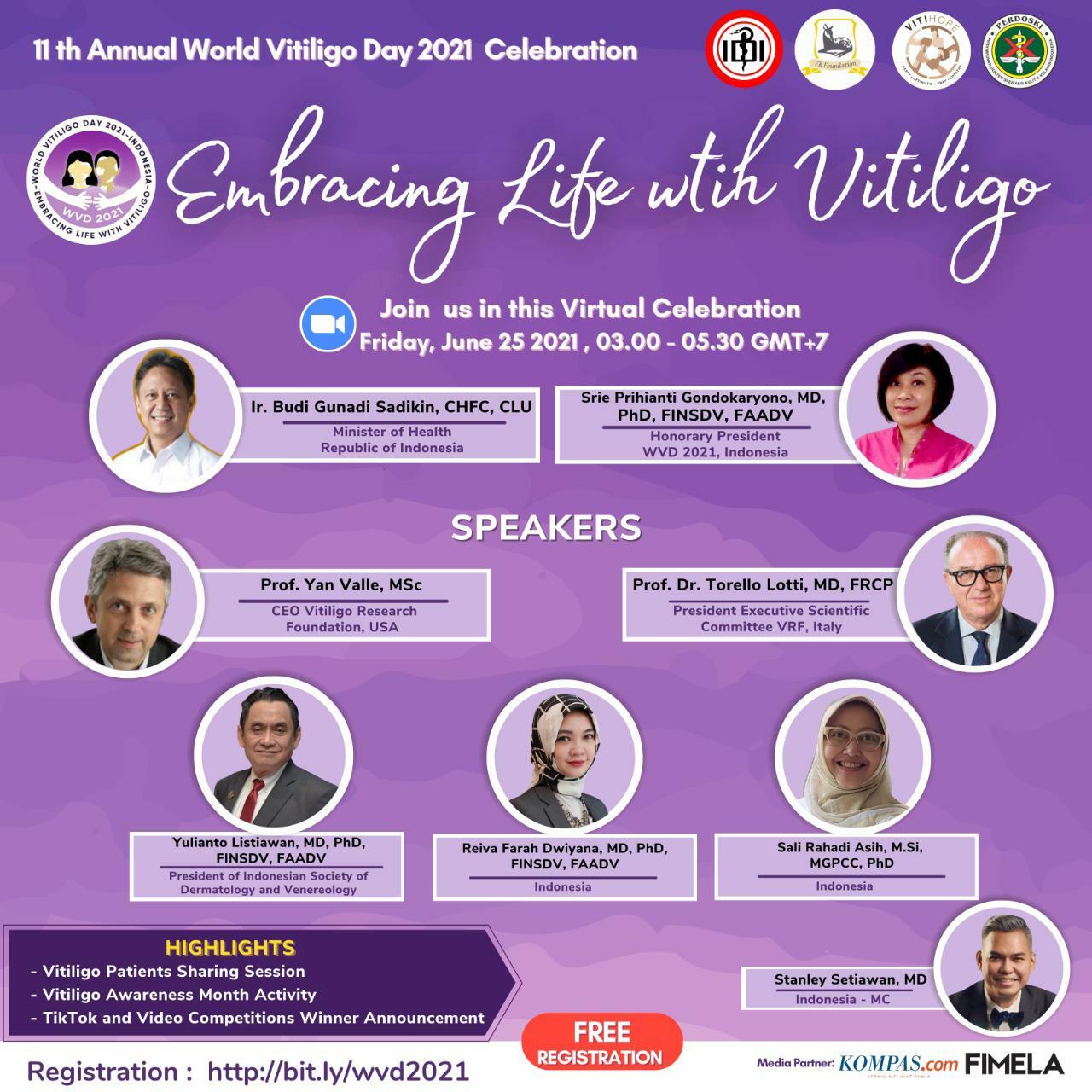 Special THANKS to our Sponsors
There are really no words that VRF can say that represents the gratitude for our major sponsors. We appreciate all that you have done for the World Vitiligo Day over the years. We realize that your support and time you give far outweigh any rewards related to brand visibility, marketing and community goodwill. So please know that we sincerely appreciate you! 🙏🏻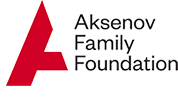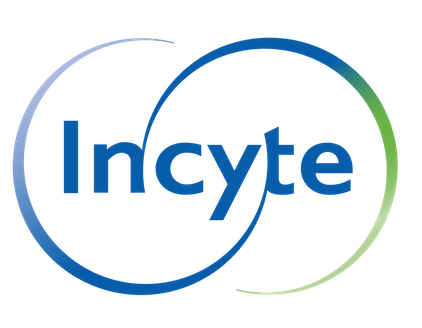 Will it spread?

Vitiligo activity may vary considerably from person to person. In a good number of patients the disease goes on for 3-4 years and then it settles down, with one or two stubborn...

Can a gluten-free diet help with vitiligo?

It's very unlikely. We have specifically looked into claims that gluten-free diet may ease symptoms of vitiligo, or completely reverse it, and found no firm scientific evidence ...