Event
Jakarta, Indonesia — online
The eleventh annual WORLD VITILIGO DAY will take place on June 25th, 2021 — with 🇮🇩 Jakarta, Indonesia playing host this year. The honorary captain is Dr. Srie Prihianti Gondokaryono, supported by a strong team from the Indonesian Society of Dermatology & Venereology.
Details and Program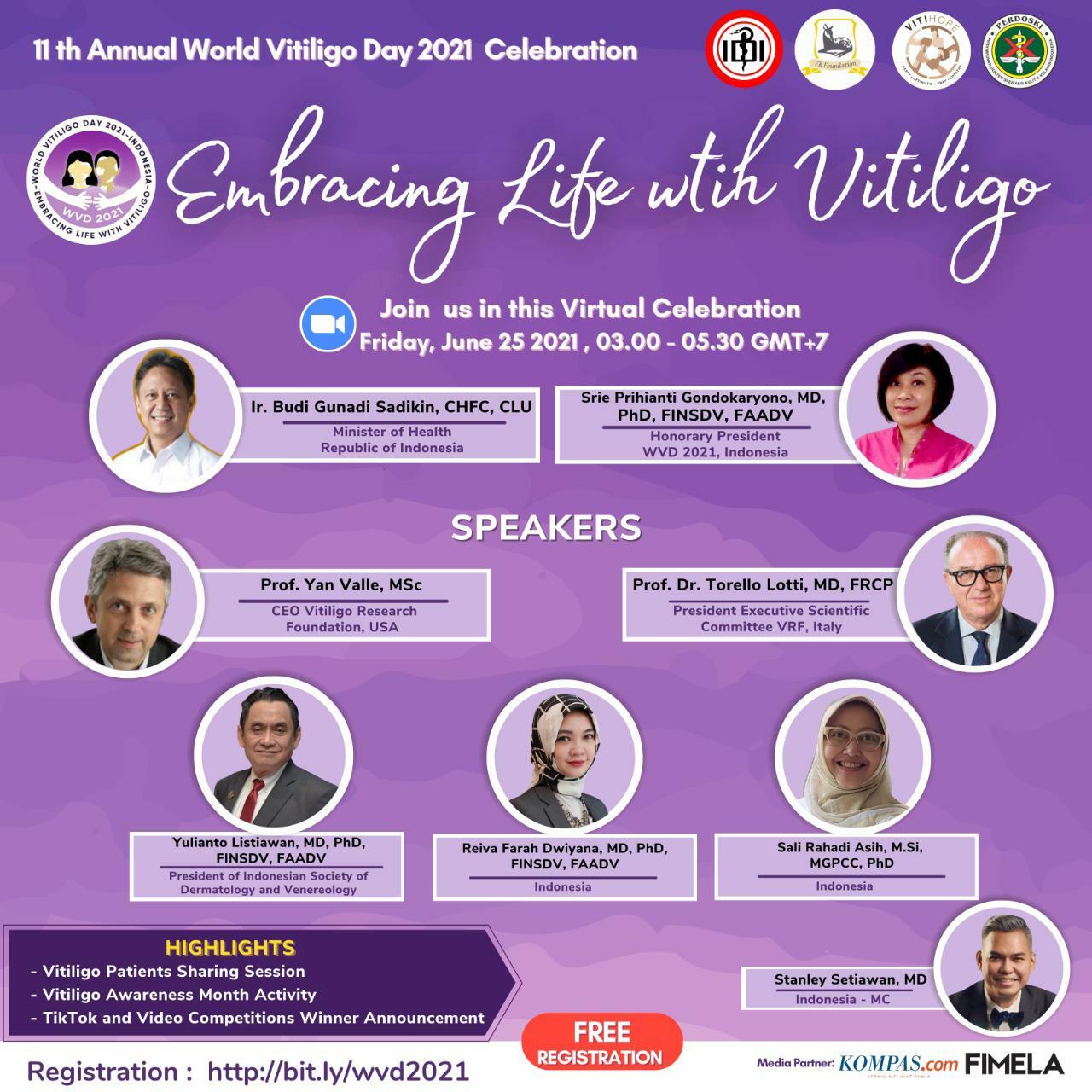 Special THANKS to our Sponsors
There are really no words that VRF can say that represents the gratitude for our major sponsors. We appreciate all that you have done for the World Vitiligo Day over the years. We realize that your support and time you give far outweigh any rewards related to brand visibility, marketing and community goodwill. So please know that we sincerely appreciate you! 🙏🏻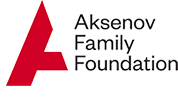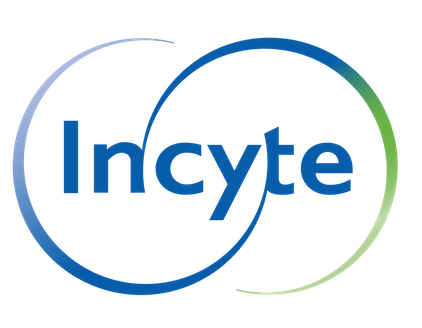 How long does it take to treat vitiligo?

Treatment results will vary by person and type of vitiligo. The rule of thumb is that you will need to allow at least 3 to 6 months before you begin to see results from any trea...

Shall I take vitamin D for my vitiligo?

In Brief Vitamin D plays a central role in the prevention of different inflammatory and chronic diseases. Consuming 1,000–4,000 IU (25–100 mcg) of vitamin D3 daily should be id...

Who is prone to vitiligo?

Scientists know that some people are genetically predisposed to a specific group of autoimmune diseases – including generalized vitiligo – but do not know who and why.It doesn't...