Event
Batumi, Georgia
Our eleventh Master Class will take place in Georgia, in historical city of Batumi, under the chairmanship of Prof. Nino Tsiskarishvili, PhD, MD, also Founder and President of Vitiligo Society of Georgia. Dates and program will be confirmed soon.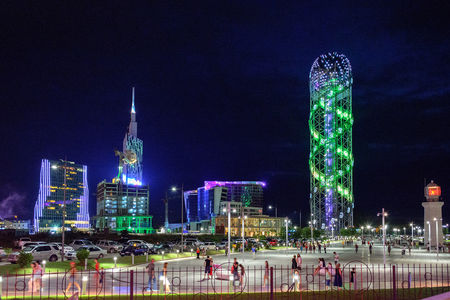 Batumi skyline
What's better: laser or phototherapy?

In a recent study researchers assessed effect and safety of different laser and phototherapy treatments, such as excimer laser/light, narrowband UVB, UVA and PUVA. No significa...

Is there a special diet for vitiligo?

We have specifically looked into claims that some food supplements or special diet may ease symptoms of vitiligo, or completely reverse it, and found no firm scientific evidence...