Event
Batumi, Georgia
Our eleventh Master Class will take place in Georgia, in historical city of Batumi, under the chairmanship of Prof. Nino Tsiskarishvili, PhD, MD, also Founder and President of Vitiligo Society of Georgia. Dates and program will be confirmed soon.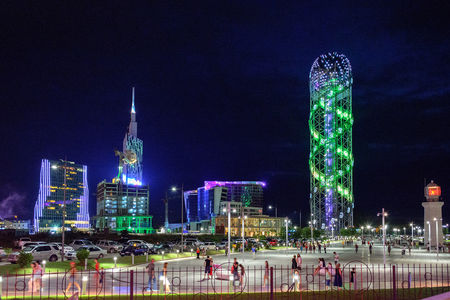 Batumi skyline
Isn't it just a cosmetic disorder?

Contrary to popular belief, vitiligo is not a cosmetic disorder but a systemic disease affecting the largest body organ and other vital systems, with multiple comorbidities. Fo...

Vitiligo and hearing loss: any connection?

In short, NO. Recent research shows no relationship between a degree of skin depigmentation and hearing loss severity in vitiligo patients. The results of this study showed tha...