Event
Batumi, Georgia
Our eleventh Master Class will take place in Georgia, in historical city of Batumi, under the chairmanship of Prof. Nino Tsiskarishvili, PhD, MD, also Founder and President of Vitiligo Society of Georgia. Dates and program will be confirmed soon.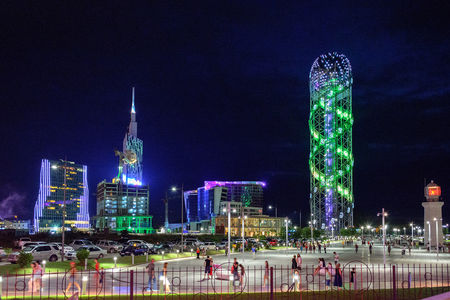 Batumi skyline
Can a gluten-free diet help with vitiligo?

It's very unlikely. We have specifically looked into claims that gluten-free diet may ease symptoms of vitiligo, or completely reverse it, and found no firm scientific evidence ...

Can chemicals cause vitiligo?

It's important to remember there are multiple factors involved in vitiligo onset, including genetic predisposition, living and working environments, and exposure to certain chem...