New
In the last five years, open-access journals have popped up all over the Internet. Some of these publishers have deceived thousands of young and inexperienced researchers all over the world, costing them millions of dollarsand for many, their reputations. Continue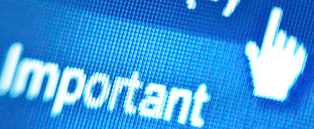 Does halo nevi affect vitiligo development?

Halo nevi — nevi with an depigmented circle around it, usually on the trunk — are about 10x more common in vitiligo patients than in the general population, especially in childr...

What's better: laser or phototherapy?

In a recent study researchers assessed effect and safety of different laser and phototherapy treatments, such as excimer laser/light, narrowband UVB, UVA and PUVA. No significa...