New
For roughly 15 years, Prof. John Harris, MD, Chair of Vitiligo Clinic and Research Center at the University of Massachusetts Medical School has been intensely studying the pathogenesis of vitiligo, and working on potential treatments.
In this 30-min audio interview with Dr. Brad Glick from HCP Live, Prof. Harris provided insight into his decades on research of inflammatory skin disorders. He also offered an in-depth analysis on the most recent data surrounding vitiligo, and promising new therapies involving topical steroids, JAK inhibitors and more.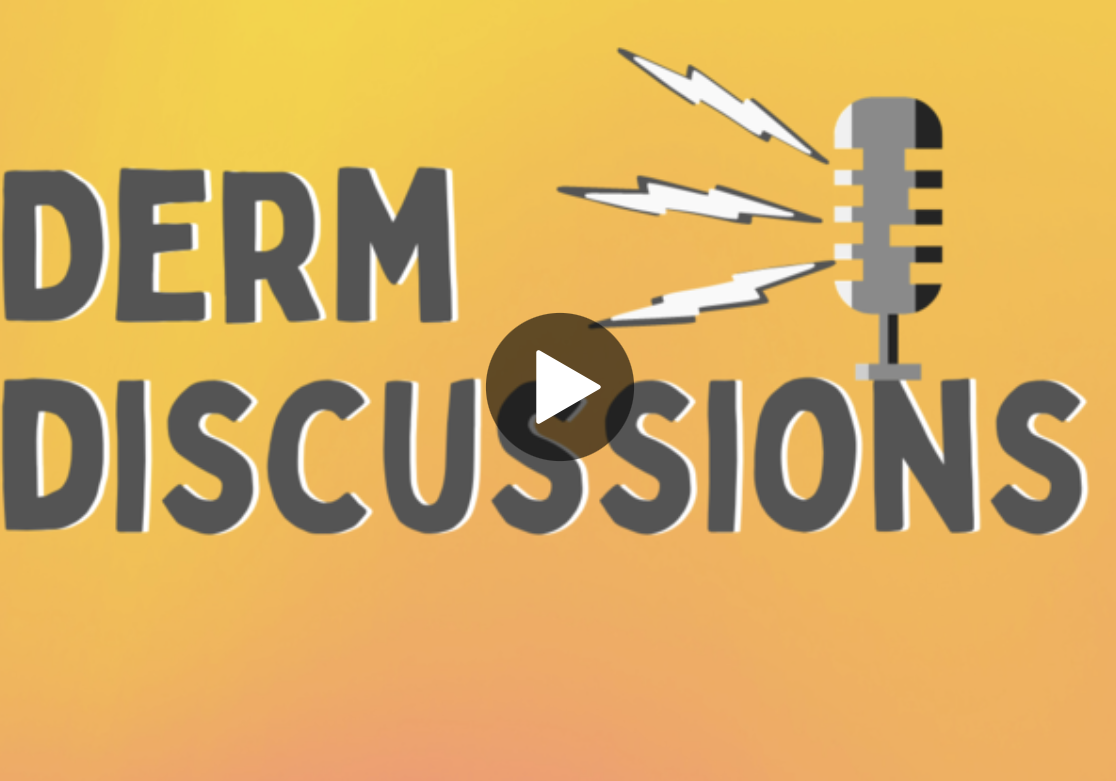 What is vitiligo?

Vitiligo (pronounced vit-ill-EYE-go) is a relatively common skin disease characterized by smooth, white, painless spots or patches on various parts of the body and hairs above i...

How long does it take to treat vitiligo?

Treatment results will vary by person and type of vitiligo. The rule of thumb is that you will need to allow at least 3 to 6 months before you begin to see results from any trea...

How can I cure vitiligo?

There is no cure for vitiligo, but there are a number of effective treatment options that can be discussed with your GP or dermatologist. The aim of treatment is to stop new pat...