New
For roughly 15 years, Prof. John Harris, MD, Chair of Vitiligo Clinic and Research Center at the University of Massachusetts Medical School has been intensely studying the pathogenesis of vitiligo, and working on potential treatments.
In this 30-min audio interview with Dr. Brad Glick from HCP Live, Prof. Harris provided insight into his decades on research of inflammatory skin disorders. He also offered an in-depth analysis on the most recent data surrounding vitiligo, and promising new therapies involving topical steroids, JAK inhibitors and more.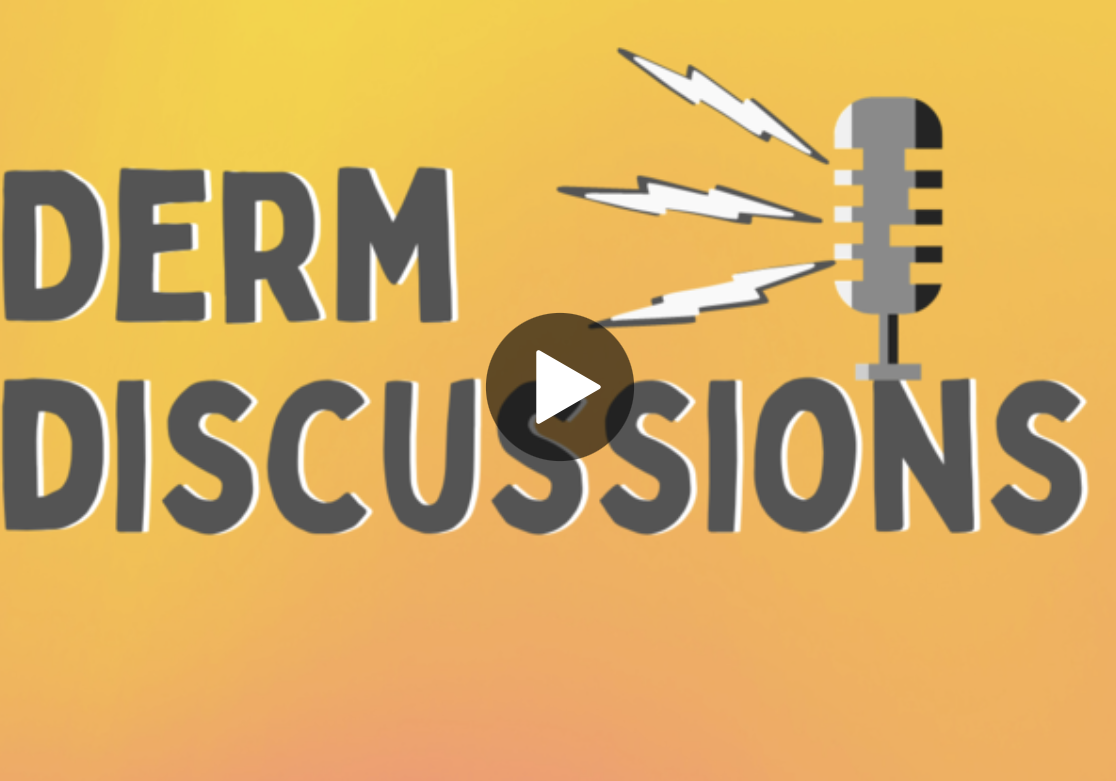 Is there a special diet for vitiligo?

In short, no.  Some people find that certain foods may worsen their vitiligo symptoms or that others may improve their skin condition. We found no scientific evidence that a sp...

Can Ayurveda help with vitiligo?

People have used herbs and natural remedies to treat skin conditions for centuries. Vitiligo is an auto-immune condition that causes white patches of skin to develop and expand...

Will it spread?

Vitiligo activity may vary considerably from person to person. In a good number of patients the disease goes on for 3-4 years and then it settles down, with one or two stubborn...