New
Actress, singer and producer Mamta Mohandas revealed that she is suffering from vitiligo, - on Instagram with a picture of herself and a poem:
"Dear Sun ☀️,
I embrace you now like I have never before.
So Spotted, I'm losing colour…
I rise even before you every morning, to see you glimmer your first ray through the haze.
Give me all you've got.. for I will be indebted, here on out and forever by your grace,"
She also added the hashtags, #color #autoimmunedisease #autoimmune #vitiligo #faceit #fightit #embrace #newjourney #Sunday, and geo-tagged the location as Niraamaya Retreats Samroha in Kerala.
Mamta' post is now going viral on social media, and fans can be seen expressing their care for her. Many people also called her a true fighter and sent a lot of love to the actress.
Mamta is a cancer survivor. She said in the interview, "Well, I can't say I have been as strong as I was when I first got the disease. I was a person who never worried about anything, whatever the issue. But for the first time in life, I was scared. It is easy to say, be positive. But this time, I felt it is ok to be scared, to be human."
Mamta Mohandas is known for her amazing performances in Malayalam movies like 'Mayookham', 'Big B', 'Anwar', 'The Thriller', 'Race' and many more.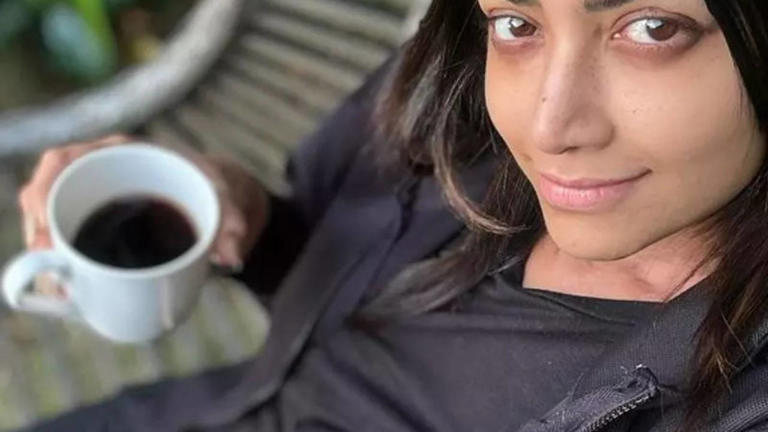 What causes vitiligo?

Surprisingly, the causes of vitiligo are yet to be precisely established. Researchers know the cause is pre-wired in your genes, just waiting for a bad luck moment. In about hal...

Will it spread?

Vitiligo activity may vary considerably from person to person. The natural course of vitiligo is truly unpredictable but usually progressive. The most recent VALIANT study on v...