New
Vitiligo is a life-long, systemic, autoimmune disease that affects the largest body organ. The complex nature of vitiligo is still poorly understood despite considerable scientific advances in the recent 10 years. It requires an individualized treatment approach. A complete repigmentation is rarely achieved, especially in adults, and relapse is fairly common. New clinical trials for vitiligo are underway and potential treatments are on the horizon. Yet, the current state of affairs in vitiligo remains largely unchanged. Dermatologists should look holistically at each patient, with an eye toward their overall wellbeing.
The latest advances in understanding and treating vitiligo were discussed at the annual AAD Congress in Washington, DC earlier today. Here is the brief agenda and summary of the meeting:
9:00 Introduction by Dr. John Harris (USA).
9:15 AM Common, uncommon, and rare presentations of vitiligo by Dr. Khaled Ezzedine (France). A step-by-step approach to vitiligo patient: determining the type of vitiligo; evaluation of the complete clinical history; looking for clinical signs that may determine treatment prognosis.
9:30 AM Vitiligo workup and differential diagnosis by Dr. Michelle Rodrigues (Australia). Discussion of clinical presentations of vitiligo-like symptoms in different diseases. Age and symptom-guided autoimmune screening.
9:45 AM Chemicals that induce vitiligo: hazard and treatment by Dr. Semai Desai (USA). In some cases, "reviving" the affected melanocytes is not possible. "Destroying" residual melanocytes through a complete depigmenation becomes the only option.
10:00 AM Diet and supplements for vitiligo by Dr. Nada Elbuluk (USA). Though current research remains limited, there might be a beneficial role for diet, vitamins, and supplements as adjunctive treatments to conventional vitiligo treatments.
10:30 AM Medical therapy for vitiligo by Dr. Thierry Passeron (France). Vitiligo treatment algorithm includes (a) halting the disease progression, (b) allowing complete repigmentation of lesional areas, and (c) preventing relapses.
10:45 AM Phototherapy for vitiligo by Dr. Amit Pandya (USA). Phototherapy is the most effective treatment for all types of vitiligo, especially for the widespread disease. The goal is to maintain a "pink carnation flower" color throughout the course of 3x-weekly therapy for 9 months.
11:00 AM Surgical therapy for vitiligo by Dr. Iltefat Hamzavi (USA). Pros/cons for MKTP, Cultured Melanocyte Transplantation, Punch Grafting, Blister Grafting, Split Thickness Grafting and Follicular Suspension techniques.
11:15 AM Special considerations in children with vitiligo by Dr. Pearl Grimes (USA). Multiple studies have documented an increased frequency of thyroid disorders in children with vitiligo. Nevertheless, excellent therapeutic outcomes are often achieved in children.
11:30 AM Emerging vitiligo treatments by Dr. John Harris (USA). The most promising strategies at this time focus on targeted immunotherapy, although promoting melanocyte regeneration and normalizing melanocyte stress is also an active area of research.
11:45 AM Free discussion
Vitiligo was also in the spotlight at the meeting of Association for Psychoneurocutaneous Medicine of North America (APMNA) on February 28:
Alopecia areata and vitiligo are associated with considerable mental health burden in the US patients by Dr. Vivek Singam (USA)
Vitiligo: tips for clinicians and patients by Yan Valle (Canada).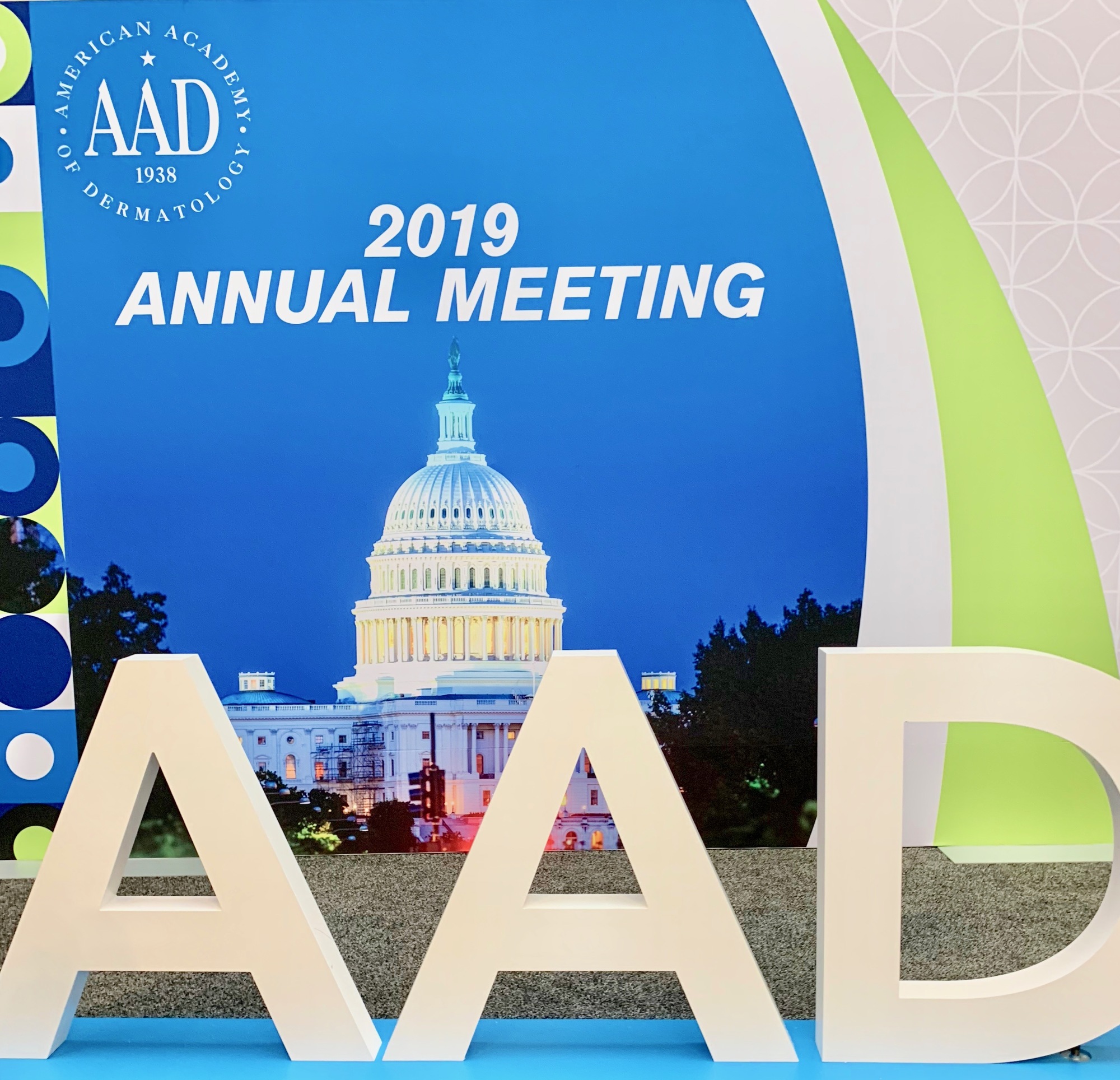 What's better: laser or phototherapy?

In a recent study researchers assessed effect and safety of different laser and phototherapy treatments, such as excimer laser/light, narrowband UVB, UVA and PUVA. No significa...

How can I explain vitiligo to my children?

Vitiligo can be puzzling for a child because a person who has it isn't "ill" in a common sense.  To choose the right words to explain vitiligo diagnosis to a child, first consi...