New
Great news for the vitiligo community in the EU!
Incyte has just announced in a press-release that ruxolitinib cream (Opzelura™) has received a positive opinion from the European Medicines Agency (EMA) committee for the treatment of vitiligo with facial involvement.
The green light opens the fast track way for it to become the first 'official' vitiligo therapy available in the EU. Incyte has been eagerly awaiting approval in the EU ever since the it's drug was registered by the US FDA in July 2022.
Opzelura, a 1.5% ruxolitinib cream, is a sister medication to Incyte's JAK inhibitor, Jakafi. It is used to treat nonsegmental vitiligo in patients ages 12 and older, with primarily facial involvement. The cream is meant to be applied twice a day on affected areas of up to 10% of the body's surface area, and patients may need to use it for up to 24 weeks in order to see the best results.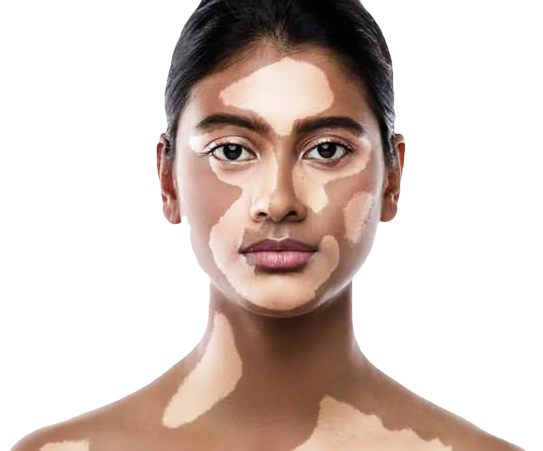 Is it Bitiligo? Vitaligo? Veteligo?

There are so many different ways that people try and spell or even pronounce Vitiligo.  Here are some common mis-spellings: bitiligo, vitigo, vitaligo, vitilago, vitiglio, vita...

Is vitiligo contagious?

Vitiligo is NOT contagious. It cannot be passed on or caught from touching someone with vitiligo, shaking hands, swimming in the same pool, sharing towels, sitting next to someo...