New
FOR IMMEDIATE RELEASE
Title: Almaty, Kazakhstan Welcomes Global Community for World Vitiligo Day 2023: "Vitiligo: Looking into the Future"
ALMATY, KAZAKHSTAN - June 19, 2023 - The Vitiligo Research Foundation (VRF) is excited to announce the hosting of World Vitiligo Day (WVD) 2023 in Almaty, Kazakhstan, the largest country in Central Asia. This year's theme, "Vitiligo: Looking into the Future," places emphasis on advancing knowledge and treatment of this lifelong condition.
The event, scheduled to run from June 23rd through June 26th, offers a series of dynamic programs aimed at promoting informed treatment choices and encouraging patient involvement in their care. The honorary president of WVD-2023, Dr. Aliya Kassymkhanova, along with Vice-President Dr. Anar Abdrakhmanova and a team of committed activists, will lead these initiatives.
Kicking off on June 23rd with a Clinical Day in Almaty, attendees will witness a live, two-hour microsurgery demonstration on vitiligo treatment. This session, supervised and commented on by Prof. Torello Lotti, MD, a respected academician of the Italian Republic, serves as the inaugural event.
June 24th presents Scientific Day, featuring a vitiligo-centric half-day scientific and Q&A session held in Almaty. Parallel to this, eleven dermatovenerological clinics across Kazakhstan will host similar sessions, culminating with a networking event to encourage peer-to-peer education and collaboration.
WVD-2023 reaches its apex on June 25th with a Patient Day, held at Shymkent's Vitiligo School, focusing on children and their caregivers.
In conjunction, the Vitiligo International Patient Organisations Committee (VIPOC) orchestrates WVD events in Brussels, Belgium, uniting patient representatives from the EU, Asia, and Africa for a series of workshops, advocacy endeavors, and collaborative projects.
In the United States, the Global Vitiligo Foundation and its member organizations are set to host WVD events in Atlanta, GA, featuring scientific presentations and discussions on a wide range of topics, from recent discoveries to mental health. Emmy award winner Lee Thomas will serve as the keynote speaker, inspiring others through his personal vitiligo journey.
The VRF is proud to organize this year's WVD alongside esteemed local and international partners, such as the Health Ministry of Kazakhstan, and major sponsors like Aksenov family and Incyte, signifying a unified global commitment towards a future free from vitiligo.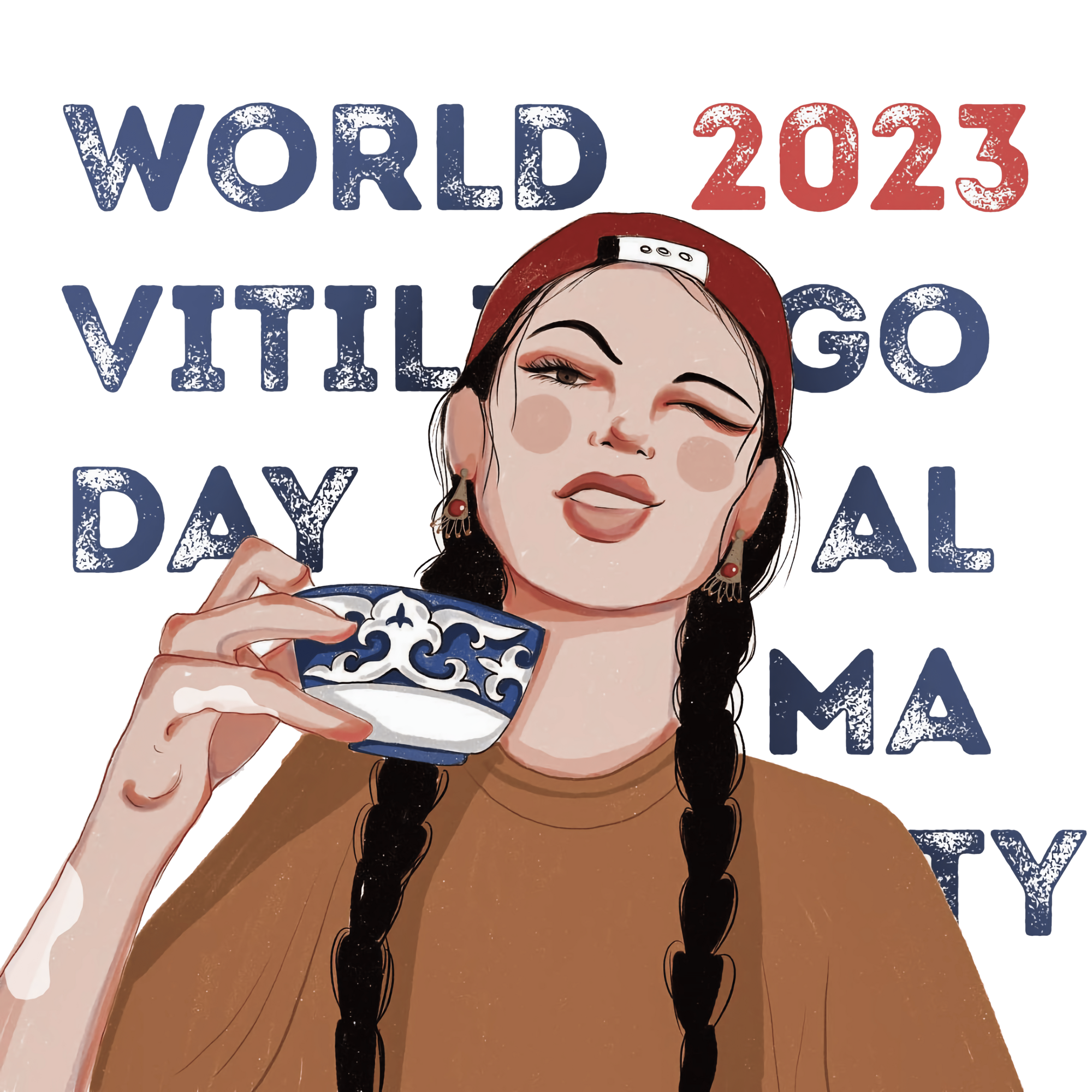 PLATINUM SPONSOR: