New
The biennial event of Vitiligo International Patient Organizations Conference (VIPOC) goes to Amsterdam, the Netherlands, on April 21-23, 2022. Join us live via Zoom
PROGRAM
Wednesday April 20th
Thursday April 21st - Patient leader's day
Presentation of the Vitiligo patient groups delegates (Paul Monteiro, Nicole Maquignon)
Round table (all VIPOC participants)
Vitiligo presentations worldwide tour (10 min per country)
Why to build vitiligo strategy and advocacy focus (Jean-Marie Meraunt, Richard Huggins, Yan Valle)
Regional focus working groups (all participants)
Proposal's summary and strategy definition (working group leaders)
Synthesis (Georg Pliszewski)
Lunch
Patient engagement at European Medicament Agency view (Maria Mavris)
Q&A with all participants
VITAL project : presentation, patient organization involvement – Q&A (Nanja Van Geel)
VITAL working groups (all participants)
Break
VIPOC AGM and Board meeting
Summary of the day
Friday April 22nd - Science day
Presentation study: vitiligo / COVID (Nicolin Post)
Introduction program + vitiligo guidelines first chapter (Nanja Van Geel)
Physiopathology of vitiligo (Julien Seneschal)
Topical treatments (Albert Wolkerstorfer, Jung Min Bae)
Phototherapy (Giovanni Leone, Samia Esmat)
Oral steroids (Markus Bohm, Marwa Abdallah)
Systemic interventions (Reinhart Speeckaert, Mauro Picardo)
Surgical interventions (Iltefat Hamzavi, Laila Benzekri)
Lunch
Workshop patient focus group
Depigmentation (Khaled Ezzedine, Caroline Le Poole)
Other interventions (Marcel Bekkenk, Jean-Marie Meraunt, Viktoria Eleftheriadou)
Innovative and emerging strategies (Davinder Parsad, Amit Pandya)
Link to survey vitiligo guidelines, part 1
Break
Round table discussion
Link to survey vitiligo guidelines, part 2
Closing
Saturday 23rd - Pharma day
Morning: Working groups with Pharma industries
Afternoon: Cultural understanding of arts (Rijksmuseum visit), visit of Amsterdam
Evening: VIPOC conference closing dinner
Sunday 24th - Wrapping up
Morning session: what did we good / bad and how to improve it next time?
UPDATE:
PHOTOS and REPORT (download pdf here below)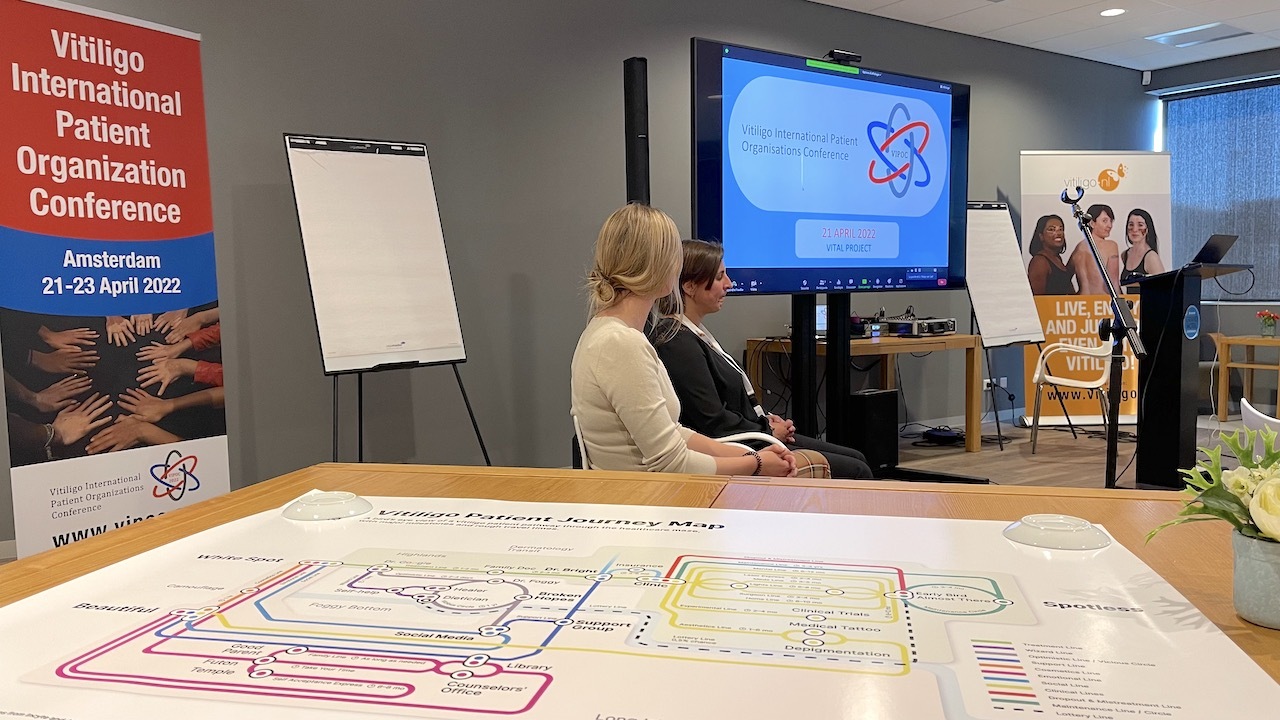 Introducing Vitiligo Patient Journey Map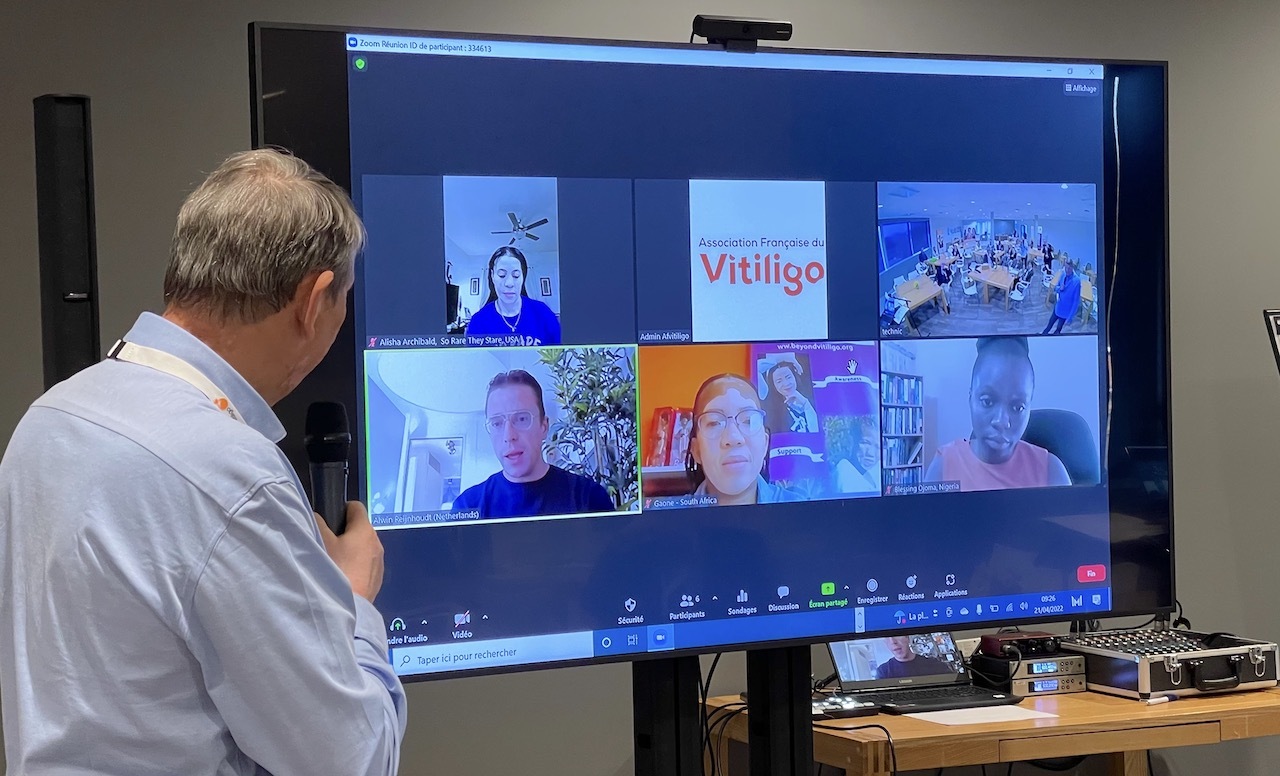 VIPOC President Jean-Marie Meraunt welcomes online participants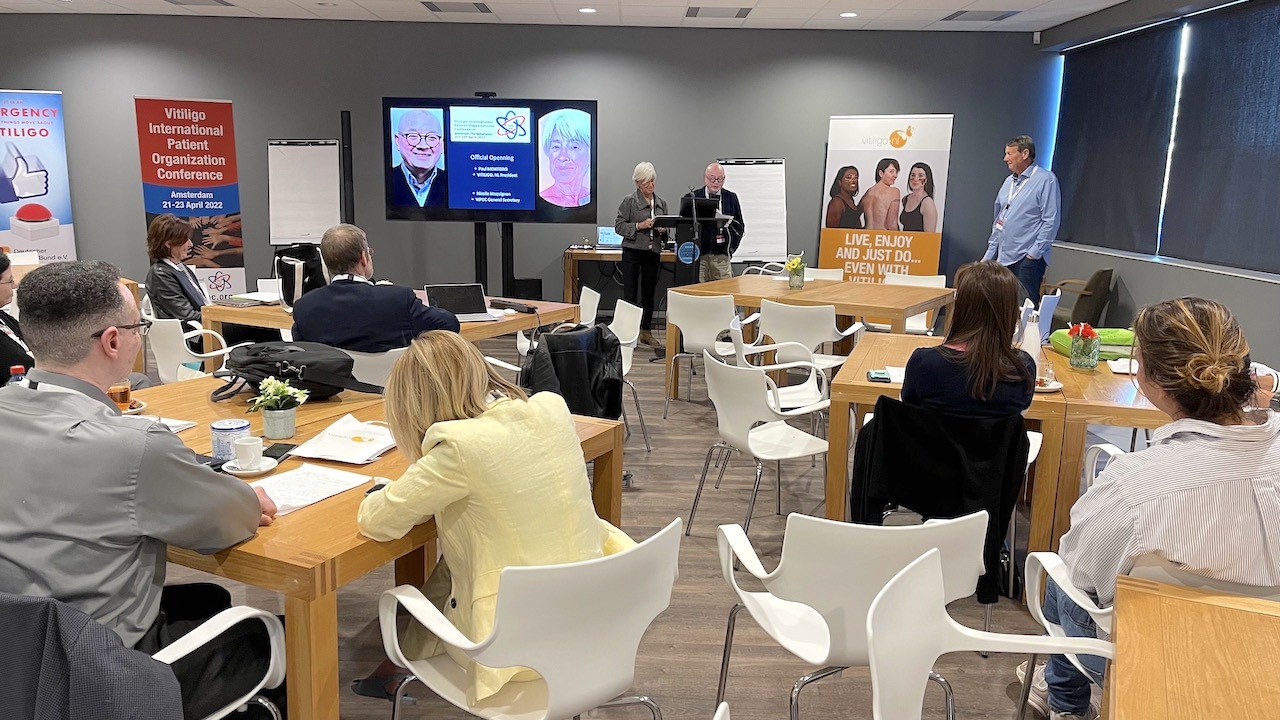 Paul Monteiro and Nicole Maquignon are presenting VIPOC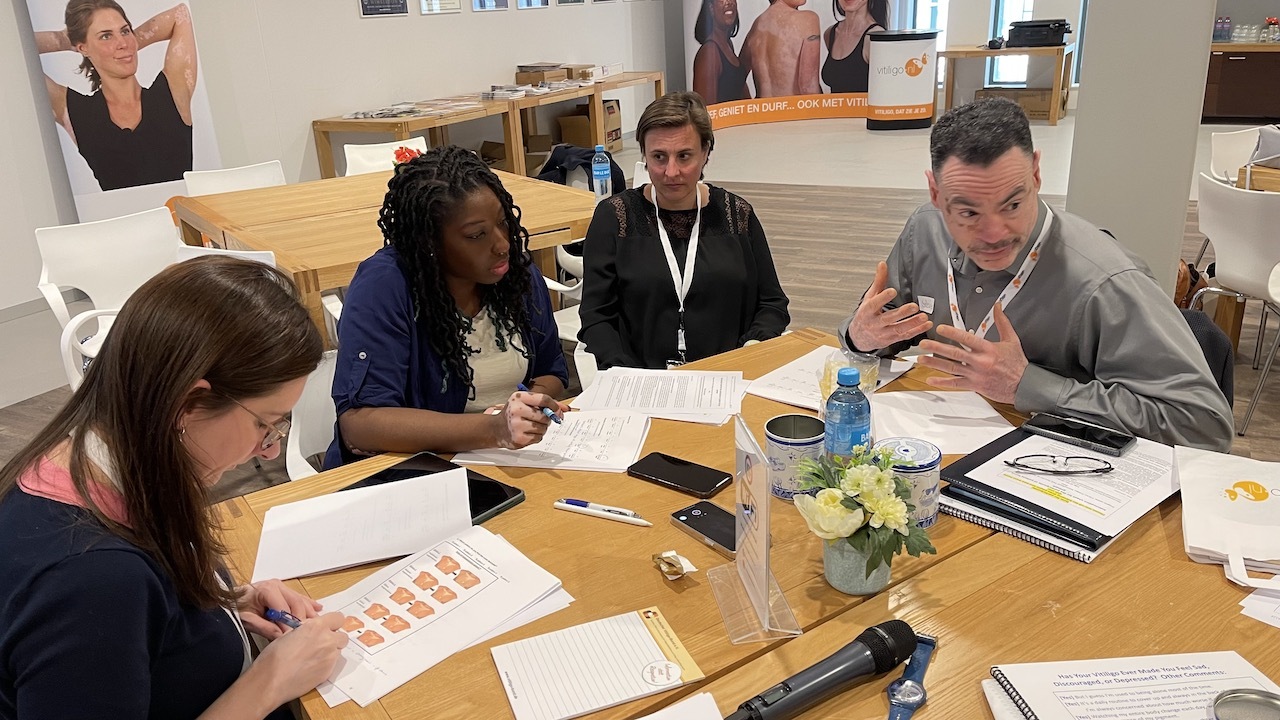 At the VIPOC roundtable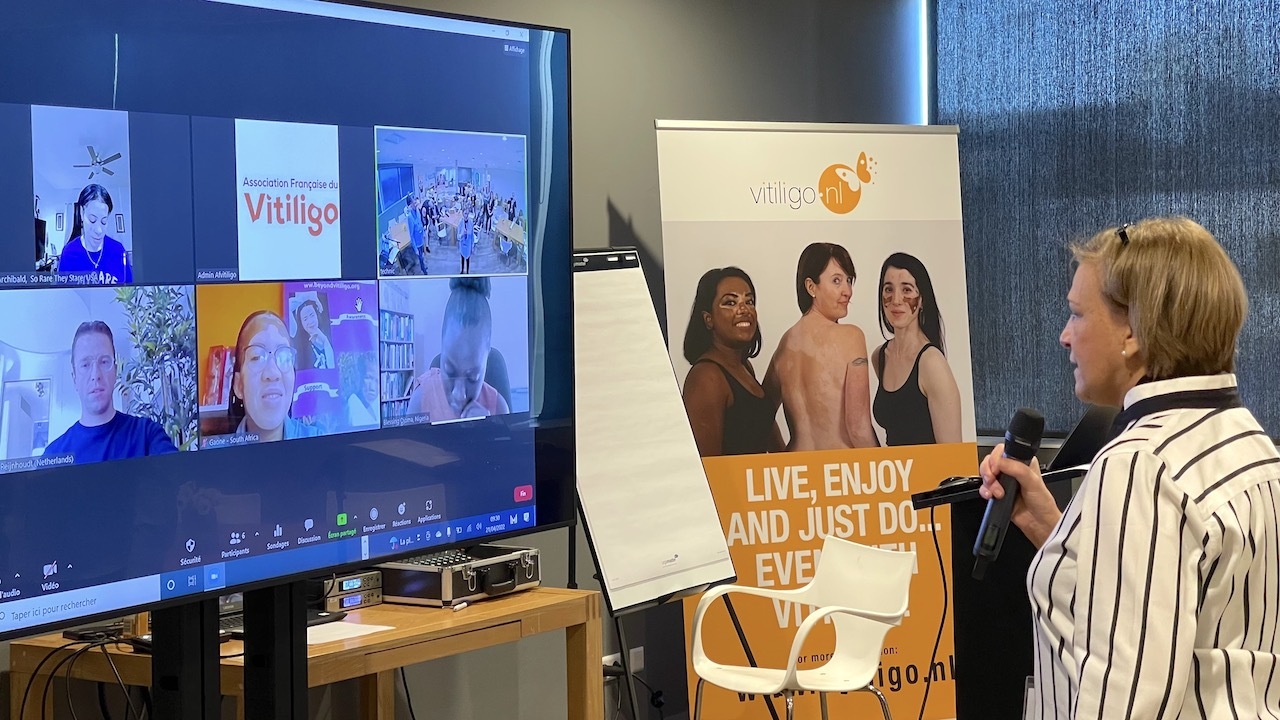 Jackie Gardner, VSI President, is talking to online participants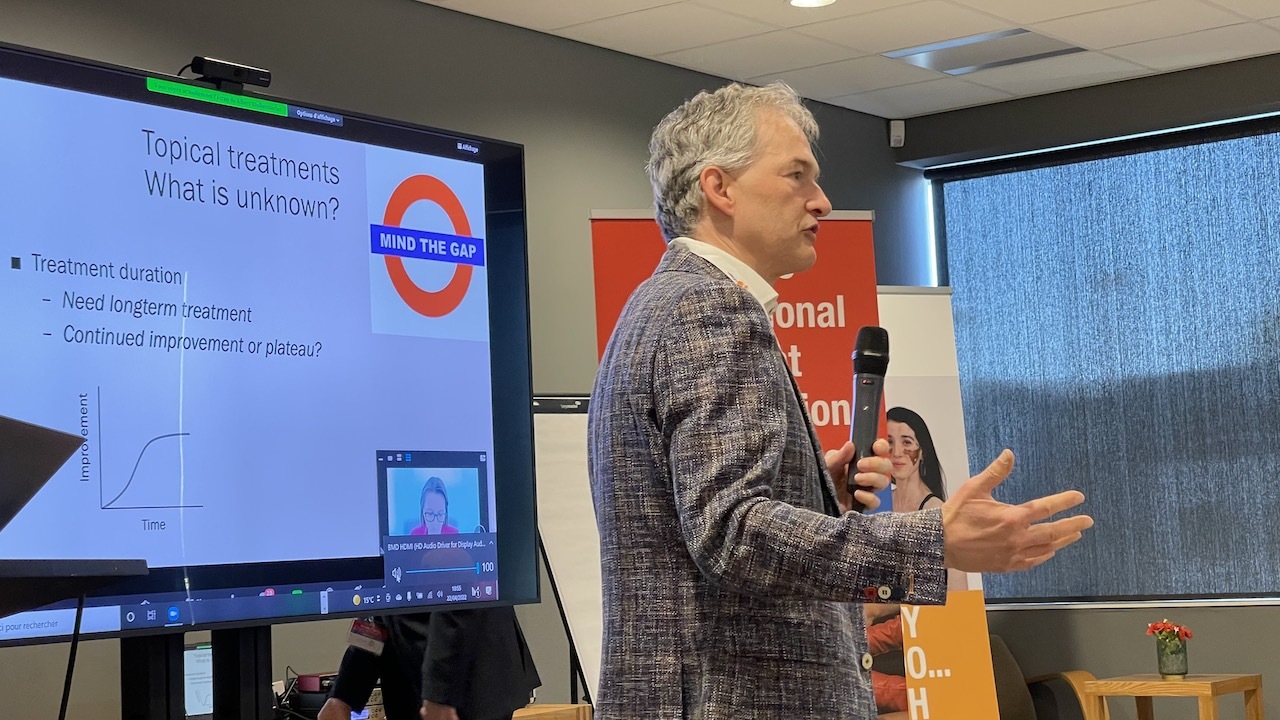 Prof. Albert Wolkerstorfer is discussing topical therapies for vitiligo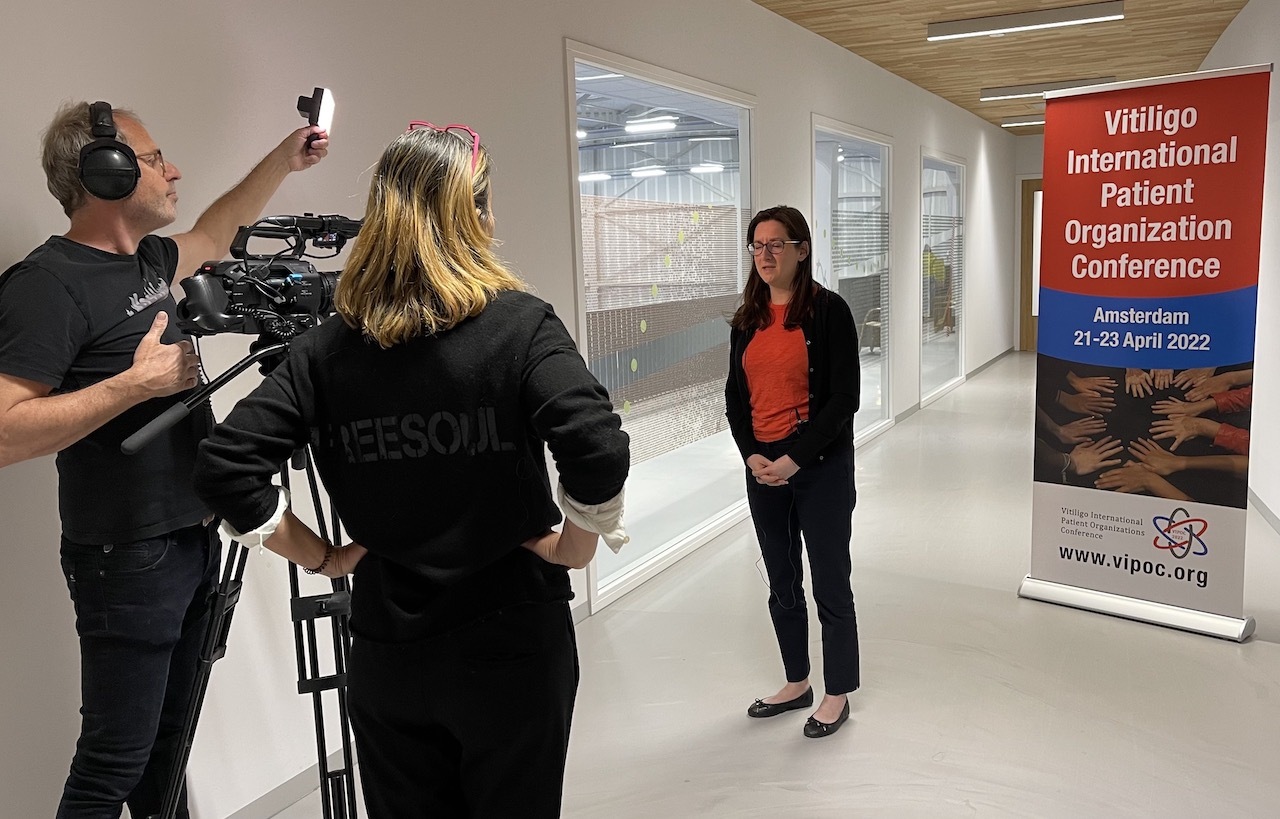 What causes vitiligo?

Surprisingly, the causes of vitiligo are yet to be precisely established. Researchers know the cause is pre-wired in your genes, just waiting for a bad luck moment. In about hal...

What's better: laser or phototherapy?

In a recent study researchers assessed effect and safety of different laser and phototherapy treatments, such as excimer laser/light, narrowband UVB, UVA and PUVA. No significa...