Event
New York, NY
'Designed to be Seen' will be held at Bethel Gospel Assembly in the Heart of Harlem. Organized by Vitiligo Friends , hosted by Patricia Rossy, Vice President, NY-VITFriends Leader. Register http://www.vitfriends.com/conference.htm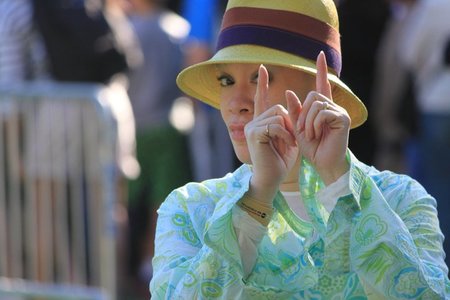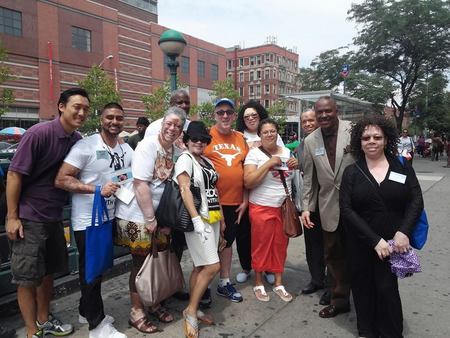 What is vitiligo?

Vitiligo (pronounced vit-ill-EYE-go) is a relatively common skin disease characterized by smooth, white, painless spots or patches on various parts of the body and hairs above i...

Can Ayurveda help with vitiligo?

People have used herbs and natural remedies to treat skin conditions for centuries. Vitiligo is an auto-immune condition that causes white patches of skin to develop and expand...