Event
New York, NY
'Designed to be Seen' will be held at Bethel Gospel Assembly in the Heart of Harlem. Organized by Vitiligo Friends , hosted by Patricia Rossy, Vice President, NY-VITFriends Leader. Register http://www.vitfriends.com/conference.htm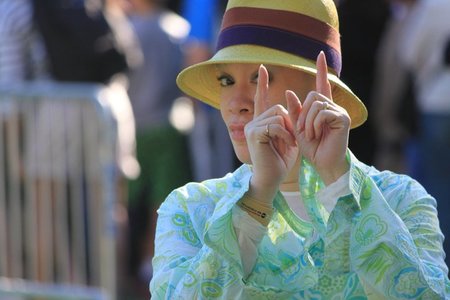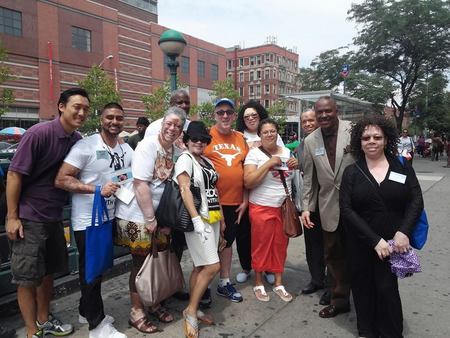 How long does it take to treat vitiligo?

Treatment results will vary by person and type of vitiligo. The rule of thumb is that you will need to allow at least 3 to 6 months before you begin to see results from any trea...

Is it Bitiligo? Vitaligo? Veteligo?

There are so many different ways that people try and spell or even pronounce Vitiligo.  Here are some common mis-spellings: bitiligo, vitigo, vitaligo, vitilago, vitiglio, vita...