Event
New York, NY
'Designed to be Seen' will be held at Bethel Gospel Assembly in the Heart of Harlem. Organized by Vitiligo Friends , hosted by Patricia Rossy, Vice President, NY-VITFriends Leader. Register http://www.vitfriends.com/conference.htm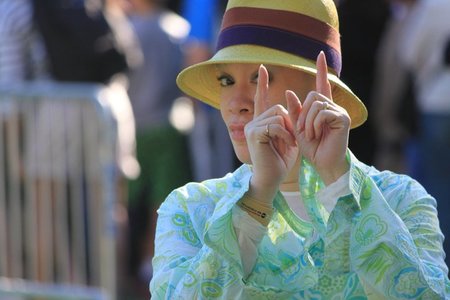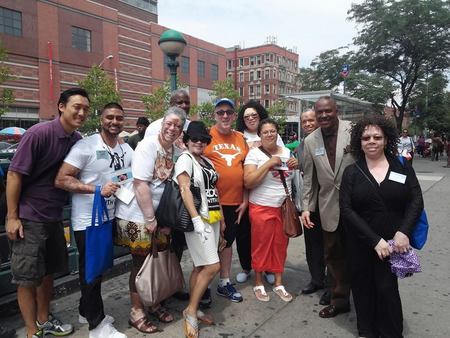 How can I explain vitiligo to my children?

Vitiligo can be puzzling for a child because a person who has it isn't "ill" in a common sense.  To choose the right words to explain vitiligo diagnosis to a child, first consi...

How can I cure vitiligo?

There is no cure for vitiligo, but there are a number of effective treatment options that can be discussed with your GP or dermatologist. The aim of treatment is to stop new pat...