Event
CW television network
Chantelle Brown-Young, a beautiful top model with vitiligo from Canada, will take on 'America's Next Top Model: Cycle 21,' premiering on CW Television Network on Monday Aug. 18. Vote for Winnie!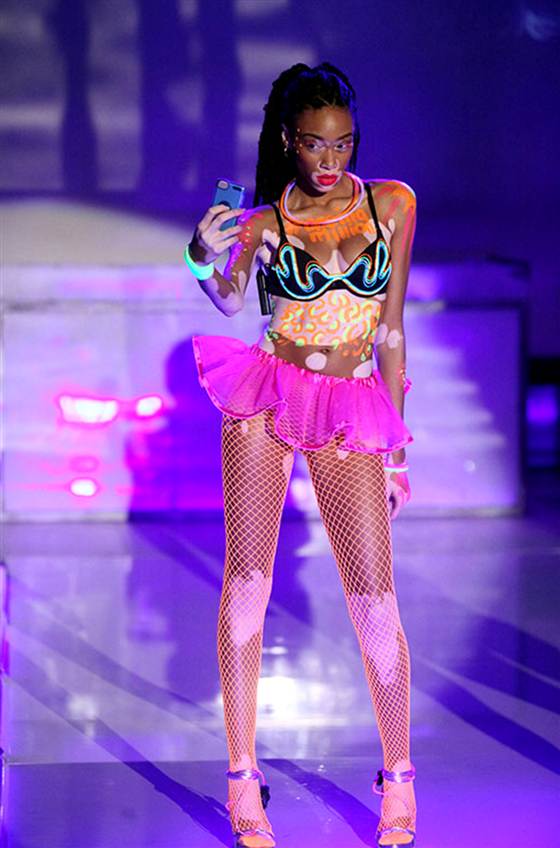 Can a gluten-free diet help with vitiligo?

It's very unlikely. We have specifically looked into claims that gluten-free diet may ease symptoms of vitiligo, or completely reverse it, and found no firm scientific evidence ...

Who is prone to vitiligo?

Scientists know that some people are genetically predisposed to a specific group of autoimmune diseases – including generalized vitiligo – but do not know who and why.It doesn't...

PTSD in Vitiligo?

Vitiligo has long been associated with disease-related discrimination, social stigma, self-isolation, lower self-esteem, embarrassment, anxiety, and depression.  These chronic ...