Event
CW television network
Chantelle Brown-Young, a beautiful top model with vitiligo from Canada, will take on 'America's Next Top Model: Cycle 21,' premiering on CW Television Network on Monday Aug. 18. Vote for Winnie!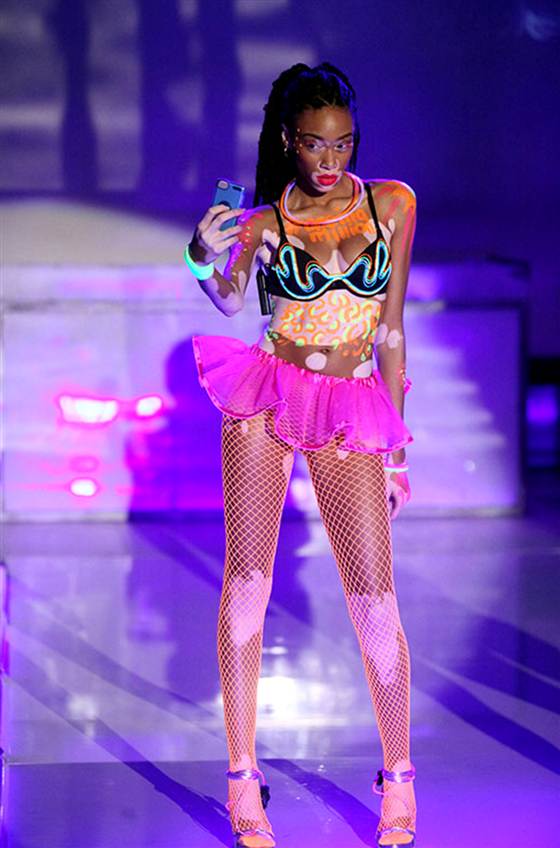 What tests should be done?

A well-trained dermatologist should be able to diagnose vitiligo and distinguish it from contact leukoderma or more than twenty other conditions with similar skin appearance bas...

Are there any famous people with vitiligo?

Many celebrities have dealt with vitiligo while remaining in the public eye, maintaining a positive outlook, and having a successful career. Here are a few courageous famous peo...

How can I explain vitiligo to my children?

Vitiligo can be puzzling for a child because a person who has it isn't "ill" in a common sense.  To choose the right words to explain vitiligo diagnosis to a child, first consi...