Event
CW television network
Chantelle Brown-Young, a beautiful top model with vitiligo from Canada, will take on 'America's Next Top Model: Cycle 21,' premiering on CW Television Network on Monday Aug. 18. Vote for Winnie!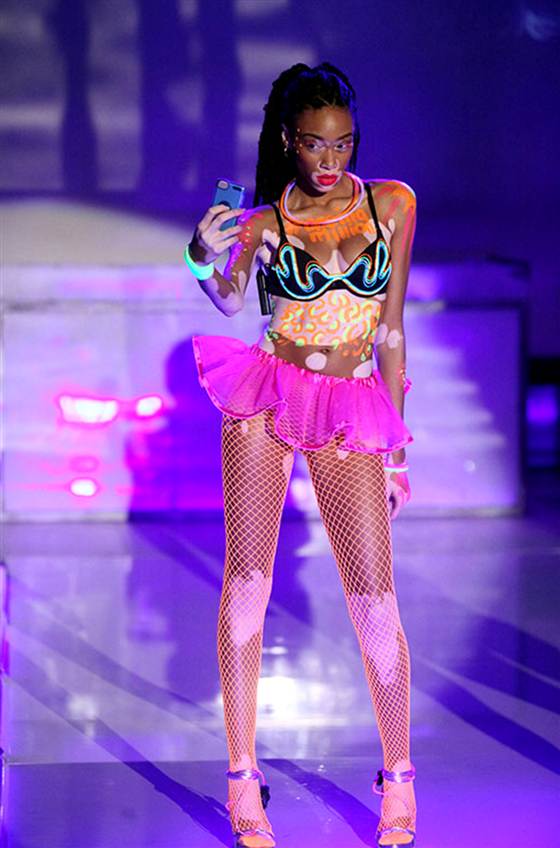 Shall I take vitamin D for my vitiligo?

In Brief Vitamin D plays a central role in the prevention of different inflammatory and chronic diseases. Consuming 1,000–4,000 IU (25–100 mcg) of vitamin D3 daily should be id...

Is there a special diet for vitiligo?

In short, no.  Some people find that certain foods may worsen their vitiligo symptoms or that others may improve their skin condition. We found no scientific evidence that a sp...