Event
CW television network
Chantelle Brown-Young, a beautiful top model with vitiligo from Canada, will take on 'America's Next Top Model: Cycle 21,' premiering on CW Television Network on Monday Aug. 18. Vote for Winnie!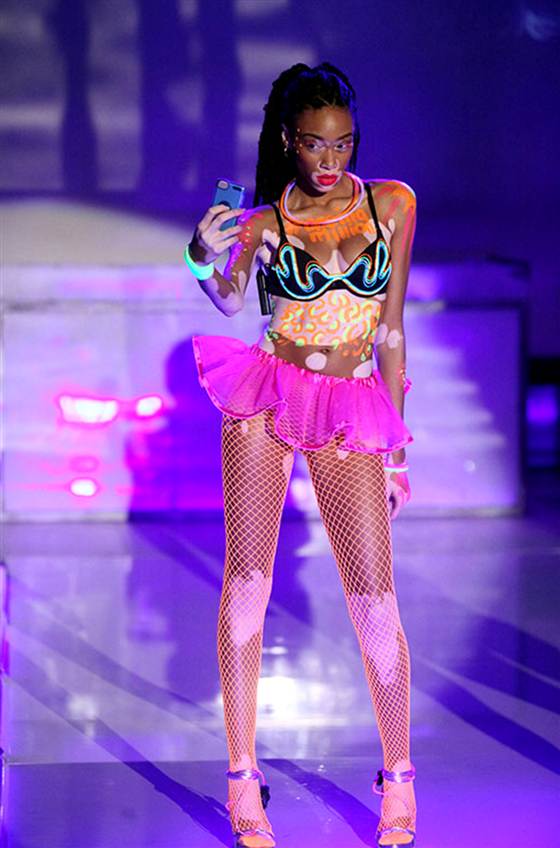 How can I cure vitiligo?

There is no cure for vitiligo, but there are a number of effective treatment options that can be discussed with your GP or dermatologist. The aim of treatment is to stop new pat...

Isn't it just a cosmetic disorder?

Contrary to popular belief, vitiligo is not a cosmetic disorder but a systemic disease affecting the largest body organ and other vital systems, with multiple comorbidities. Fo...