Event
Salvation Army Kroc Center, 650 Dudley Str. Boston MA, USA
Featuring:
M.C. - Mary-dith Tuitt
Jazz vocalist - Katani Summer
Steel drum instrumentalist - Justin Petty
Vocalist - Emily Orji
and Dr. Victor Huang, BWH Vitiligo Clinic
with poetry, dance, raffle, sales and lots of fun! Tickets $20 in advance or $25 at the door.
Date: 2.30 pm on April 30, 2017
Address: Salvation Army Kroc Center, 650 Dudley Str. Boston MA, USA
Watch video and call +-1-617-816-5241 or visit www.vitfriends.org/bostonconcert.htm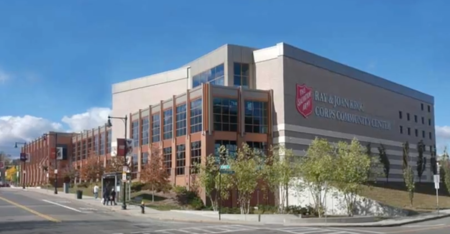 Who is prone to vitiligo?

Scientists know that some people are genetically predisposed to a specific group of autoimmune diseases – including generalized vitiligo – but do not know who and why.It doesn't...

Can chemicals cause vitiligo?

It's important to remember there are multiple factors involved in vitiligo onset, including genetic predisposition, living and working environments, and exposure to certain chem...