Event
Salvation Army Kroc Center, 650 Dudley Str. Boston MA, USA
Featuring:
M.C. - Mary-dith Tuitt
Jazz vocalist - Katani Summer
Steel drum instrumentalist - Justin Petty
Vocalist - Emily Orji
and Dr. Victor Huang, BWH Vitiligo Clinic
with poetry, dance, raffle, sales and lots of fun! Tickets $20 in advance or $25 at the door.
Date: 2.30 pm on April 30, 2017
Address: Salvation Army Kroc Center, 650 Dudley Str. Boston MA, USA
Watch video and call +-1-617-816-5241 or visit www.vitfriends.org/bostonconcert.htm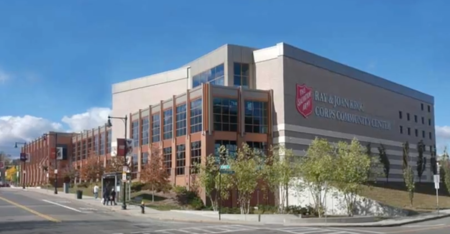 What is vitiligo?

Vitiligo (pronounced vit-ill-EYE-go) is a relatively common skin disease characterized by smooth, white, painless spots or patches on various parts of the body and hairs above i...

Is vitiligo contagious?

Vitiligo is NOT contagious. It cannot be passed on or caught from touching someone with vitiligo, shaking hands, swimming in the same pool, sharing towels, sitting next to someo...

What tests should be done?

A well-trained dermatologist should be able to diagnose vitiligo and distinguish it from contact leukoderma or more than twenty other conditions with similar skin appearance bas...