Event
Salvation Army Kroc Center, 650 Dudley Str. Boston MA, USA
Featuring:
M.C. - Mary-dith Tuitt
Jazz vocalist - Katani Summer
Steel drum instrumentalist - Justin Petty
Vocalist - Emily Orji
and Dr. Victor Huang, BWH Vitiligo Clinic
with poetry, dance, raffle, sales and lots of fun! Tickets $20 in advance or $25 at the door.
Date: 2.30 pm on April 30, 2017
Address: Salvation Army Kroc Center, 650 Dudley Str. Boston MA, USA
Watch video and call +-1-617-816-5241 or visit www.vitfriends.org/bostonconcert.htm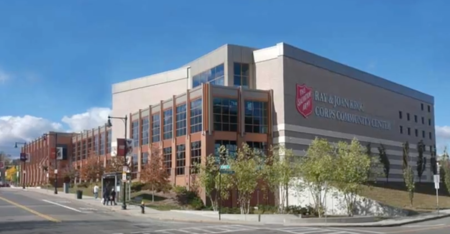 Can chemicals cause vitiligo?

It's important to remember there are multiple factors involved in vitiligo onset, including genetic predisposition, living and working environments, and exposure to certain chem...