Event
Salvation Army Kroc Center, 650 Dudley Str. Boston MA, USA
Featuring:
M.C. - Mary-dith Tuitt
Jazz vocalist - Katani Summer
Steel drum instrumentalist - Justin Petty
Vocalist - Emily Orji
and Dr. Victor Huang, BWH Vitiligo Clinic
with poetry, dance, raffle, sales and lots of fun! Tickets $20 in advance or $25 at the door.
Date: 2.30 pm on April 30, 2017
Address: Salvation Army Kroc Center, 650 Dudley Str. Boston MA, USA
Watch video and call +-1-617-816-5241 or visit www.vitfriends.org/bostonconcert.htm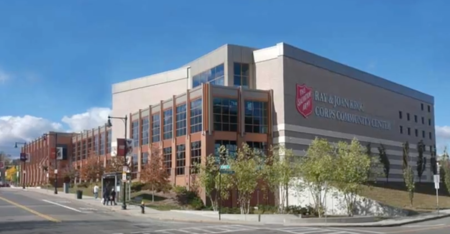 Can a gluten-free diet help with vitiligo?

It's very unlikely. We have specifically looked into claims that gluten-free diet may ease symptoms of vitiligo, or completely reverse it, and found no firm scientific evidence ...

Will it spread?

Vitiligo activity may vary considerably from person to person. In a good number of patients the disease goes on for 3-4 years and then it settles down, with one or two stubborn...

What causes vitiligo?

Surprisingly, the causes of vitiligo are yet to be precisely established. Researchers know the cause is pre-wired in your genes, just waiting for a bad luck moment. In about hal...