Event
Salvation Army Kroc Center, 650 Dudley Str. Boston MA, USA
Featuring:
M.C. - Mary-dith Tuitt
Jazz vocalist - Katani Summer
Steel drum instrumentalist - Justin Petty
Vocalist - Emily Orji
and Dr. Victor Huang, BWH Vitiligo Clinic
with poetry, dance, raffle, sales and lots of fun! Tickets $20 in advance or $25 at the door.
Date: 2.30 pm on April 30, 2017
Address: Salvation Army Kroc Center, 650 Dudley Str. Boston MA, USA
Watch video and call +-1-617-816-5241 or visit www.vitfriends.org/bostonconcert.htm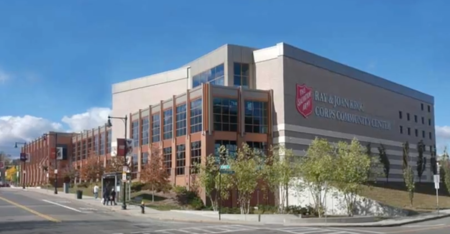 Shall I take vitamin D for my vitiligo?

In Brief Vitamin D plays a central role in the prevention of different inflammatory and chronic diseases. Consuming 1,000–4,000 IU (25–100 mcg) of vitamin D3 daily should be id...

What causes vitiligo?

Surprisingly, the causes of vitiligo are yet to be precisely established. Researchers know the cause is pre-wired in your genes, just waiting for a bad luck moment. In about hal...