Event
Vitiligo Clinic and Research Center at UMass Medical School, Worcester MA

In 2018, the 7th celebration of World Vitiligo Day will be will be held at UMass Medical School in Worcester, MA on June 22nd-24th, 2018, and hosted by Dr. John Harris, the Director of the Vitiligo Clinic and Research Center at UMass Medical School, and Valarie Molyneaux, the President and Founder of the VITFriends support group based in Boston, MA.
The title for the event is Children, Research, and Hope for the Future, and will feature a session focused on children with vitiligo together with another session with vitiligo experts talking about their own research to improve the lives of patients with vitiligo. There will be plenty of time for all to socialize and get to know each other.
Details and registration at https://www.umassmed.edu/vitiligo/world-vitiligo-day-2018/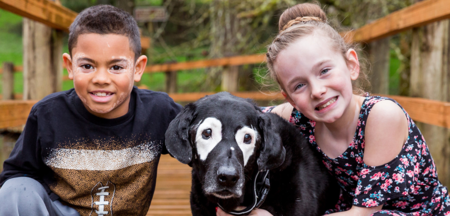 What causes vitiligo?

Surprisingly, the causes of vitiligo are yet to be precisely established. Researchers know the cause is pre-wired in your genes, just waiting for a bad luck moment. In about hal...

Can chemicals cause vitiligo?

It's important to remember there are multiple factors involved in vitiligo onset, including genetic predisposition, living and working environments, and exposure to certain chem...