Event
Vitiligo Clinic and Research Center at UMass Medical School, Worcester MA

In 2018, the 7th celebration of World Vitiligo Day will be will be held at UMass Medical School in Worcester, MA on June 22nd-24th, 2018, and hosted by Dr. John Harris, the Director of the Vitiligo Clinic and Research Center at UMass Medical School, and Valarie Molyneaux, the President and Founder of the VITFriends support group based in Boston, MA.
The title for the event is Children, Research, and Hope for the Future, and will feature a session focused on children with vitiligo together with another session with vitiligo experts talking about their own research to improve the lives of patients with vitiligo. There will be plenty of time for all to socialize and get to know each other.
Details and registration at https://www.umassmed.edu/vitiligo/world-vitiligo-day-2018/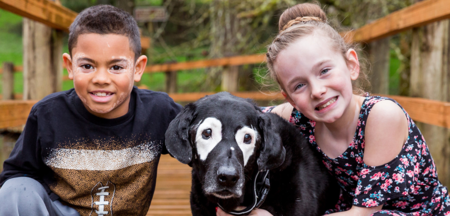 Does halo nevi affect vitiligo development?

Halo nevi — nevi with an depigmented circle around it, usually on the trunk — are about 10x more common in vitiligo patients than in the general population, especially in childr...

Will it spread?

Vitiligo activity may vary considerably from person to person. In a good number of patients the disease goes on for 3-4 years and then it settles down, with one or two stubborn...

Isn't it just a cosmetic disorder?

Contrary to popular belief, vitiligo is not a cosmetic disorder but a systemic disease affecting the largest body organ and other vital systems, with multiple comorbidities. Fo...