Event
Belgrade, Serbia
The World Vitiligo Day 2020 headquarters will continue its international journey and move from Hanoi, Vietnam to Belgrade – the outspoken, proud and audacious capital city of Serbia – under the firm leadership of Prof. Ivana Binić, MD.
Leader of the Serbian Vitiligo Support Group Mrs. Slobodanka Mijatovi will be in charge of patient communication and coordination.
UPDATE March 11, 2020: Due to extenuating circumstances, the World Vitiligo Day celebrations are moving online. Stay tuned for updates.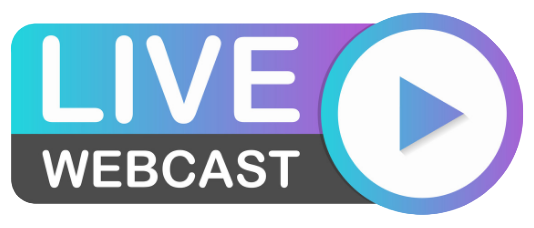 What tests should be done?

A well-trained dermatologist should be able to diagnose vitiligo and distinguish it from contact leukoderma or more than twenty other conditions with similar skin appearance bas...

Isn't it just a cosmetic disorder?

Contrary to popular belief, vitiligo is not a cosmetic disorder but a systemic disease affecting the largest body organ and other vital systems, with multiple comorbidities. Fo...

Shall I take vitamin D for my vitiligo?

In Brief Vitamin D plays a central role in the prevention of different inflammatory and chronic diseases. Consuming 1,000–4,000 IU (25–100 mcg) of vitamin D3 daily should be id...