Event
France / online
Compte tenu des restrictions de rassemblement cette année, l'Association Française du Vitiligo vous propose 4 vidéoconférences interactives à l'occasion de la Journée Mondiale du Vitiligo, le samedi 27 juin 2020 !
Conférences gratuites : inscription obligatoire ici
10h-11h • Vitiligo : présentation, traitements et recherches
12h-13h • Soleil, peau et Vitiligo
15h-16h • Enfants et Vitiligo
18h-19h • Discriminations et Vitiligo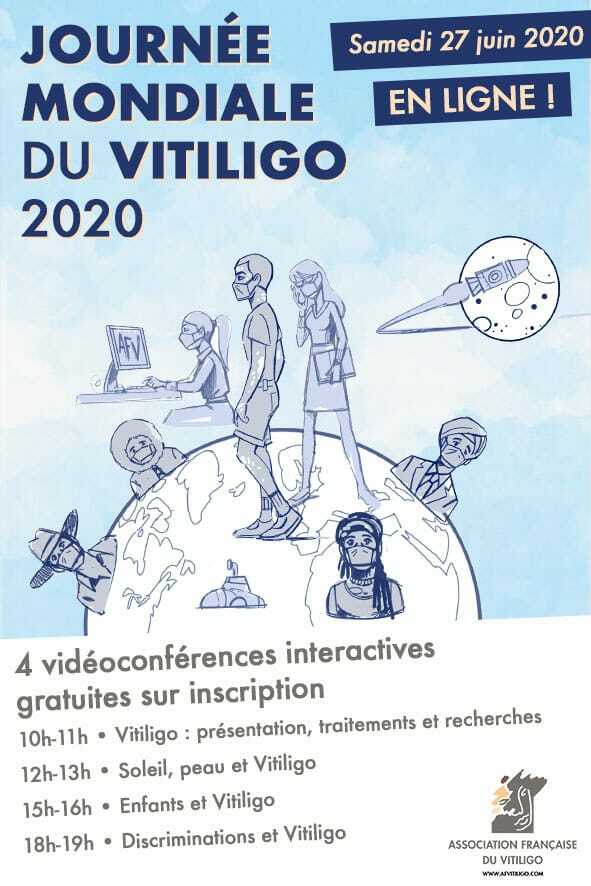 Who is prone to vitiligo?

Scientists know that some people are genetically predisposed to a specific group of autoimmune diseases – including generalized vitiligo – but do not know who and why.It doesn't...