Event
India / online
Live Webinar by Shweta Association & Glenmark.
TOPIC: Vitiligo - Raising awareness, Encouraging life!
Doctor Patient panel discussion:
Dr Sunil Tolat, Dr Maya Tulpule and Dr Mukta Tulpule
Participants: Deepti Kulkarni , Jayashree Kulkarni , Mandar Oak, Prakash Dumbre
Time: 7pm onwards
Zoom link: https://zoom.us/j/97710009201 Meeting ID: 977 1000 9201
Password: 568513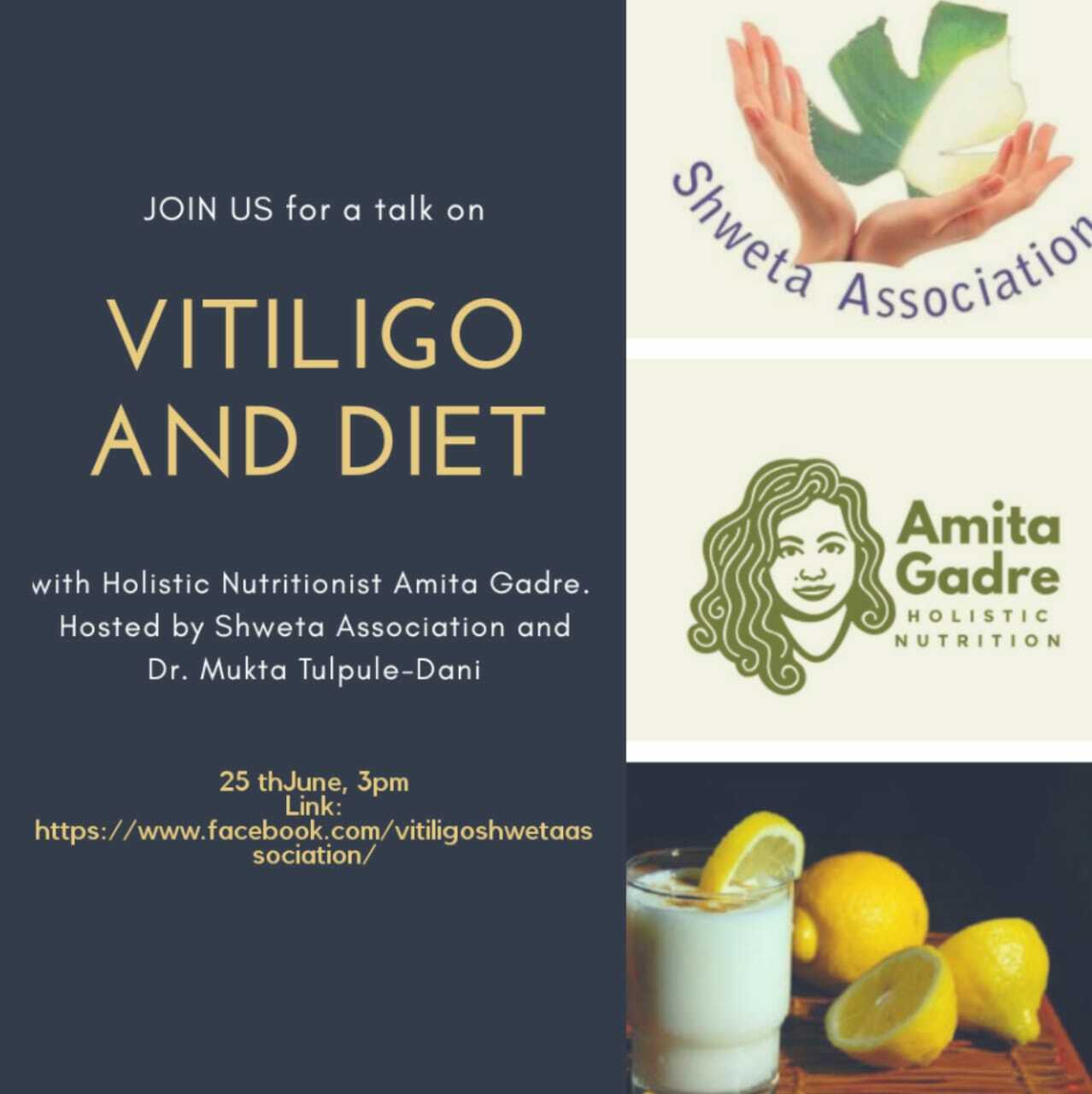 What's better: laser or phototherapy?

In a recent study researchers assessed effect and safety of different laser and phototherapy treatments, such as excimer laser/light, narrowband UVB, UVA and PUVA. No significa...

Does halo nevi affect vitiligo development?

Halo nevi — nevi with an depigmented circle around it, usually on the trunk — are about 10x more common in vitiligo patients than in the general population, especially in childr...