Event
India / online
Live Webinar by Shweta Association & Glenmark.
TOPIC: Vitiligo - Raising awareness, Encouraging life!
Doctor Patient panel discussion:
Dr Sunil Tolat, Dr Maya Tulpule and Dr Mukta Tulpule
Participants: Deepti Kulkarni , Jayashree Kulkarni , Mandar Oak, Prakash Dumbre
Time: 7pm onwards
Zoom link: https://zoom.us/j/97710009201 Meeting ID: 977 1000 9201
Password: 568513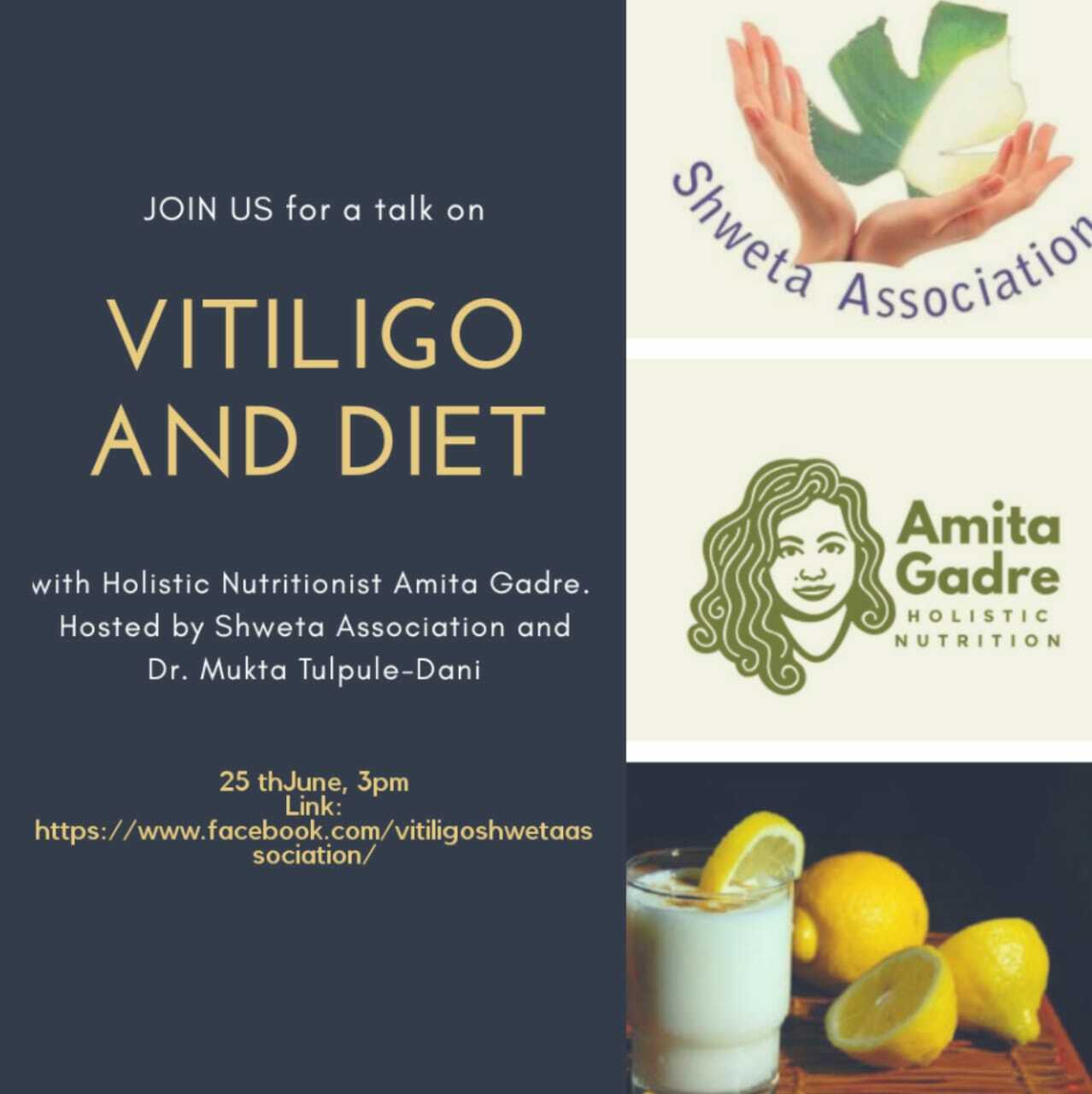 Will it spread?

Vitiligo activity may vary considerably from person to person. The natural course of vitiligo is truly unpredictable but usually progressive. The most recent VALIANT study on v...

PTSD in Vitiligo?

Vitiligo has long been associated with disease-related discrimination, social stigma, self-isolation, lower self-esteem, embarrassment, anxiety, and depression.  These chronic ...