Event
India / online
Live Webinar by Shweta Association & Glenmark.
TOPIC: Vitiligo - Raising awareness, Encouraging life!
Doctor Patient panel discussion:
Dr Sunil Tolat, Dr Maya Tulpule and Dr Mukta Tulpule
Participants: Deepti Kulkarni , Jayashree Kulkarni , Mandar Oak, Prakash Dumbre
Time: 7pm onwards
Zoom link: https://zoom.us/j/97710009201 Meeting ID: 977 1000 9201
Password: 568513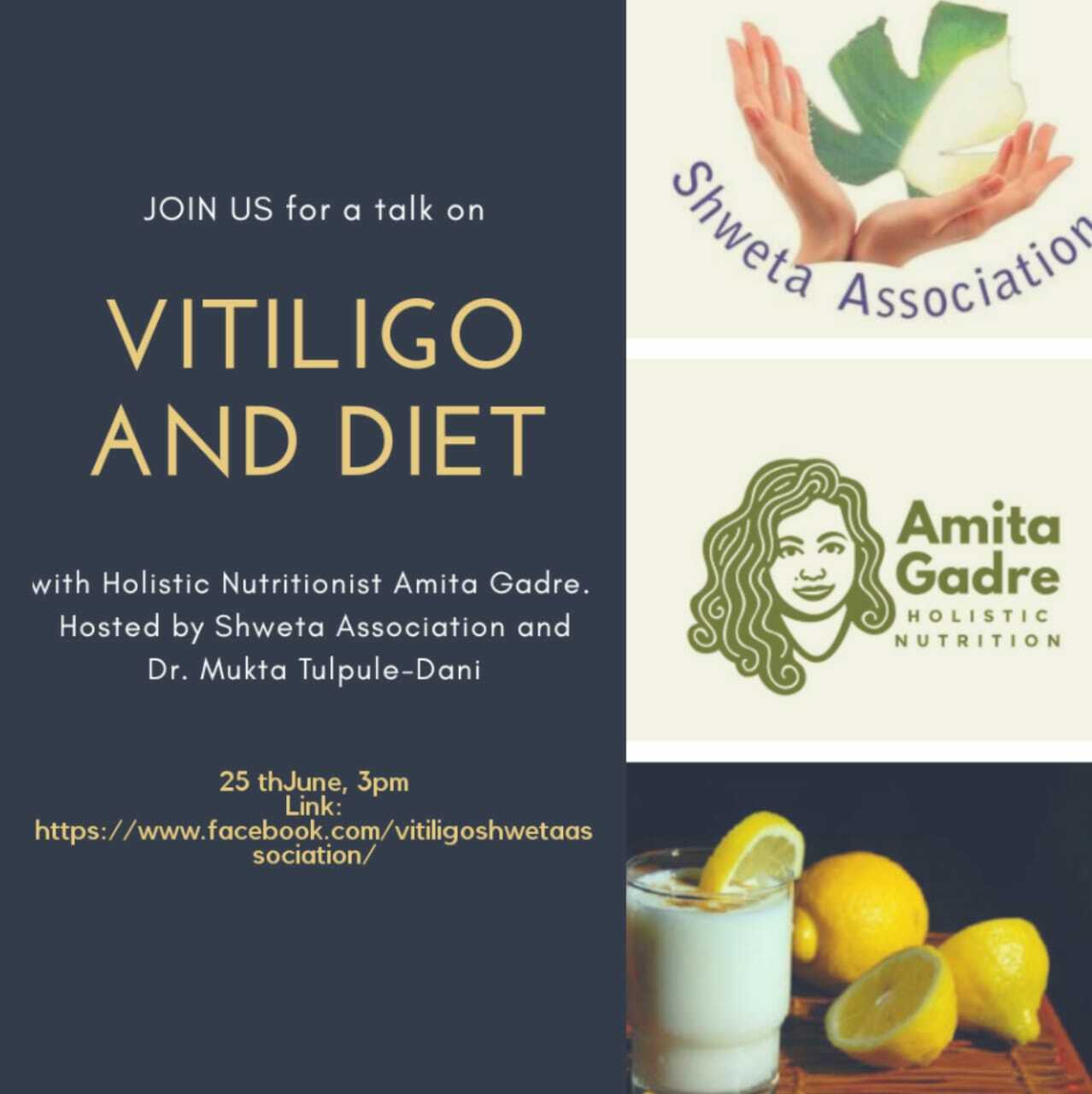 Will it spread?

Vitiligo activity may vary considerably from person to person. In a good number of patients the disease goes on for 3-4 years and then it settles down, with one or two stubborn...