Master Classes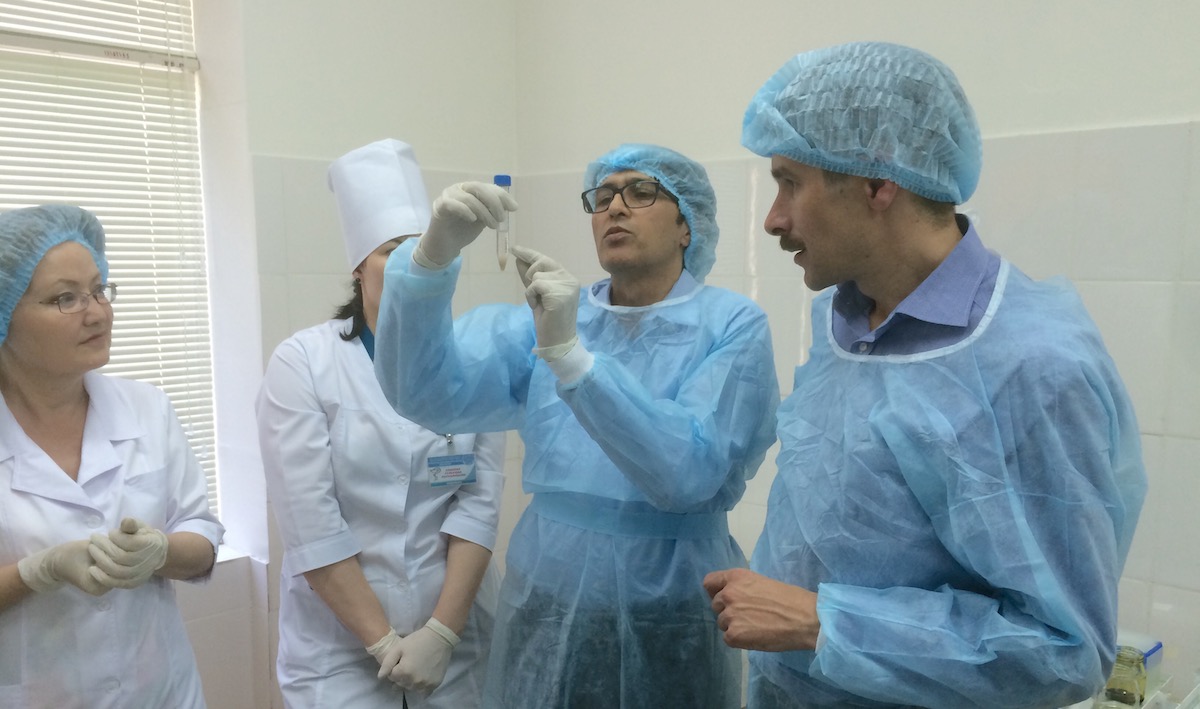 As part of our Open Source Research concept, Master Classes give you the opportunity to learn about the latest vitiligo treatment techniques and tap into the knowledge of leading dermatologists, researchers, international opinion leaders, and executives from the VR Foundation.
Several times per year, we bring you important new topics to help you stay up to date with the best
management practices in vitiligo and pigmentary disorders. Expert speakers discuss the latest basic concepts, advances, evidence and guidelines. An intensive 2-3 day program is designed to help increase your confidence in diagnosis, investigation and management of vitiligo. It also stimulates experiential learning and direct contact with key opinion leaders in the field of dermatology, genetics, molecular biology and immunology.
Upcoming Master-Classes
Isn't it just a cosmetic disorder?

Contrary to popular belief, vitiligo is not a cosmetic disorder but a systemic disease affecting the largest body organ and other vital systems, with multiple comorbidities. Fo...

Can a gluten-free diet help with vitiligo?

It's very unlikely. We have specifically looked into claims that gluten-free diet may ease symptoms of vitiligo, or completely reverse it, and found no firm scientific evidence ...

What's better: laser or phototherapy?

In a recent study researchers assessed effect and safety of different laser and phototherapy treatments, such as excimer laser/light, narrowband UVB, UVA and PUVA. No significa...