New
or 20.01% of the target number, a tremendous 500+% increase over 2-week period! A big thanks goes out to everyone who support the World Vitiligo Day.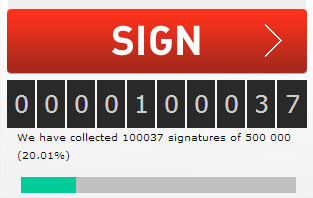 Add YOUR voice, because it truly matters! Click and sign
How can I cure vitiligo?

There is no cure for vitiligo, but there are a number of effective treatment options that can be discussed with your GP or dermatologist. The aim of treatment is to stop new pat...