New
or 20.01% of the target number, a tremendous 500+% increase over 2-week period! A big thanks goes out to everyone who support the World Vitiligo Day.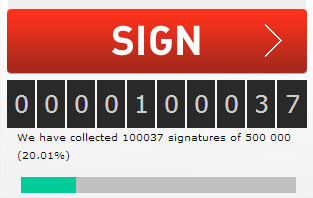 Add YOUR voice, because it truly matters! Click and sign
Are there any famous people with vitiligo?

Many celebrities have dealt with vitiligo while remaining in the public eye, maintaining a positive outlook, and having a successful career. Here are a few courageous famous peo...

What tests should be done?

A well-trained dermatologist should be able to diagnose vitiligo and distinguish it from contact leukoderma or more than twenty other conditions with similar skin appearance bas...