New
or 20.01% of the target number, a tremendous 500+% increase over 2-week period! A big thanks goes out to everyone who support the World Vitiligo Day.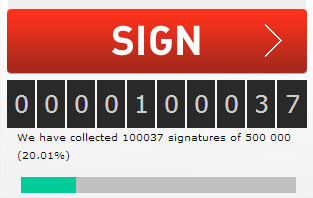 Add YOUR voice, because it truly matters! Click and sign
Shall I take vitamin D for my vitiligo?

In Brief Vitamin D plays a central role in the prevention of different inflammatory and chronic diseases. Consuming 1,000–4,000 IU (25–100 mcg) of vitamin D3 daily should be id...

Can Ginkgo Biloba help with vitiligo?

Ginkgo Biloba seems to be a simple, safe, inexpensive and fairly effective therapy for vitiligo. It is mostly effective in halting the progression of the disease. It can also sp...