New
Online community acts like a megaphone to call attention to the needs of estimated 100 million people suffering from vitiligo.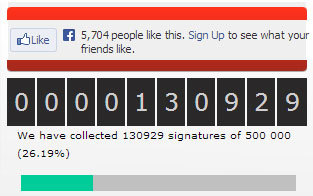 World Vitiligo Day campaign supercharged by 130,929 users in order to reach a scale that could make a difference. Add your voice at 25June.org to help us reach 500,000 signatures before the end of 2013.
Will it spread?

Vitiligo activity may vary considerably from person to person. In a good number of patients the disease goes on for 3-4 years and then it settles down, with one or two stubborn...