New
World Vitiligo Day 2015: over 500,000 petitions! A heavy box with more than 10,000 leaflets is on it's way from campaign headquarters in Shenyang (China) to our office. Huge thanks to Prof. Xing-Hua Gao and Prof. Yan Wu and their amazing team of doctors and volunteers for helping us to accomplish this ambitious task. Read report and see photos from celebrations in China here.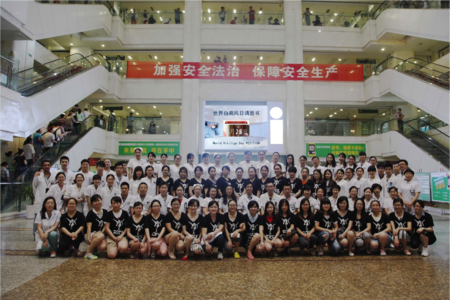 Can Ayurveda help with vitiligo?

People have used herbs and natural remedies to treat skin conditions for centuries. Vitiligo is an auto-immune condition that causes white patches of skin to develop and expand...