New
World Vitiligo Day 2015: over 500,000 petitions! A heavy box with more than 10,000 leaflets is on it's way from campaign headquarters in Shenyang (China) to our office. Huge thanks to Prof. Xing-Hua Gao and Prof. Yan Wu and their amazing team of doctors and volunteers for helping us to accomplish this ambitious task. Read report and see photos from celebrations in China here.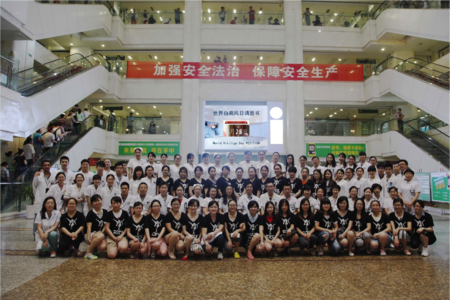 How can I cure vitiligo?

There is no cure for vitiligo, but there are a number of effective treatment options that can be discussed with your GP or dermatologist. The aim of treatment is to stop new pat...

Shall I take vitamin D for my vitiligo?

In Brief Vitamin D plays a central role in the prevention of different inflammatory and chronic diseases. Consuming 1,000–4,000 IU (25–100 mcg) of vitamin D3 daily should be id...

What causes vitiligo?

Surprisingly, the causes of vitiligo are yet to be precisely established. Researchers know the cause is pre-wired in your genes, just waiting for a bad luck moment. In about hal...