New
In conjunction with Vitiligo Awareness Month, Zanderm launched their "Color Me Confident" campaign. In the United States, Zanderm is offering a free precision applicator ($25 value) to children with vitiligo. This will give any child with vitiligo the opportunity to experience a great new way to hide white spots on the skin, as needed.
Vitiligo camouflage maker Zanderm was launched in 2015 on the World Vitiligo Day. Over the years, the company has perfected a unique formula that, unlike makeup, will not easily smudge or wear off. Zanderm infused this formula into applicators that can put color exactly where you want it. The wide range of shades helps camouflage virtually any type of skin and vitiligo lesions with confidence.
Join this campaign and receive a free precision applicator for your child. Simply fill out the application form which you will find on Zanderm's website. A cosmetic specialist will walk you through the process of finding the most appropriate shade for your child. This free offer will be available for a limited time.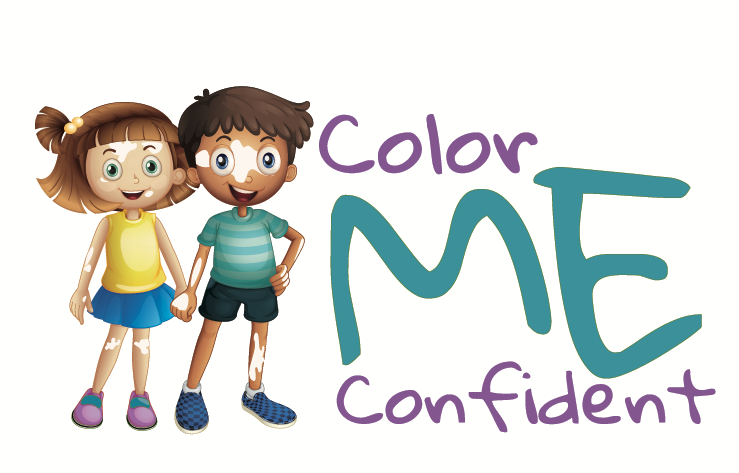 How long does it take to treat vitiligo?

Treatment results will vary by person and type of vitiligo. The rule of thumb is that you will need to allow at least 3 to 6 months before you begin to see results from any trea...

Is vitiligo contagious?

Vitiligo is NOT contagious. It cannot be passed on or caught from touching someone with vitiligo, shaking hands, swimming in the same pool, sharing towels, sitting next to someo...