New
In conjunction with Vitiligo Awareness Month, Zanderm launched their "Color Me Confident" campaign. In the United States, Zanderm is offering a free precision applicator ($25 value) to children with vitiligo. This will give any child with vitiligo the opportunity to experience a great new way to hide white spots on the skin, as needed.
Vitiligo camouflage maker Zanderm was launched in 2015 on the World Vitiligo Day. Over the years, the company has perfected a unique formula that, unlike makeup, will not easily smudge or wear off. Zanderm infused this formula into applicators that can put color exactly where you want it. The wide range of shades helps camouflage virtually any type of skin and vitiligo lesions with confidence.
Join this campaign and receive a free precision applicator for your child. Simply fill out the application form which you will find on Zanderm's website. A cosmetic specialist will walk you through the process of finding the most appropriate shade for your child. This free offer will be available for a limited time.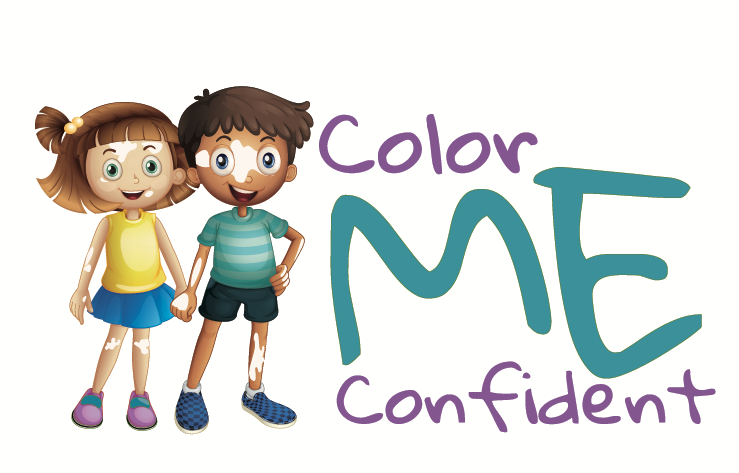 Is there a special diet for vitiligo?

In short, no.  Some people find that certain foods may worsen their vitiligo symptoms or that others may improve their skin condition. We found no scientific evidence that a sp...

Can chemicals cause vitiligo?

It's important to remember there are multiple factors involved in vitiligo onset, including genetic predisposition, living and working environments, and exposure to certain chem...

How can I explain vitiligo to my children?

Vitiligo can be puzzling for a child because a person who has it isn't "ill" in a common sense.  To choose the right words to explain vitiligo diagnosis to a child, first consi...