New
UPDATE: FDA is announcing a new date for the meeting. The public meeting will be held on March 8, 2021 from 10 a.m. to 2:30 p.m. EST, in a virtual (online only) format. Please save this date and time if you are interested in attending this public meeting.
US Food and Drug Administration (FDA) is conducting its first public meeting on Patient-Focused Drug Development for Vitiligo. The meeting is intended to allow FDA to obtain patient perspectives on the impact of vitiligo, including on daily life, patient views on treatment approaches, and decision factors taken into account when selecting a treatment.
Additional information about the meeting can be found on the meeting webpage. The webpage will be updated as meeting materials are developed, and registration will be available closer to the meeting date.
Please email the PFDD Staff at patientfocused@fda.hhs.gov if you have any questions.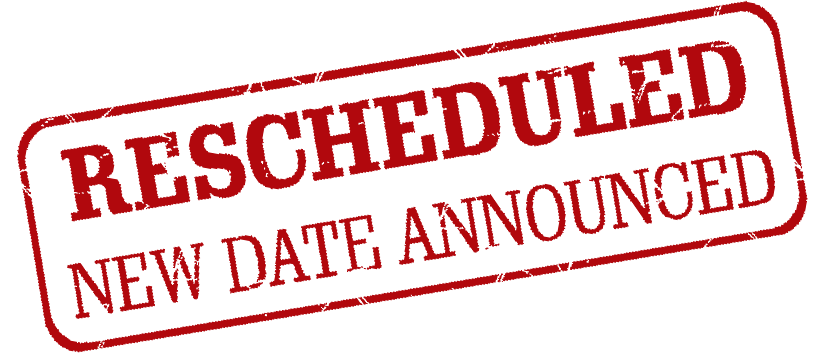 What is vitiligo?

Vitiligo (pronounced vit-ill-EYE-go) is a relatively common skin disease characterized by smooth, white, painless spots or patches on various parts of the body and hairs above i...

Who is prone to vitiligo?

Scientists know that some people are genetically predisposed to a specific group of autoimmune diseases – including generalized vitiligo – but do not know who and why.It doesn't...

Vitiligo and hearing loss: any connection?

In short, NO. Recent research shows no relationship between a degree of skin depigmentation and hearing loss severity in vitiligo patients. The results of this study showed tha...