New
The U.S. Food and Drug Administration (FDA) is conducting its first public meeting on Patient-Focused Drug Development for Vitiligo on March 8, 2021, from 10 am - 2.30 pm ET.
This virtual meeting is intended to allow FDA to obtain patient perspectives on the impact of vitiligo.
DISCUSSION QUESTIONS
Topic 1: Health effects and daily impacts that matter most to patients
1. Which aspects of vitiligo have the most significant impact on your life?
2. Are there specific activities that are important to you but that you cannot do at all or as fully as you would like because of your vitiligo?
3. How has your vitiligo changed over time?
4. What worries you most about your vitiligo?
Topic 2: Patients' perspectives on current approaches to treatment
1. What are you currently doing to help treat your vitiligo?
2. How well does your current treatment regimen treat the most significant aspects of your vitiligo?
3. What are the most significant downsides to your current treatments, and how do they affect your daily life?
4. Assuming there is no complete cure for your vitiligo, what specific things would you look for in an ideal treatment for your vitiligo?
5. What factors do you consider when making decisions about selecting a course of treatment?
JOIN ONLINE
To virtually attend this meeting today, please visit the FDA page
UPDATE
The meeting materials are now available on the FDA's website: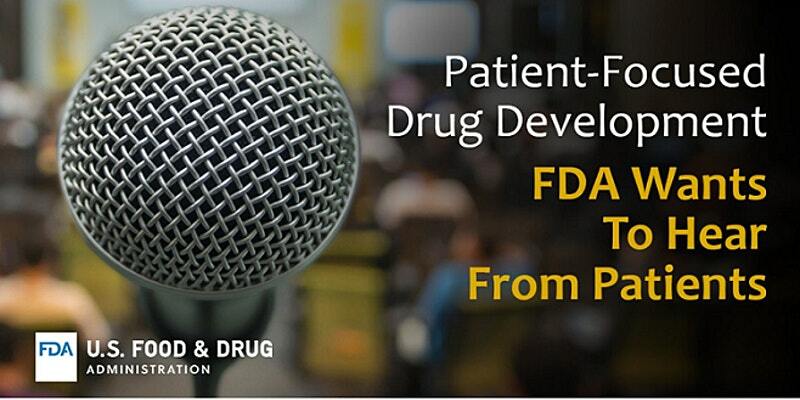 What is vitiligo?

Vitiligo (pronounced vit-ill-EYE-go) is a relatively common skin disease characterized by smooth, white, painless spots or patches on various parts of the body and hairs above i...

How can I explain vitiligo to my children?

Vitiligo can be puzzling for a child because a person who has it isn't "ill" in a common sense.  To choose the right words to explain vitiligo diagnosis to a child, first consi...

Can Ginkgo Biloba help with vitiligo?

Ginkgo Biloba seems to be a simple, safe, inexpensive and fairly effective therapy for vitiligo. It is mostly effective in halting the progression of the disease. It can also sp...