New
Happy New Year! We hope many of you are enjoying your haul of pajama pants, faux fur hats or Starbucks gift cards. If you didn't score that iPhone 11 stocking surprise, don't hold a grudge against your family forever, there's a Chinese New Year celebration ahead!
First thing to do this year: a huge thank you to all the readers who join us every now and then to learn something new. We couldn't do what we do without you, and we're excited to tackle 2020's together.
We could serve you with a 10,000 word post to start off the new decade strong ... but who cares today, right? Yeah, we feel the same))
We'll be back to our normal routine of serving you the top headlines in vitiligo a few days.
Happy New Year!!! May you all enjoy another all-inclusive, worry-free trip around the sun!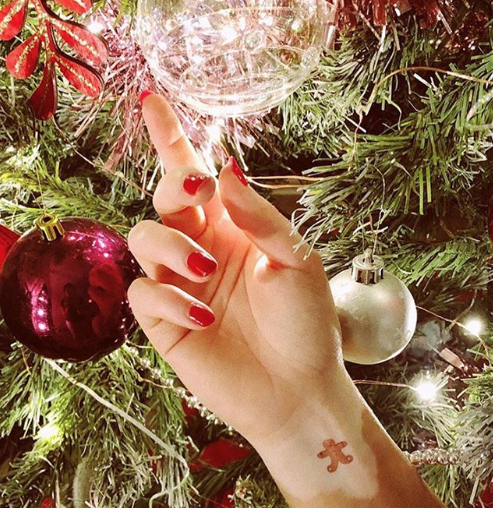 Is vitiligo contagious?

Vitiligo is NOT contagious. It cannot be passed on or caught from touching someone with vitiligo, shaking hands, swimming in the same pool, sharing towels, sitting next to someo...

Are there any famous people with vitiligo?

Many celebrities have dealt with vitiligo while remaining in the public eye, maintaining a positive outlook, and having a successful career. Here are a few courageous famous peo...