New
Happy New Year! We hope many of you are enjoying your haul of pajama pants, faux fur hats or Starbucks gift cards. If you didn't score that iPhone 11 stocking surprise, don't hold a grudge against your family forever, there's a Chinese New Year celebration ahead!
First thing to do this year: a huge thank you to all the readers who join us every now and then to learn something new. We couldn't do what we do without you, and we're excited to tackle 2020's together.
We could serve you with a 10,000 word post to start off the new decade strong ... but who cares today, right? Yeah, we feel the same))
We'll be back to our normal routine of serving you the top headlines in vitiligo a few days.
Happy New Year!!! May you all enjoy another all-inclusive, worry-free trip around the sun!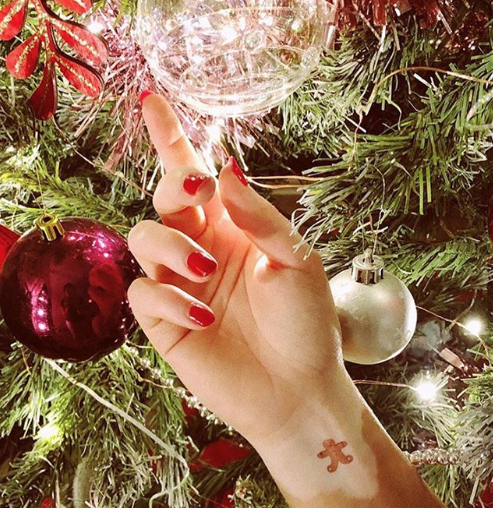 Isn't it just a cosmetic disorder?

Contrary to popular belief, vitiligo is not a cosmetic disorder but a systemic disease affecting the largest body organ and other vital systems, with multiple comorbidities. Fo...

How can I cure vitiligo?

There is no cure for vitiligo, but there are a number of effective treatment options that can be discussed with your GP or dermatologist. The aim of treatment is to stop new pat...

Is it Bitiligo? Vitaligo? Veteligo?

There are so many different ways that people try and spell or even pronounce Vitiligo.  Here are some common mis-spellings: bitiligo, vitigo, vitaligo, vitilago, vitiglio, vita...