New
Today is International Day of Persons with Disabilities, an international observance promoted by the United Nations since 1992. The theme for this year is "Empowering persons with disabilities and ensuring inclusiveness and equality."
Persons with disabilities include those who have "long-term physical, mental, intellectual or sensory impairments which in interaction with various barriers may hinder their full and effective participation in society on an equal basis with others."
Why is this important?
Technically speaking, vitiligo falls under UN's qualification of 'disability' and, as UN's ECOSOC member, we're engaging it from under the "Convention on the Rights of Persons with Disabilities."
Events for the 2018 IDPD celebration at UN Headquarters in New York are organized by the UN Department of Economic and Social Affairs today.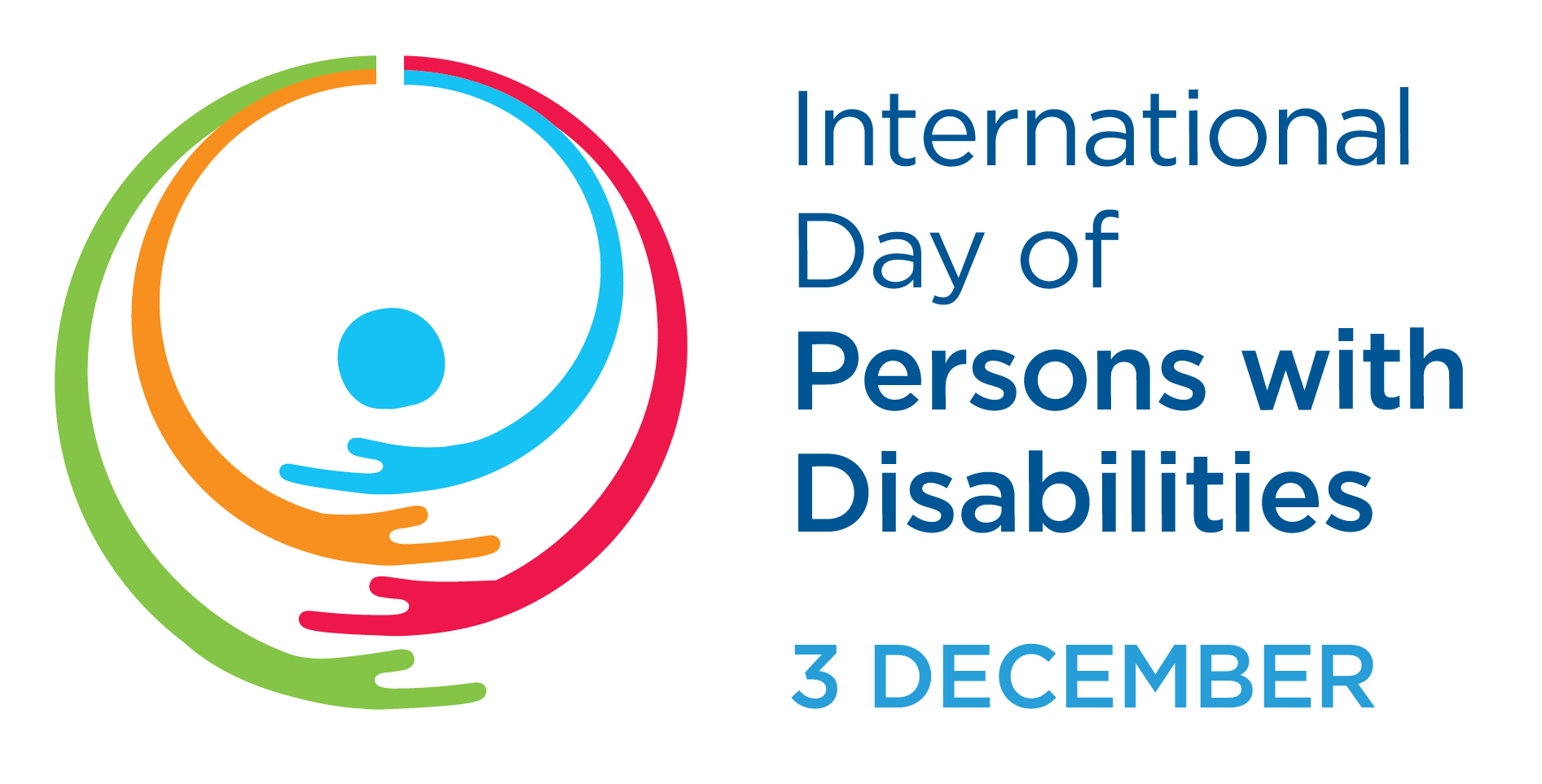 What's better: laser or phototherapy?

In a recent study researchers assessed effect and safety of different laser and phototherapy treatments, such as excimer laser/light, narrowband UVB, UVA and PUVA. No significa...

Shall I take vitamin D for my vitiligo?

In Brief Vitamin D plays a central role in the prevention of different inflammatory and chronic diseases. Consuming 1,000–4,000 IU (25–100 mcg) of vitamin D3 daily should be id...

How long does it take to treat vitiligo?

Treatment results will vary by person and type of vitiligo. The rule of thumb is that you will need to allow at least 3 to 6 months before you begin to see results from any trea...