New
Today is International Day of Persons with Disabilities, an international observance promoted by the United Nations since 1992. The theme for this year is "Empowering persons with disabilities and ensuring inclusiveness and equality."
Persons with disabilities include those who have "long-term physical, mental, intellectual or sensory impairments which in interaction with various barriers may hinder their full and effective participation in society on an equal basis with others."
Why is this important?
Technically speaking, vitiligo falls under UN's qualification of 'disability' and, as UN's ECOSOC member, we're engaging it from under the "Convention on the Rights of Persons with Disabilities."
Events for the 2018 IDPD celebration at UN Headquarters in New York are organized by the UN Department of Economic and Social Affairs today.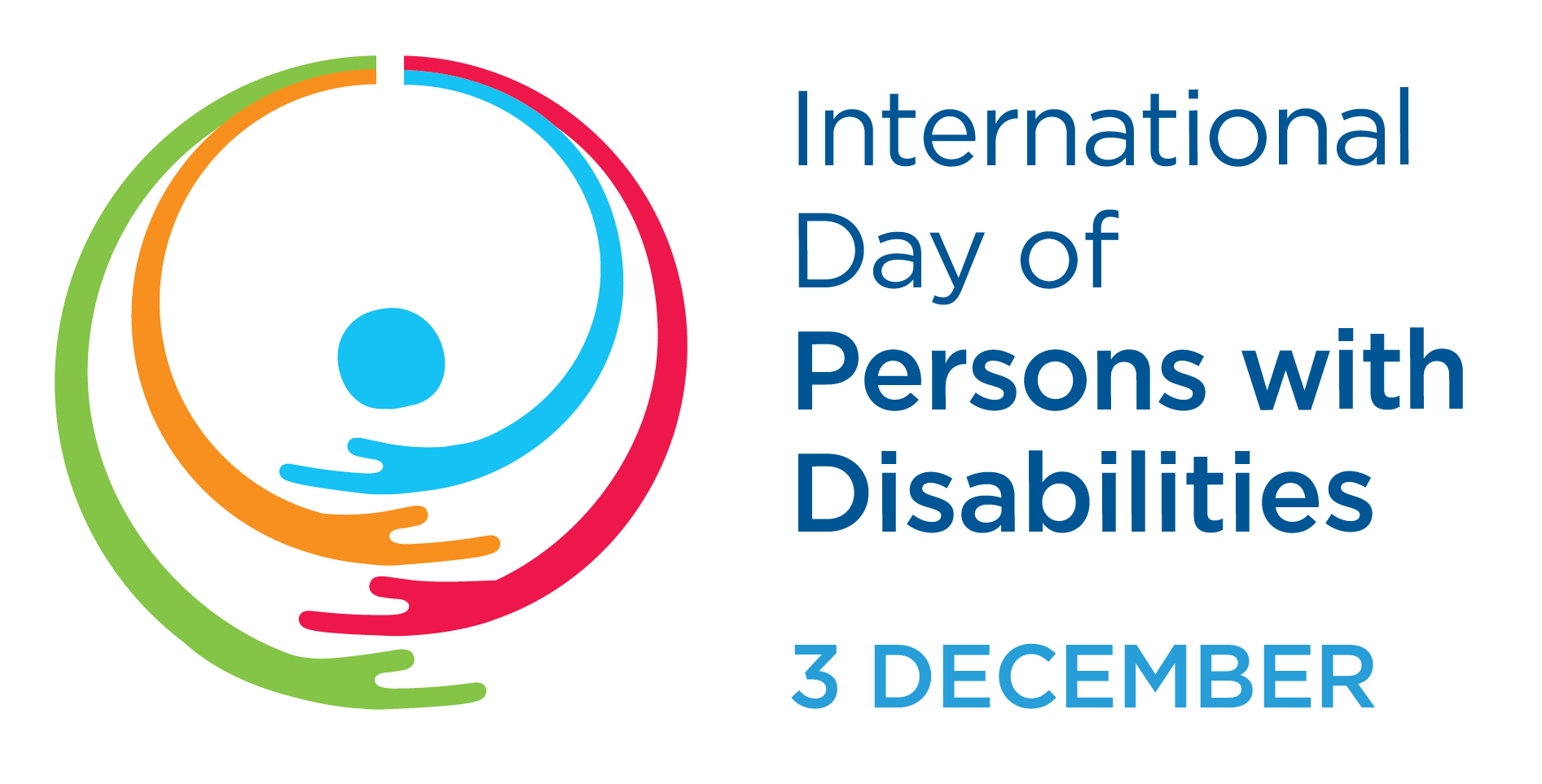 Is there a special diet for vitiligo?

We have specifically looked into claims that some food supplements or special diet may ease symptoms of vitiligo, or completely reverse it, and found no firm scientific evidence...

Isn't it just a cosmetic disorder?

Contrary to popular belief, vitiligo is not a cosmetic disorder but a systemic disease affecting the largest body organ and other vital systems. For more than 1.6 million peop...