New
Just wrapped our master class on vitiligo and hypo pigmentation in Jakarta, Indonesia. Special thanks to Prof. Torello Lotti, Dr. Nurul Alam, Prof. Henri Lim, Prof. Xing-Hua Gao, Prof. Amit Pandya and Yan Valle for excellent presentations on various topics in vitiligo. Details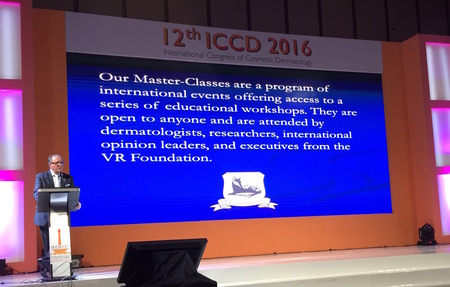 Can a gluten-free diet help with vitiligo?

It's very unlikely. We have specifically looked into claims that gluten-free diet may ease symptoms of vitiligo, or completely reverse it, and found no firm scientific evidence ...

How can I cure vitiligo?

There is no cure for vitiligo, but there are a number of effective treatment options that can be discussed with your GP or dermatologist. The aim of treatment is to stop new pat...