New
This is the question Bey asks in the trailer for her project Lemonade. Winnie Harlow, the 21-year-old Canadian model and vitiligo celebrity, also known as Chantelle, appears smack dab in the middle of Beyonce's cryptic video, wearing a crown of thorns and a braided updo. Watch it on HBO for an hour on April 23 at 9 p.m. (Update: find a full story on Mashable)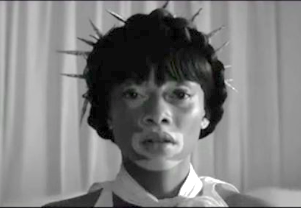 Who is prone to vitiligo?

Scientists know that some people are genetically predisposed to a specific group of autoimmune diseases – including generalized vitiligo – but do not know who and why.It doesn't...

Can a gluten-free diet help with vitiligo?

It's very unlikely. We have specifically looked into claims that gluten-free diet may ease symptoms of vitiligo, or completely reverse it, and found no firm scientific evidence ...