New
We are pleased to announce that John E. Harris, M.D., Ph.D., a distinguished vitiligo investigator from University of Massachusetts, was awarded with a grant by Dermatology Foundation to continue research on Skin-Resident Memory T Cells in Vitiligo. Last year, VRF has supported John Harris' project that aims to test some new substances for vitiligo treatment using his unique mouse model of vitiligo. If successful, this could be a critical step towards developing a new approach to vitiligo treatment.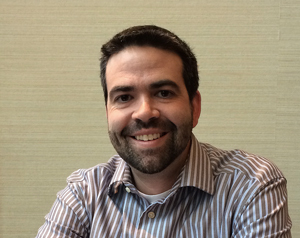 Does halo nevi affect vitiligo development?

Halo nevi — nevi with an depigmented circle around it, usually on the trunk — are about 10x more common in vitiligo patients than in the general population, especially in childr...

Vitiligo and hearing loss: any connection?

In short, NO. Recent research shows no relationship between a degree of skin depigmentation and hearing loss severity in vitiligo patients. The results of this study showed tha...

What is vitiligo?

Vitiligo (pronounced vit-ill-EYE-go) is a relatively common skin disease characterized by smooth, white, painless spots or patches on various parts of the body and hairs above i...