New
We are pleased to announce that John E. Harris, M.D., Ph.D., a distinguished vitiligo investigator from University of Massachusetts, was awarded with a grant by Dermatology Foundation to continue research on Skin-Resident Memory T Cells in Vitiligo. Last year, VRF has supported John Harris' project that aims to test some new substances for vitiligo treatment using his unique mouse model of vitiligo. If successful, this could be a critical step towards developing a new approach to vitiligo treatment.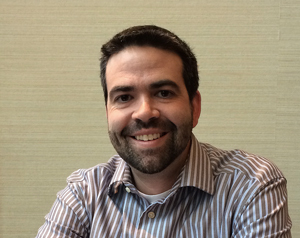 Who is prone to vitiligo?

Scientists know that some people are genetically predisposed to a specific group of autoimmune diseases – including generalized vitiligo – but do not know who and why.It doesn't...

What's better: laser or phototherapy?

In a recent study researchers assessed effect and safety of different laser and phototherapy treatments, such as excimer laser/light, narrowband UVB, UVA and PUVA. No significa...