New
We are pleased to announce that John E. Harris, M.D., Ph.D., a distinguished vitiligo investigator from University of Massachusetts, was awarded with a grant by Dermatology Foundation to continue research on Skin-Resident Memory T Cells in Vitiligo. Last year, VRF has supported John Harris' project that aims to test some new substances for vitiligo treatment using his unique mouse model of vitiligo. If successful, this could be a critical step towards developing a new approach to vitiligo treatment.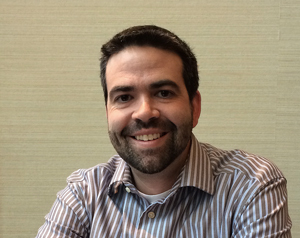 Is vitiligo contagious?

Vitiligo is NOT contagious. It cannot be passed on or caught from touching someone with vitiligo, shaking hands, swimming in the same pool, sharing towels, sitting next to someo...

How can I explain vitiligo to my children?

Vitiligo can be puzzling for a child because a person who has it isn't "ill" in a common sense.  To choose the right words to explain vitiligo diagnosis to a child, first consi...

How long does it take to treat vitiligo?

Treatment results will vary by person and type of vitiligo. The rule of thumb is that you will need to allow at least 3 to 6 months before you begin to see results from any trea...