New
If youve been our reader for any length of time, youve heard me talk about home-based phototherapy many times, and for good reason. Its the best option available for most vitiligo patients, alone or in combination with topical treatments. A number of new devices for clinic- and home-based phototherapy were presented at the annual AAD congress and expo held in San Diego earlier this month.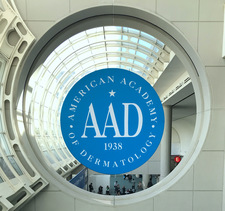 Is it Bitiligo? Vitaligo? Veteligo?

There are so many different ways that people try and spell or even pronounce Vitiligo.  Here are some common mis-spellings: bitiligo, vitigo, vitaligo, vitilago, vitiglio, vita...

How can I explain vitiligo to my children?

Vitiligo can be puzzling for a child because a person who has it isn't "ill" in a common sense.  To choose the right words to explain vitiligo diagnosis to a child, first consi...