If youve been our reader for any length of time, youve heard me talk about home-based phototherapy many times, and for good reason. Its the best option available for most vitiligo patients, alone or in combination with topical treatments. A number of new devices for clinic- and home-based phototherapy were presented at the annual AAD congress and expo held in San Diego earlier this month.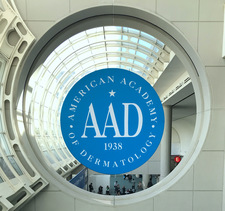 Can chemicals cause vitiligo?

It's important to remember there are multiple factors involved in vitiligo onset, including genetic predisposition, living and working environments, and exposure to certain chem...

Isn't it just a cosmetic disorder?

Contrary to popular belief, vitiligo is not a cosmetic disorder but a systemic disease affecting the largest body organ and other vital systems. For more than 1.6 million peop...