New
Incyte unveiled intriguing 104-week results from its pivotal Phase 3 TRuE-V clinical trial program, which assessed Opzelura® (ruxolitinib) cream 1.5% in nonsegmental vitiligo patients aged 12 and older. These findings, presented at the 2023 American Academy of Dermatology (AAD) Annual Meeting in New Orleans earlier today, demonstrate Opzelura's long-term safety and durability in treating vitiligo (press-release).
Peering into the TRuE-V Program
The TRuE-V program included two well-designed, randomized, double-blind studies, enrolling over 1,000 participants aged 12 and up, to put Opzelura's effectiveness in nonsegmental vitiligo treatment to the test. The primary goal was the proportion of patients achieving a 50% or greater improvement in facial vitiligo area scoring index at week 24. Secondary goals involved the proportion of patients achieving 75% improvement. Researchers also evaluated total body vitiligo improvements, patients' quality of life, and the conspicuousness of vitiligo.
Extension Study Outcomes
Following the initial 24-week treatment, the study was extended to evaluate Opzelura's safety and effectiveness for up to 104 weeks. Many patients who achieved high levels of facial repigmentation maintained a durable response for one year after discontinuing Opzelura treatment. Among those who relapsed after withdrawal, nearly 70% regained 90% of the repigmentation once they resumed Opzelura treatment, typically within 12 weeks.
Opzelura's safety profile remained consistent throughout the study, with no new concerns or serious treatment-related adverse events reported. Mild to moderate treatment-related adverse events included application site dermatitis, application site rash, and hyperlipidemia.
The Big Picture
These long-term results mark a significant stride forward in vitiligo treatment, offering a dependable and lasting solution for those grappling with this stubborn skin condition. Opzelura's safety and effectiveness bring the promise of an enhanced quality of life for vitiligo patients.
Dr. David Rosmarin, Chair of the Department of Dermatology at Indiana University School of Medicine, expressed his optimism: "I am extremely encouraged by these data, which show continued improvements in facial and total body repigmentation over two years of treatment with Opzelura." This revolutionary treatment ushers in a new era of hope for those affected by vitiligo.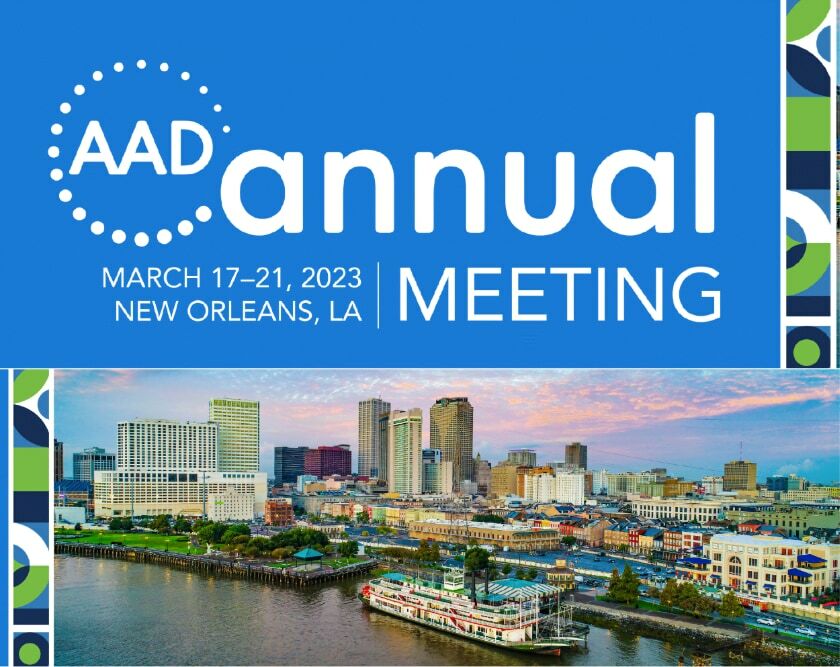 What causes vitiligo?

Surprisingly, the causes of vitiligo are yet to be precisely established. Researchers know the cause is pre-wired in your genes, just waiting for a bad luck moment. In about hal...

What tests should be done?

A well-trained dermatologist should be able to diagnose vitiligo and distinguish it from contact leukoderma or more than twenty other conditions with similar skin appearance bas...