New
A paid survey project is coming to Dallas area on June 6th and June 7th.
Folks from Lagrippe Research are looking for individuals diagnosed with vitiligo: teens (aged 13-17) along with their parent/guardian, OR adults (aged 18-45) along with their spouse/family member.
Survey will be in the form of a 90 minute discussion and those that qualify and participate will be compensated $275 as a Thank You for Your Time.
This is not a clinical trial and at no point nobody will try to sell participants anything. Survey is designed strictly to get patient's feedback regarding a few things and give them an opportunity to share your experiences.
Anyone interested should email Marcia at Marcia@LaGrippeResearch.com or call at 847-373-4104.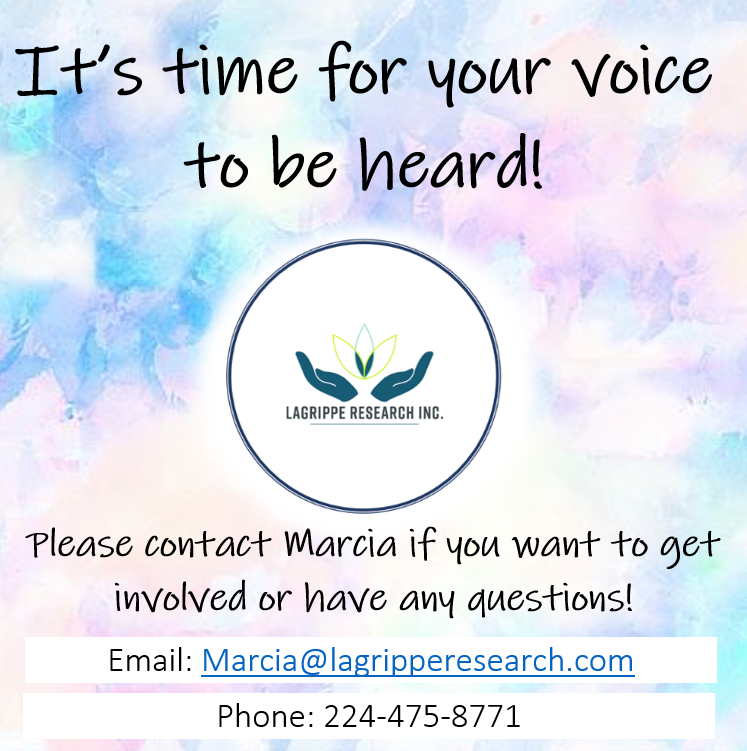 How can I explain vitiligo to my children?

Vitiligo can be puzzling for a child because a person who has it isn't "ill" in a common sense.  To choose the right words to explain vitiligo diagnosis to a child, first consi...

What's better: laser or phototherapy?

In a recent study researchers assessed effect and safety of different laser and phototherapy treatments, such as excimer laser/light, narrowband UVB, UVA and PUVA. No significa...

How long does it take to treat vitiligo?

Treatment results will vary by person and type of vitiligo. The rule of thumb is that you will need to allow at least 3 to 6 months before you begin to see results from any trea...