New
A paid survey project is coming to Dallas area on June 6th and June 7th.
Folks from Lagrippe Research are looking for individuals diagnosed with vitiligo: teens (aged 13-17) along with their parent/guardian, OR adults (aged 18-45) along with their spouse/family member.
Survey will be in the form of a 90 minute discussion and those that qualify and participate will be compensated $275 as a Thank You for Your Time.
This is not a clinical trial and at no point nobody will try to sell participants anything. Survey is designed strictly to get patient's feedback regarding a few things and give them an opportunity to share your experiences.
Anyone interested should email Marcia at Marcia@LaGrippeResearch.com or call at 847-373-4104.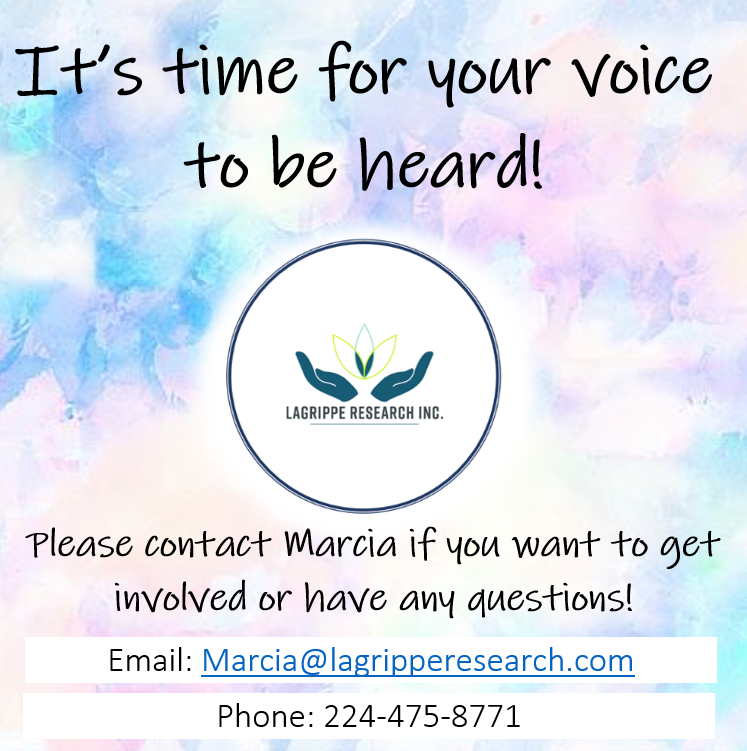 What is vitiligo?

Vitiligo (pronounced vit-ill-EYE-go) is a relatively common skin disease characterized by smooth, white, painless spots or patches on various parts of the body and hairs above i...