New
A paid survey project is coming to Dallas area on June 6th and June 7th.
Folks from Lagrippe Research are looking for individuals diagnosed with vitiligo: teens (aged 13-17) along with their parent/guardian, OR adults (aged 18-45) along with their spouse/family member.
Survey will be in the form of a 90 minute discussion and those that qualify and participate will be compensated $275 as a Thank You for Your Time.
This is not a clinical trial and at no point nobody will try to sell participants anything. Survey is designed strictly to get patient's feedback regarding a few things and give them an opportunity to share your experiences.
Anyone interested should email Marcia at Marcia@LaGrippeResearch.com or call at 847-373-4104.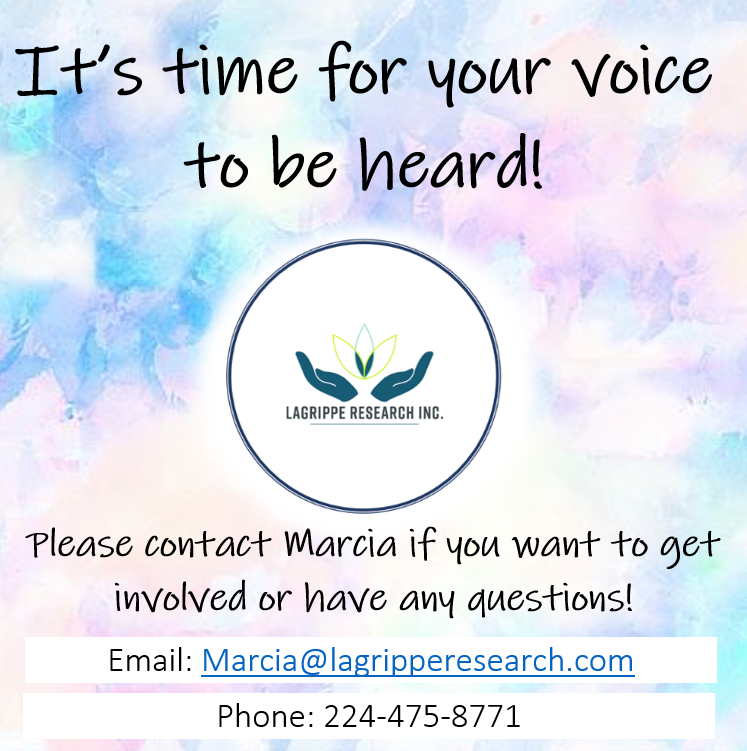 Isn't it just a cosmetic disorder?

Contrary to popular belief, vitiligo is not a cosmetic disorder but a systemic disease affecting the largest body organ and other vital systems, with multiple comorbidities. Fo...

Is vitiligo contagious?

Vitiligo is NOT contagious. It cannot be passed on or caught from touching someone with vitiligo, shaking hands, swimming in the same pool, sharing towels, sitting next to someo...