New
Our friends at LaGrippe Research are inviting parents or legal guardians of children with vitiligo to participate in brief online session.
Participants must currently be caring for a child aged 12 - 18 who diagnosed with non-segmental vitiligo (the most common form of vitiligo.) This will be a 60-minute Zoom discussion, for a compensation of $150. Respondents must be in the USA to participate.
If you are interested, please fill out preliminary questionaire online.
For any questions please contact Alex at 224-360-7929 or email alexander@lagripperesearch.com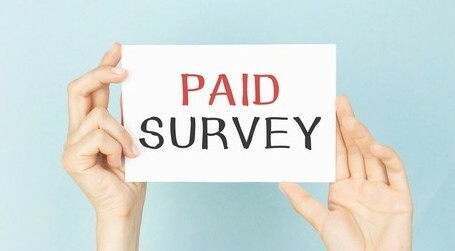 Shall I take vitamin D for my vitiligo?

In Brief Vitamin D plays a central role in the prevention of different inflammatory and chronic diseases. Consuming 1,000–4,000 IU (25–100 mcg) of vitamin D3 daily should be id...

What's better: laser or phototherapy?

In a recent study researchers assessed effect and safety of different laser and phototherapy treatments, such as excimer laser/light, narrowband UVB, UVA and PUVA. No significa...