New
Our friends at LaGrippe Research are inviting parents or legal guardians of children with vitiligo to participate in brief online session.
Participants must currently be caring for a child aged 12 - 18 who diagnosed with non-segmental vitiligo (the most common form of vitiligo.) This will be a 60-minute Zoom discussion, for a compensation of $150. Respondents must be in the USA to participate.
If you are interested, please fill out preliminary questionaire online.
For any questions please contact Alex at 224-360-7929 or email alexander@lagripperesearch.com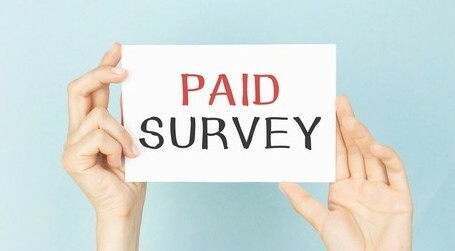 Can Ginkgo Biloba help with vitiligo?

Ginkgo Biloba seems to be a simple, safe, inexpensive and fairly effective therapy for vitiligo. It is mostly effective in halting the progression of the disease. It can also sp...

Does halo nevi affect vitiligo development?

Halo nevi — nevi with an depigmented circle around it, usually on the trunk — are about 10x more common in vitiligo patients than in the general population, especially in childr...

How can I explain vitiligo to my children?

Vitiligo can be puzzling for a child because a person who has it isn't "ill" in a common sense.  To choose the right words to explain vitiligo diagnosis to a child, first consi...