New
Our friends at LaGrippe Research are inviting parents or legal guardians of children with vitiligo to participate in brief online session.
Participants must currently be caring for a child aged 12 - 18 who diagnosed with non-segmental vitiligo (the most common form of vitiligo.) This will be a 60-minute Zoom discussion, for a compensation of $150. Respondents must be in the USA to participate.
If you are interested, please fill out preliminary questionaire online.
For any questions please contact Alex at 224-360-7929 or email alexander@lagripperesearch.com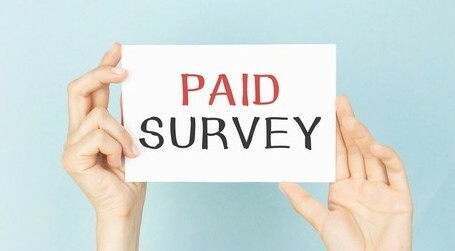 Can a gluten-free diet help with vitiligo?

It's very unlikely. We have specifically looked into claims that gluten-free diet may ease symptoms of vitiligo, or completely reverse it, and found no firm scientific evidence ...

Is vitiligo contagious?

Vitiligo is NOT contagious. It cannot be passed on or caught from touching someone with vitiligo, shaking hands, swimming in the same pool, sharing towels, sitting next to someo...