New
Richard A. Spritz, MD, Professor and Director Human Medical Genetics and Genomics Program University of Colorado, School of Medicine, is one of the world's leading vitiligo researchers. He has been conducting groundbreaking work and understanding the genetics behind vitiligo for nearly 20 years. This path led to discovery of 23 genes linked to susceptibility for vitiligo and other previously unseen correlations in 2017. Study results were published in Nature Genetics and boosted interest of many pharmaceutical compaines in this previously "neglected disease."
Much more research would be needed before a drug could be developed, and then it would have to go through rounds of safety and efficacy testing. Spritz said enough work has been done that complex relationships between genes "are coming together in a way that kind of makes sense," which has allowed vitiligo researchers to "leap frog" ahead faster than Spritz expected.
An accomplished mountain climber, ski instructor and a race driver, now in his late 60's, Richard keeps on pushing limits in his life. Celebration of semi-retirement of Prof. Richard Spritz will be held at Anschutz Medical Campus on Thursday, May 9th at 4:00 PM. For those who won't be in the Denver area, tune in via Zoom to see his talk on wandering in the genomic wilderness of vitiligo.
https://ucdenver.zoom.us/j/739301421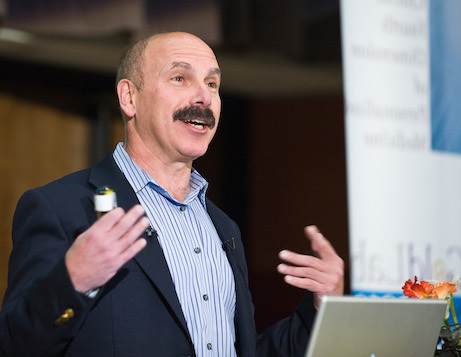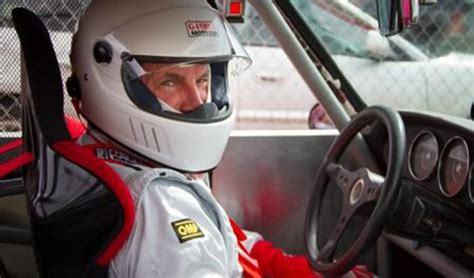 Will it spread?

Vitiligo activity may vary considerably from person to person. The natural course of vitiligo is truly unpredictable but usually progressive. The most recent VALIANT study on v...

What causes vitiligo?

Surprisingly, the causes of vitiligo are yet to be precisely established. Researchers know the cause is pre-wired in your genes, just waiting for a bad luck moment. In about hal...

Is vitiligo contagious?

Vitiligo is NOT contagious. It cannot be passed on or caught from touching someone with vitiligo, shaking hands, swimming in the same pool, sharing towels, sitting next to someo...