New
Welcome Note
Happy World Vitiligo Day! It's time to let our flags fly and live the emotions that we feel in the depths of our being.
Before I share with you my excitement about the World Vitiligo Day 2018 conference we just wrapped in Boston, I must tell you about our meeting at the United Nations the day before. We're slowly navigating the complex web of spoken and unspoken rules of the UN's Economic and Social Council to get to our ultimate goal: an official recognition of the World Vitiligo Day by the UN General Assembly. There are no official guidelines on "How To Make World <something> Day" at the UN, so we're building up our case and collaborations now.
Now back to the conference, held at University of Massachussets just outside of Boston. The theme this year was "Children, Research, and Hope for the Future." Dr. John Harris and Valarie Molyneaux deserve special recognition, yet we should also thank Tiffany Grant, Barbara Hamilton, Erika Page, Patricia Roissy, Alicia Roufs, April Sawyer, Lee Thomas, among many awesome volunteers who contributed to this outstanding event.
Passionate speakers were equally impressive with presentations on "Parenting Child With Vitiligo" by Dr. Lisa Schuster, "Enigmas of Childhood Vitiligo" by Dr. Pearl Grimes, a collective Research Update moderated by John Harris, and unlocking the Dead Sea secrets by Dr. Aliya Kassumkhanova.
International guests, like Jean Marie Meraunt from Paris, France shared his perspective on vitiligo, Nunu Galot from the London, UK exposed prejudice towards vitiligo, while Marilynn Burch-Harvey came from Edmonton, Canada to learn how to start a support group.
If you missed the live broadcast, watch the recording on YouTube: Day 1 (4 hr. 30 min) and Day 2 (2 hr 50 min). My hat off to the IT and support team at UMass for their seamless integration of all high tech tools you can think of.
We tend to think less of our abilities and we discount our success. No more! We did it for seven years in a row, against all odds. The World Vitiligo Day is our day. Let's celebrate today!
My best, as always,
Yan Valle, VRF CEO
Full Report
The 8th celebration of World Vitiligo Day was held at UMass Medical School in Worcester, MA on June 22-24, 2018. The conference was hosted by Dr. John Harris, the Director of the Vitiligo Clinic and Research Center at UMass Medical School, and Valarie Molyneaux, founder and President of VITFriends.
From the pre-event planning and build-up to the event itself, the World Vitiligo Day USA conference 2018 was the most successful yet. More than 400 people attended the conference, which included two keynote speakers and more than 20 presenters, five sessions and lab tours over the course of three days. The networking and social events were enjoyable and re-instilled the sense of camaraderie that UMASS is known for.
The theme "Children, Research, and Hope for the Future" not only reflected our commitment to the cause but also the foundation upon which vitiligo community continue to thrive. Our goal was to sound the alarm that:
Vitiligo is a skin disease worthy of attention.
Funding for research into the cause and cure of vitiligo is sorely needed.
Adequate coverage of proven treatments for vitiligo is a right for patients.
Federal and local support for patient advocacy is needed.
Read full report from Dr. John Harris (or a cached copy, just in case)
Browse World Vitiligo Day Archives
PHOTOS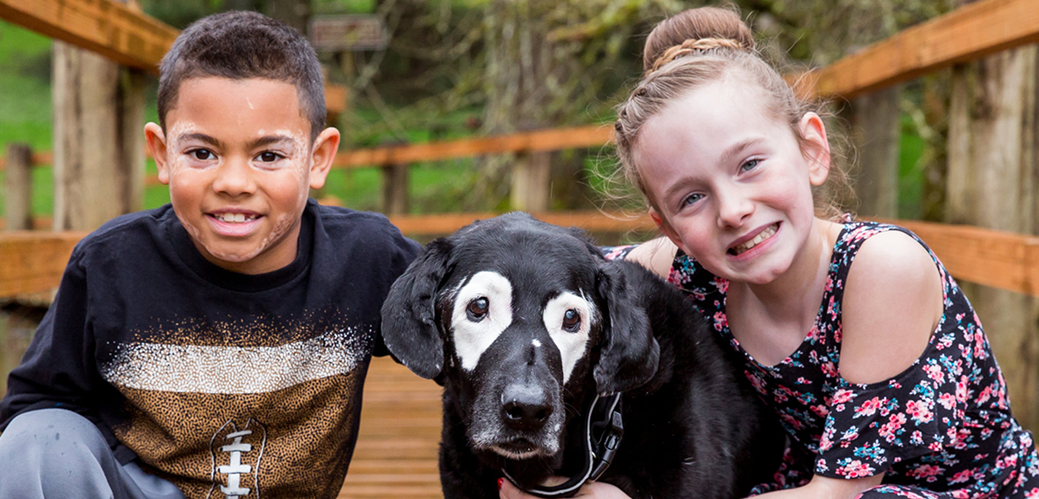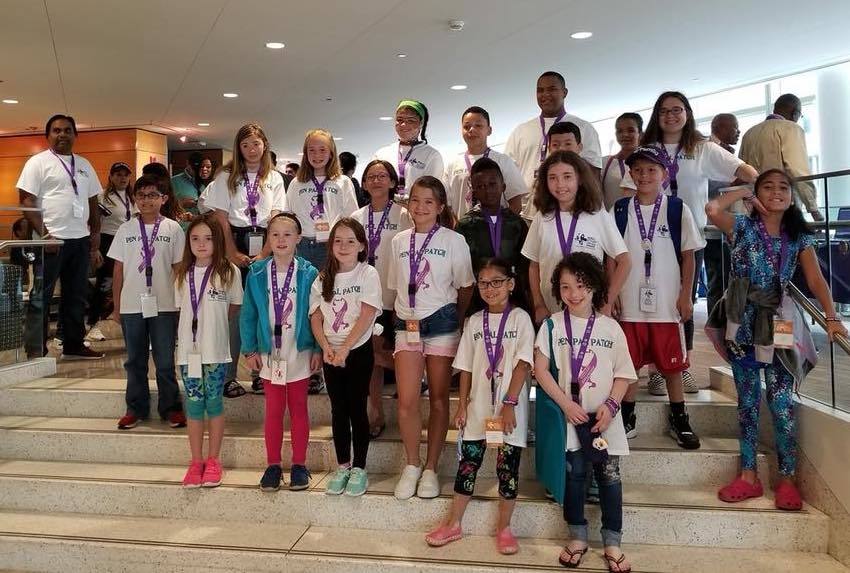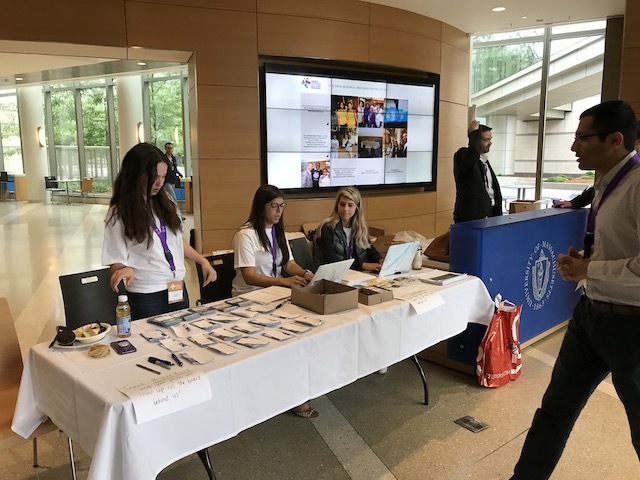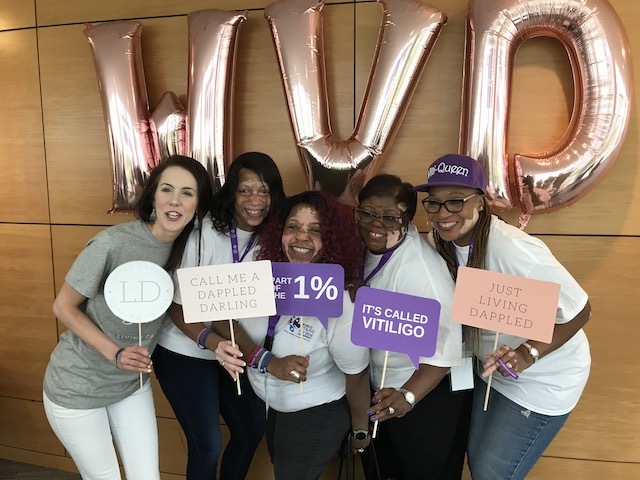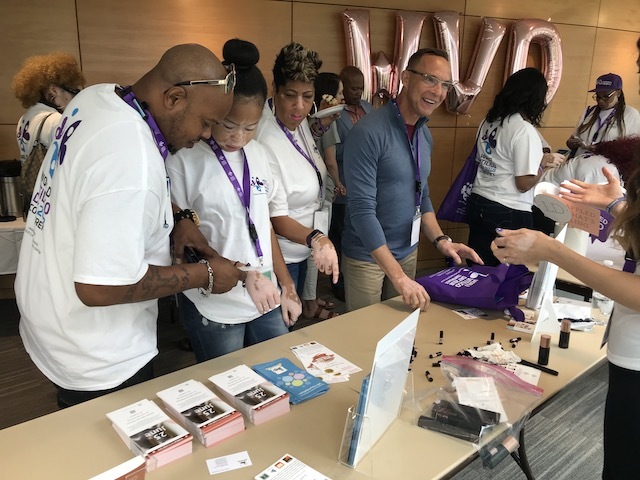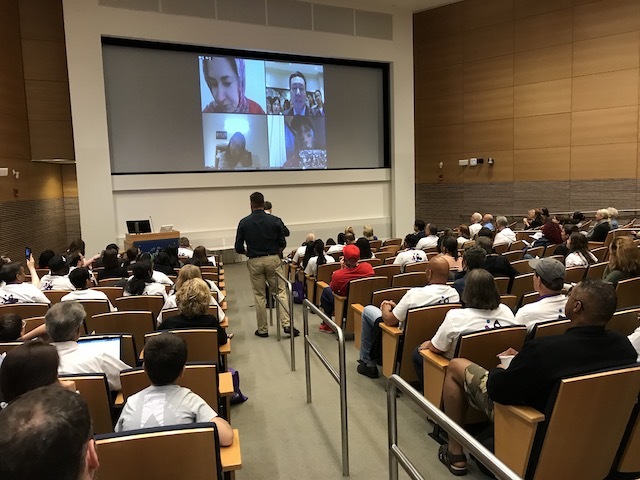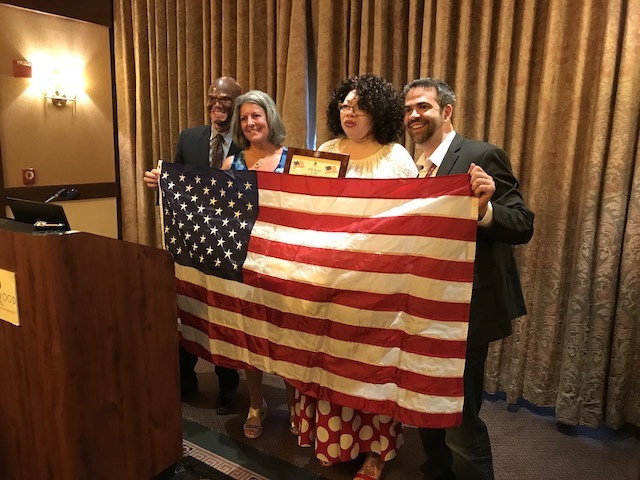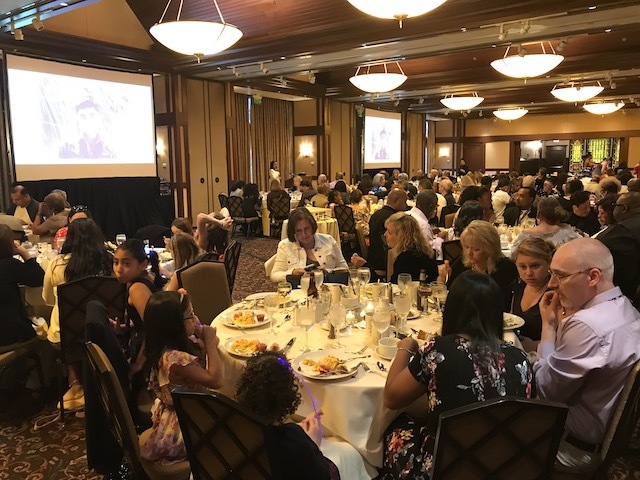 VIDEOS
Are there any famous people with vitiligo?

Many celebrities have dealt with vitiligo while remaining in the public eye, maintaining a positive outlook, and having a successful career. Here are a few courageous famous peo...

Vitiligo and hearing loss: any connection?

In short, NO. Recent research shows no relationship between a degree of skin depigmentation and hearing loss severity in vitiligo patients. The results of this study showed tha...

How can I cure vitiligo?

There is no cure for vitiligo, but there are a number of effective treatment options that can be discussed with your GP or dermatologist. The aim of treatment is to stop new pat...