New
It looks like our friends in Kazakhstan will kick off World Vitiligo Day celebrations this year. Online conference will begin on June 25, 9 am local time (midnight in New York).
See program attached.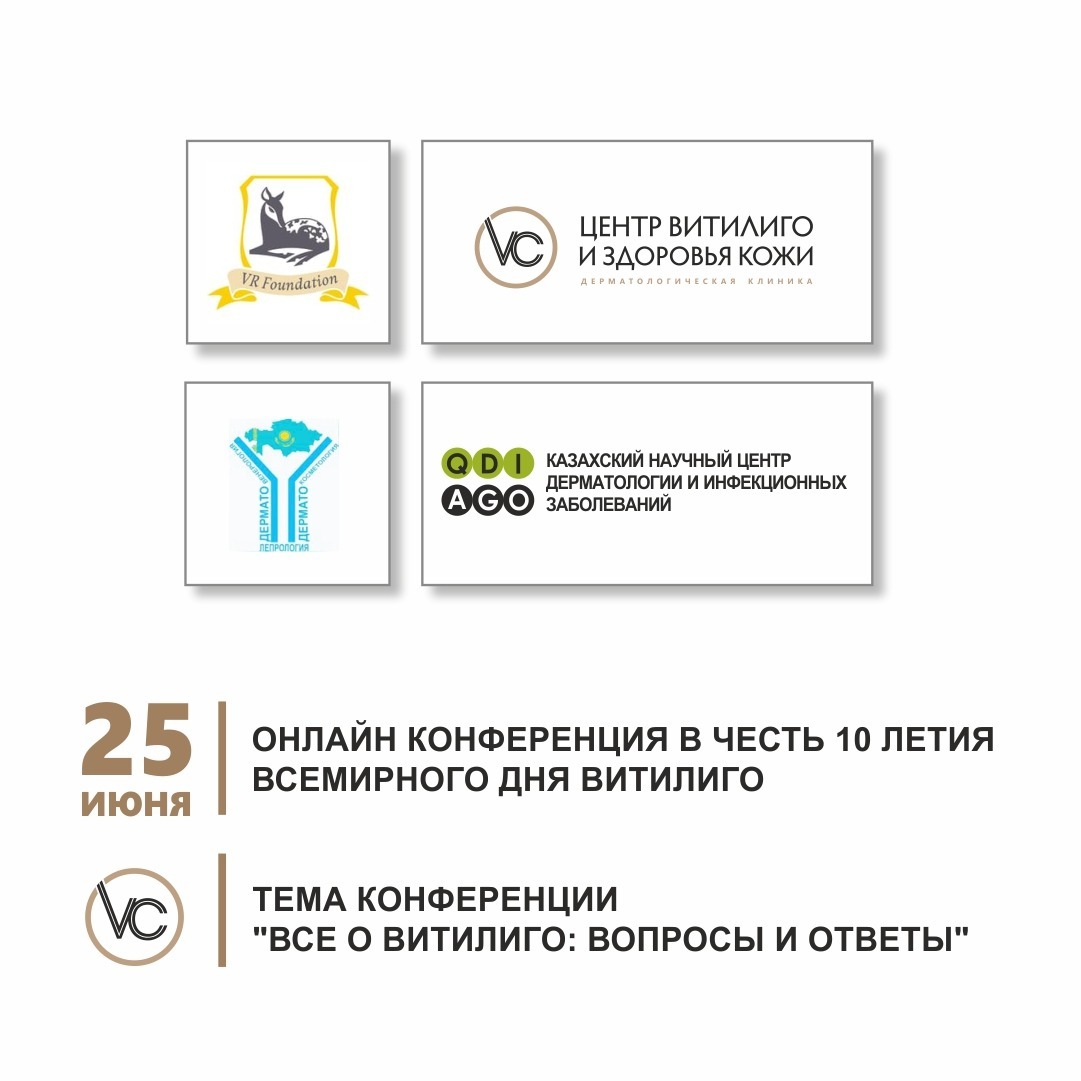 How can I explain vitiligo to my children?

Vitiligo can be puzzling for a child because a person who has it isn't "ill" in a common sense.  To choose the right words to explain vitiligo diagnosis to a child, first consi...

What is vitiligo?

Vitiligo (pronounced vit-ill-EYE-go) is a relatively common skin disease characterized by smooth, white, painless spots or patches on various parts of the body and hairs above i...