New
It looks like our friends in Kazakhstan will kick off World Vitiligo Day celebrations this year. Online conference will begin on June 25, 9 am local time (midnight in New York).
See program attached.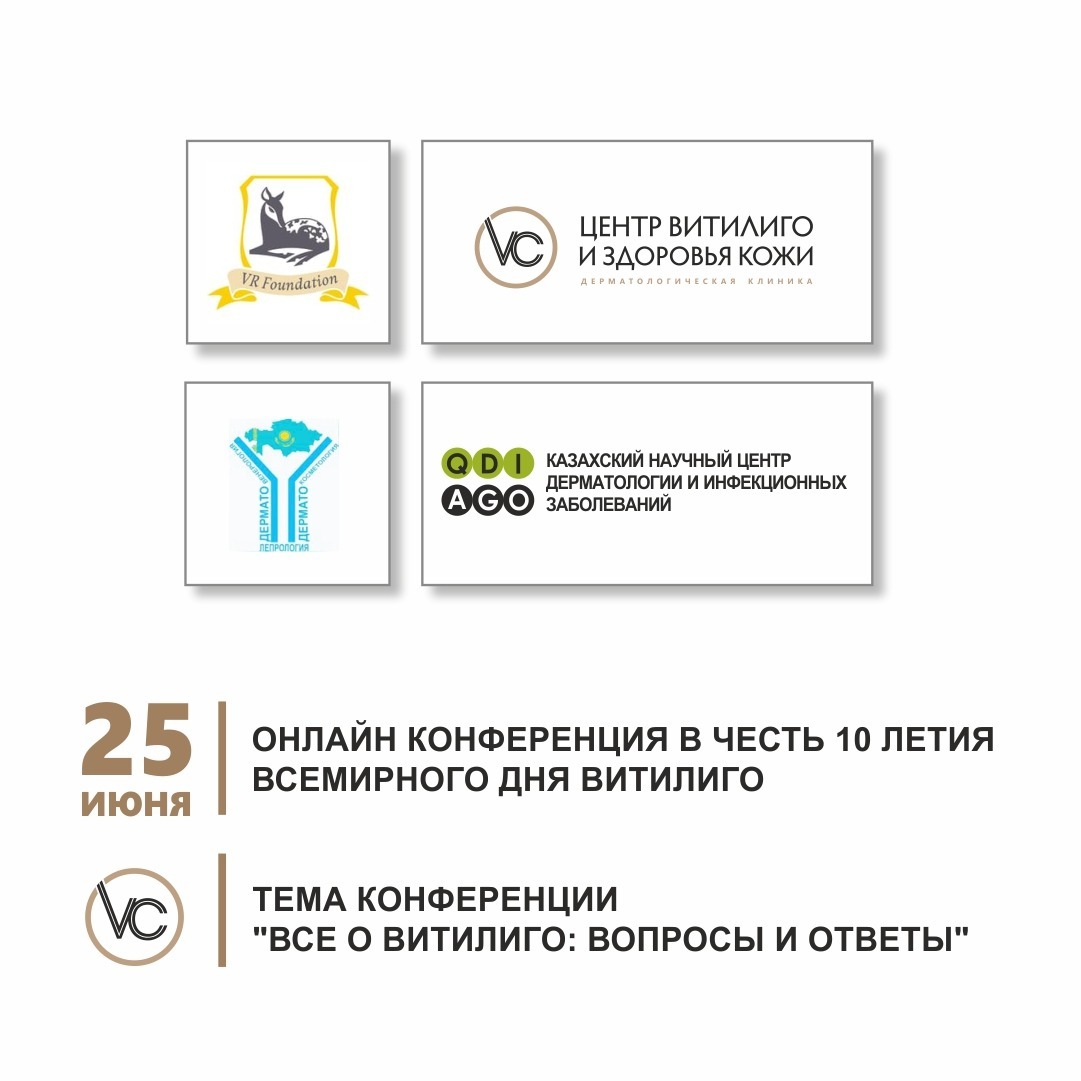 Can Ginkgo Biloba help with vitiligo?

Ginkgo Biloba seems to be a simple, safe, inexpensive and fairly effective therapy for vitiligo. It is mostly effective in halting the progression of the disease. It can also sp...

Isn't it just a cosmetic disorder?

Contrary to popular belief, vitiligo is not a cosmetic disorder but a systemic disease affecting the largest body organ and other vital systems, with multiple comorbidities. Fo...