New
We apologize for the delay with the World Vitiligo Day updates because Delta Airlines has lost our baggage first on the way to Detroit with all promo materials, and then on the way back to New York, again.  We are currently in recovery mode and will be back with WVD news report soon. Stay tuned!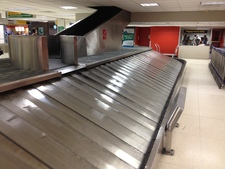 In the meantime, check out a quick WVD update here
What is vitiligo?

Vitiligo (pronounced vit-ill-EYE-go) is a relatively common skin disease characterized by smooth, white, painless spots or patches on various parts of the body and hairs above i...

What's better: laser or phototherapy?

In a recent study researchers assessed effect and safety of different laser and phototherapy treatments, such as excimer laser/light, narrowband UVB, UVA and PUVA. No significa...