New
We apologize for the delay with the World Vitiligo Day updates because Delta Airlines has lost our baggage first on the way to Detroit with all promo materials, and then on the way back to New York, again.  We are currently in recovery mode and will be back with WVD news report soon. Stay tuned!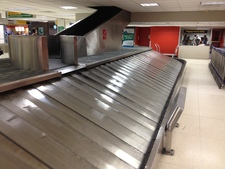 In the meantime, check out a quick WVD update here
Can chemicals cause vitiligo?

It's important to remember there are multiple factors involved in vitiligo onset, including genetic predisposition, living and working environments, and exposure to certain chem...

Is there a special diet for vitiligo?

In short, no.  Some people find that certain foods may worsen their vitiligo symptoms or that others may improve their skin condition. We found no scientific evidence that a sp...