Event
Bangalore, India
Held every two years, the Vitiligo International Symposium (VIS) aims to expedite vitiligo therapy development. This event focuses on the latest breakthrough research and best practices relating to vitiligo management.
Traditionally, the VIS consists of informative podium sessions on a range of scientific issues from around the world, combined with clinical reports featuring proven techniques and novel observations, and additional workshops.
The 2020 Symposium is hosted in Bangalore, one of the best conference and touristic destinations in India.
The detailed program will be available soon.
WHEN: December 4-6, 2020
WHERE: TAJ Bangalore, India
Hope to see you in Bangalore in December 2020!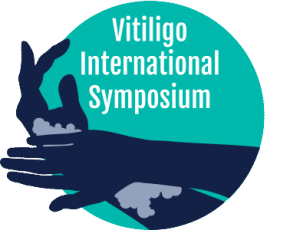 How long does it take to treat vitiligo?

Treatment results will vary by person and type of vitiligo. The rule of thumb is that you will need to allow at least 3 to 6 months before you begin to see results from any trea...

Does halo nevi affect vitiligo development?

Halo nevi — nevi with an depigmented circle around it, usually on the trunk — are about 10x more common in vitiligo patients than in the general population, especially in childr...

What causes vitiligo?

Surprisingly, the causes of vitiligo are yet to be precisely established. Researchers know the cause is pre-wired in your genes, just waiting for a bad luck moment. In about hal...