Event
ONLINE from Bangalore, India
Held every two years, the Vitiligo International Symposium (VIS) is a flagship conference on vitiligo research and clinical management. Traditionally, the VIS consists of informative podium sessions on a range of scientific issues from around the world, combined with clinical reports featuring proven techniques and novel observations, and additional workshops.
DUE TO THE COVID-19 PANDEMIC, THE VIS 2020 SYMPOSIUM WILL BE HELD VIRTUALLY on December 4-6, 2020.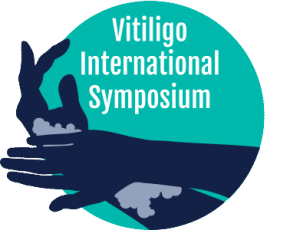 How long does it take to treat vitiligo?

Treatment results will vary by person and type of vitiligo. The rule of thumb is that you will need to allow at least 3 to 6 months before you begin to see results from any trea...

What is vitiligo?

 Vitiligo (pronounced vit-ill-EYE-go) is a generally unpredictable skin disease that causes a gradual loss of skin color and overlying hair on different parts of the body. Cont...