Event
ONLINE from Bangalore, India
Held every two years, the Vitiligo International Symposium (VIS) is a flagship conference on vitiligo research and clinical management. Traditionally, the VIS consists of informative podium sessions on a range of scientific issues from around the world, combined with clinical reports featuring proven techniques and novel observations, and additional workshops.
DUE TO THE COVID-19 PANDEMIC, THE VIS 2020 SYMPOSIUM WILL BE HELD VIRTUALLY on December 4-6, 2020.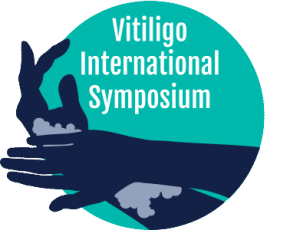 PTSD in Vitiligo?

Vitiligo has long been associated with disease-related discrimination, social stigma, self-isolation, lower self-esteem, embarrassment, anxiety, and depression.  These chronic ...

Can Ginkgo Biloba help with vitiligo?

Ginkgo Biloba seems to be a simple, safe, inexpensive and fairly effective therapy for vitiligo. It is mostly effective in halting the progression of the disease. It can also sp...