Event
ONLINE from Bangalore, India
Held every two years, the Vitiligo International Symposium (VIS) is a flagship conference on vitiligo research and clinical management. Traditionally, the VIS consists of informative podium sessions on a range of scientific issues from around the world, combined with clinical reports featuring proven techniques and novel observations, and additional workshops.
DUE TO THE COVID-19 PANDEMIC, THE VIS 2020 SYMPOSIUM WILL BE HELD VIRTUALLY on December 4-6, 2020.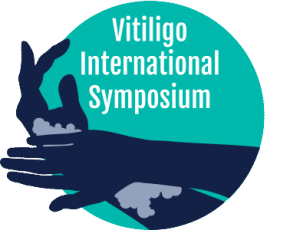 Does halo nevi affect vitiligo development?

Halo nevi — nevi with an depigmented circle around it, usually on the trunk — are about 10x more common in vitiligo patients than in the general population, especially in childr...

Can Ayurveda help with vitiligo?

People have used herbs and natural remedies to treat skin conditions for centuries. Vitiligo is an auto-immune condition that causes white patches of skin to develop and expand...