Event
ONLINE from Bangalore, India
Held every two years, the Vitiligo International Symposium (VIS) is a flagship conference on vitiligo research and clinical management. Traditionally, the VIS consists of informative podium sessions on a range of scientific issues from around the world, combined with clinical reports featuring proven techniques and novel observations, and additional workshops.
DUE TO THE COVID-19 PANDEMIC, THE VIS 2020 SYMPOSIUM WILL BE HELD VIRTUALLY on December 4-6, 2020.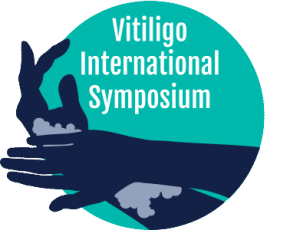 Is vitiligo contagious?

Vitiligo is NOT contagious. It cannot be passed on or caught from touching someone with vitiligo, shaking hands, swimming in the same pool, sharing towels, sitting next to someo...