Event
Paris, France
The latest IMCAS congress in Paris was a scientific tribune of 12,529 attendees. The core of this year's congress revolved around traditional and non-conventional definitions of health and age. This involved an exhaustive scientific program that covered essentials in clinical dermatology, regenerative medicine, microbiome, as well as new innovations like AI & robotics.
A half-day vitiligo session at the congress was succinct and laconic, yet all-encompassing. Prof. Ninja Van Geel from Belgium discussed the proper diagnosis of vitiligo. The differential diagnosis of vitiligo isn't trivial as it includes inflammatory, post-inflammatory, neoplastic and primary pigmentary genetic disorders. Ninja asked nearly one hundred clinicians in the audience to find true vitiligo among eight images of vitiligo-like lesions. Only three of them were correct.
Prof. Torello Lotti first discussed cosmetic treatments for vitiligo and, in the next presentation, skin and gut microbiome status in vitiligo patients. Latest research reveals dysbiosis in the diversity of microbial community structure in vitiligo subjects. Individual specific signature is clearly dominant over the vitiligo-specific microbiota in both cases, yet it warrants further investigation of community-specific correlations.
Prof. Khaled Ezzedine shared his perspective on the latest in vitiligo therapies, while Prof. Laila Benzekri highlighted new insights melanocyte transplantation techniques for vitiligo. The future of vitiligo treatments — from genes to new molecules — was presented by Dr. Albert Wolkerstorfer.
Vitiligo session at IMCAS World Congress 2020 follows the success of the previous educational events, and will continue to review and focus on the recent advancements in the diagnosis, treatment and management of vitiligo.

Room 141 on Saturday 1 February 2020, from 08:00 to 12:00
Speakers:
Dr Yan VALLE: Presentation of World Vitiligo Day
Pr Nanja VAN GEEL: Diagnosis and differential diagnosis of vitiligo
Pr Khaled EZZEDINE: How to treat vitiligo
Pr Torello M LOTTI: Cosmetic treatments in subjects with non-segmental vitiligo
Pr Laila BENZEKRI: New insights in melanocyte transplantation techniques for vitiligo
Dr Albert WOLKERSTORFER: From genes to new treatments
Q&A Session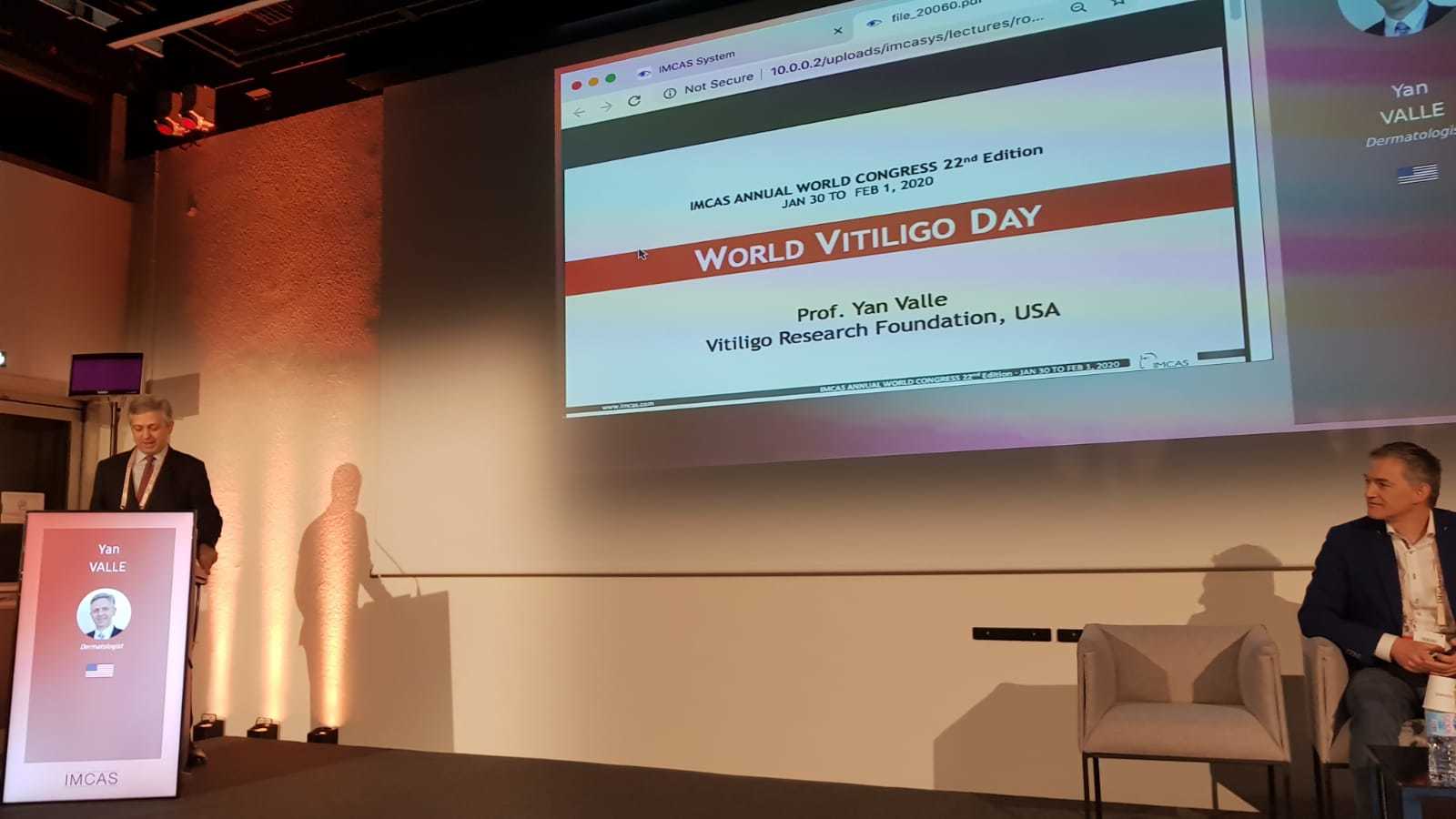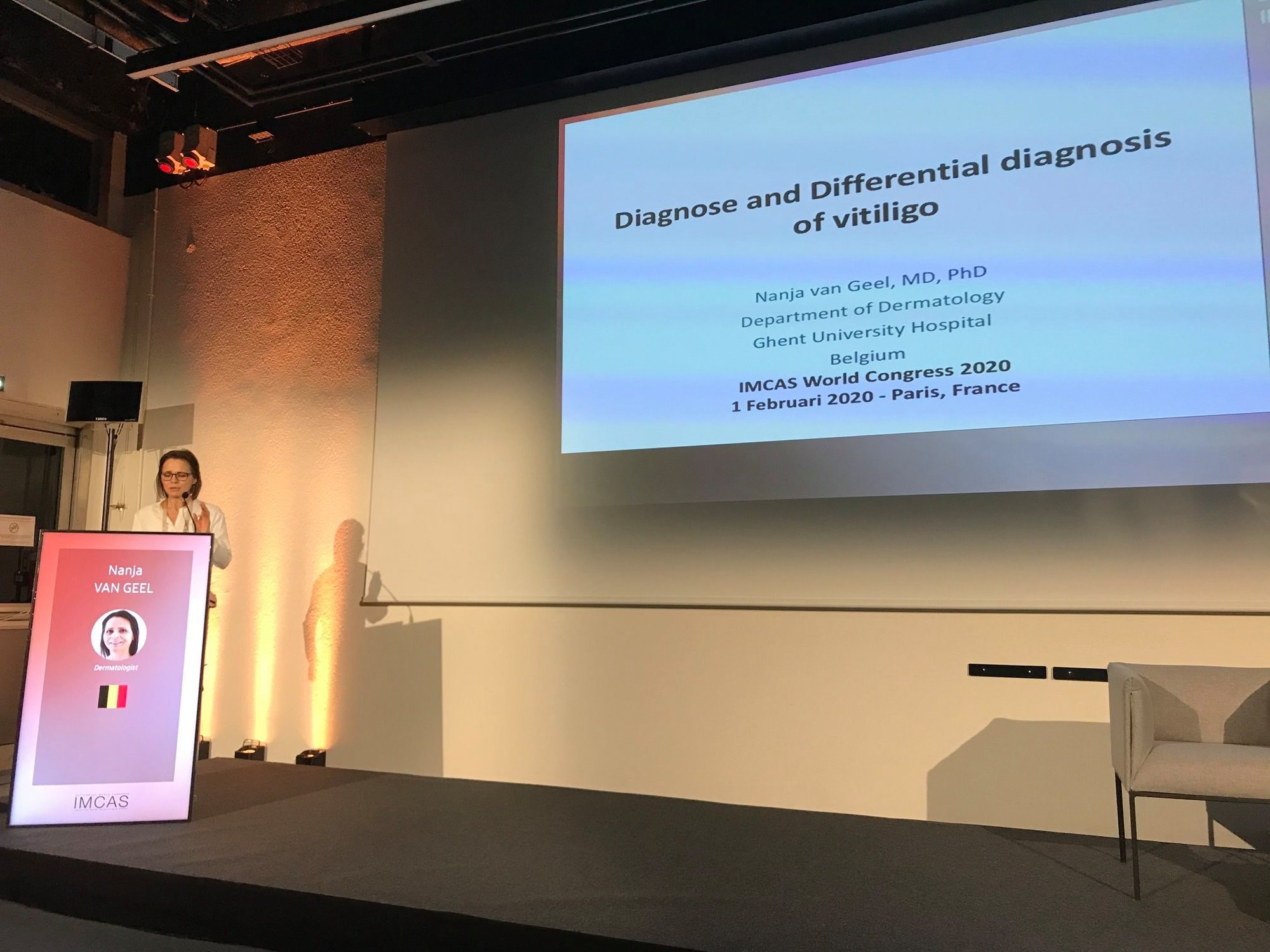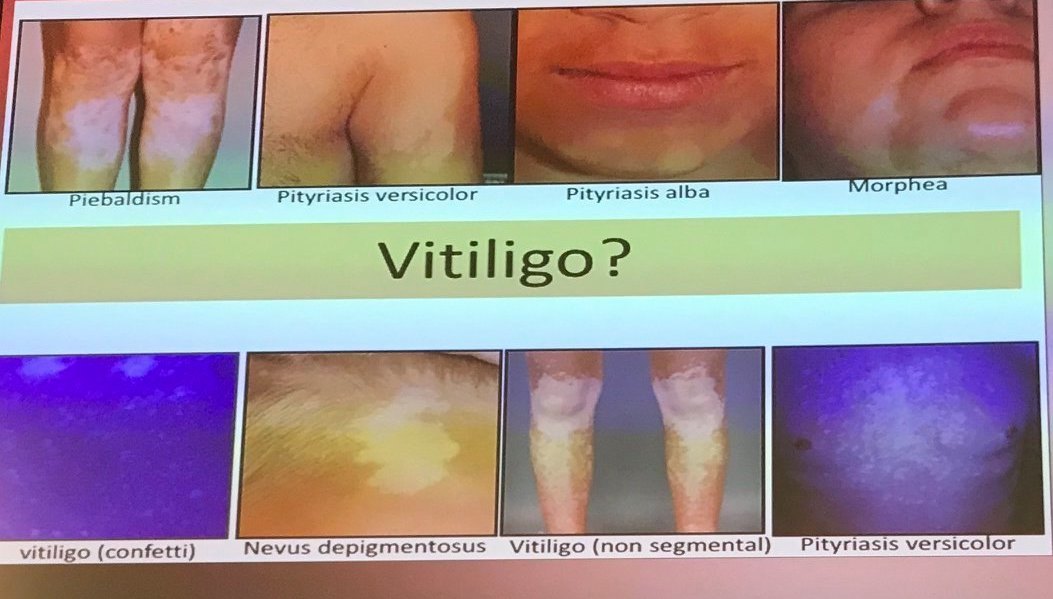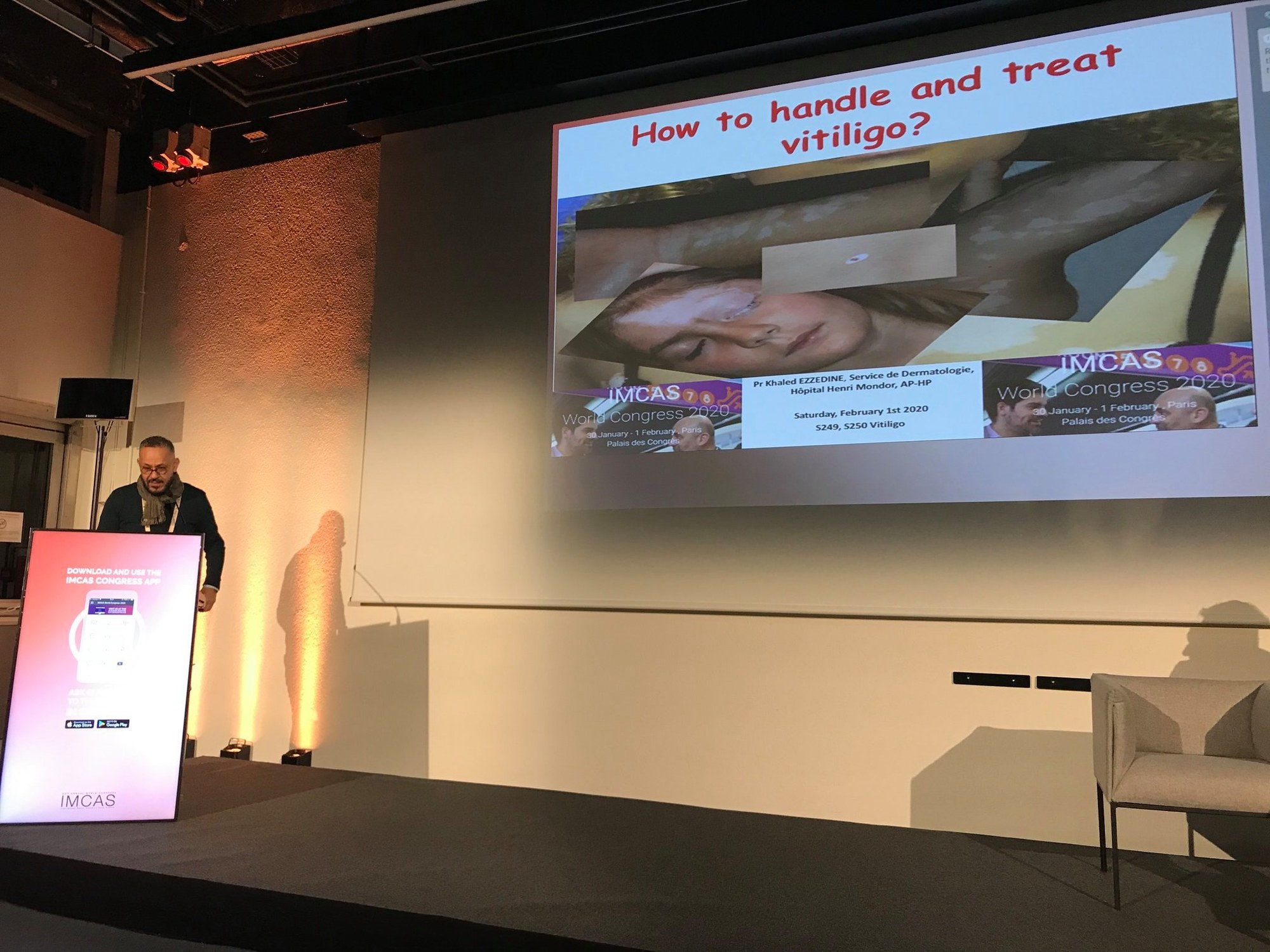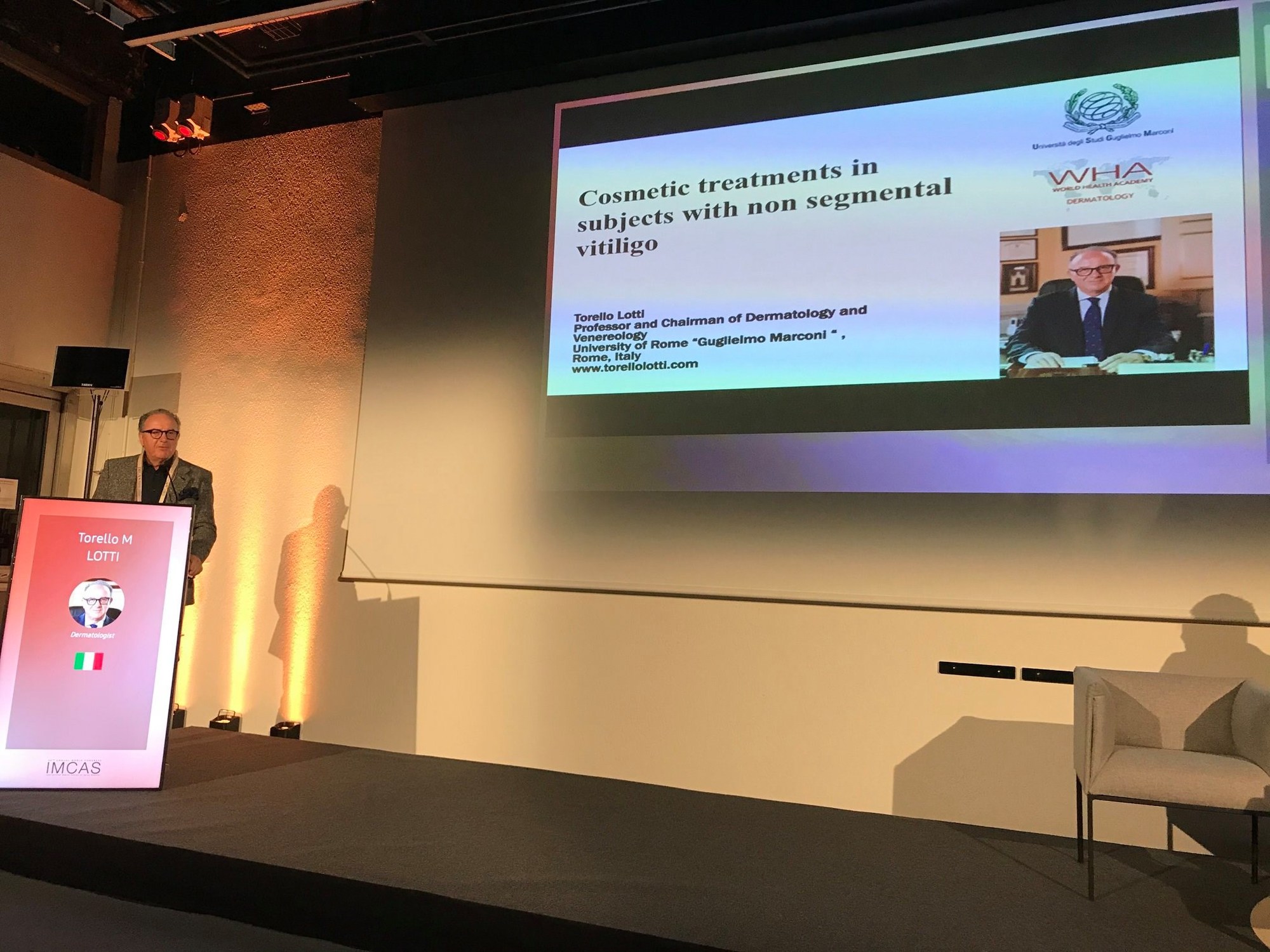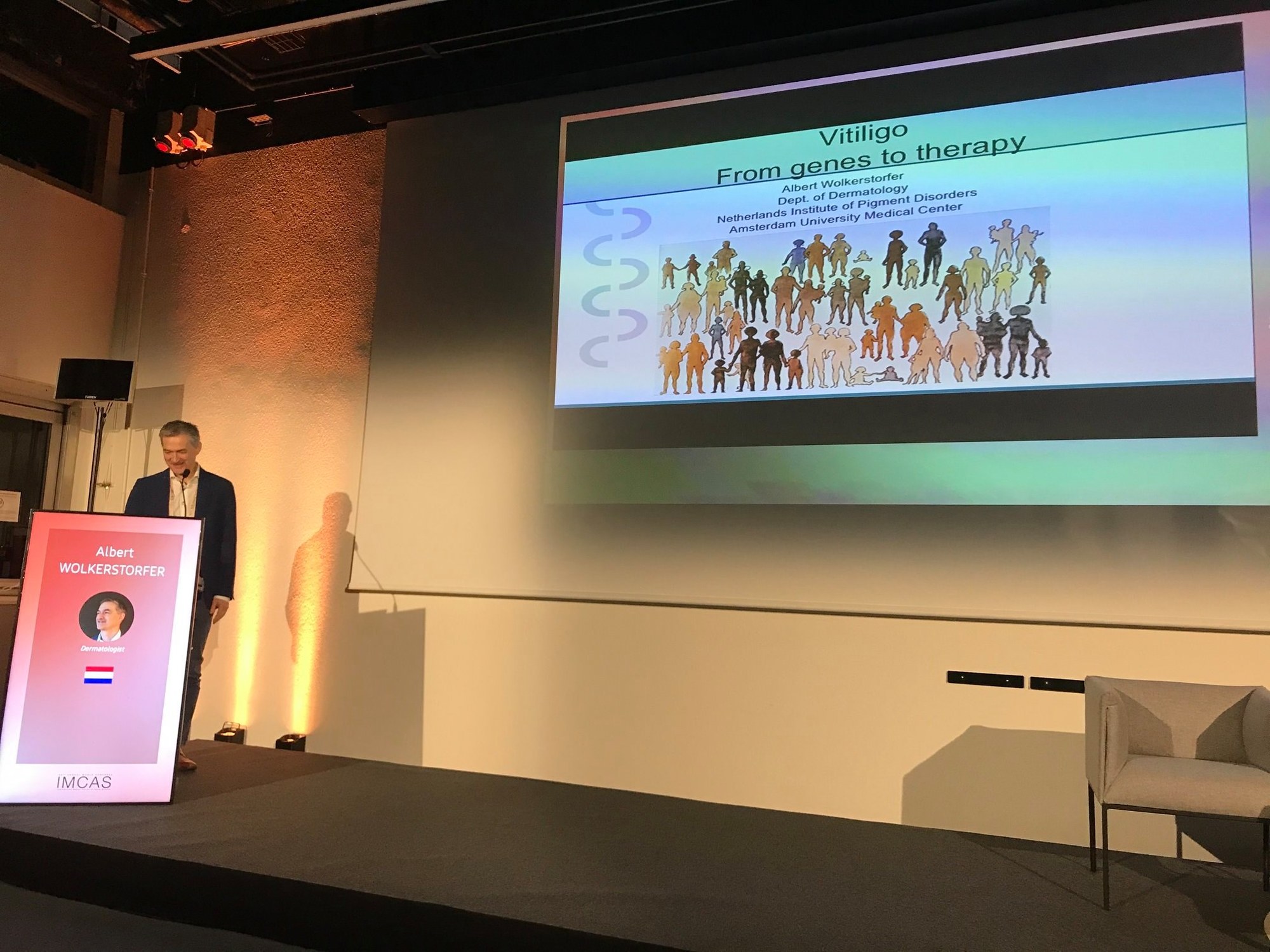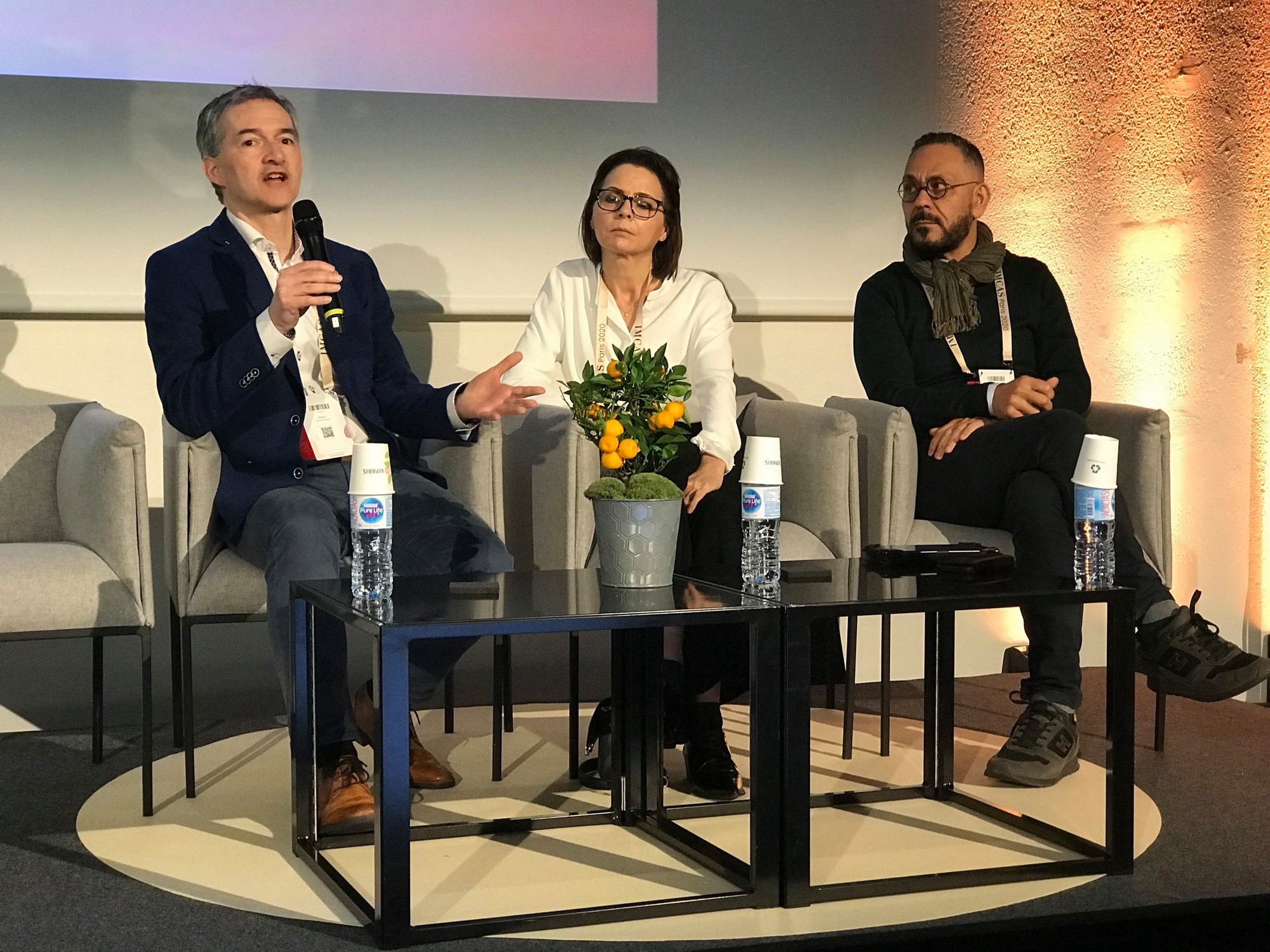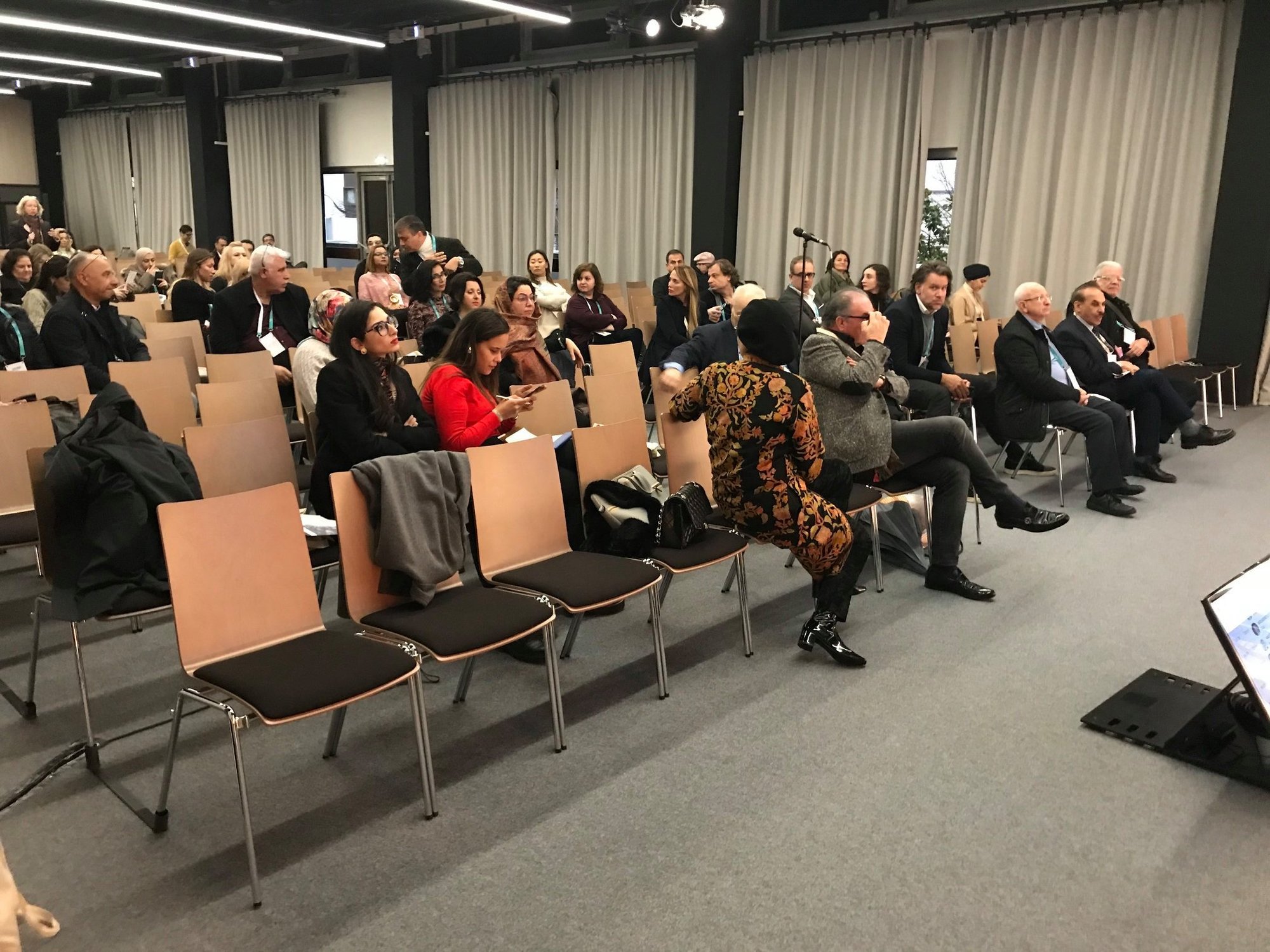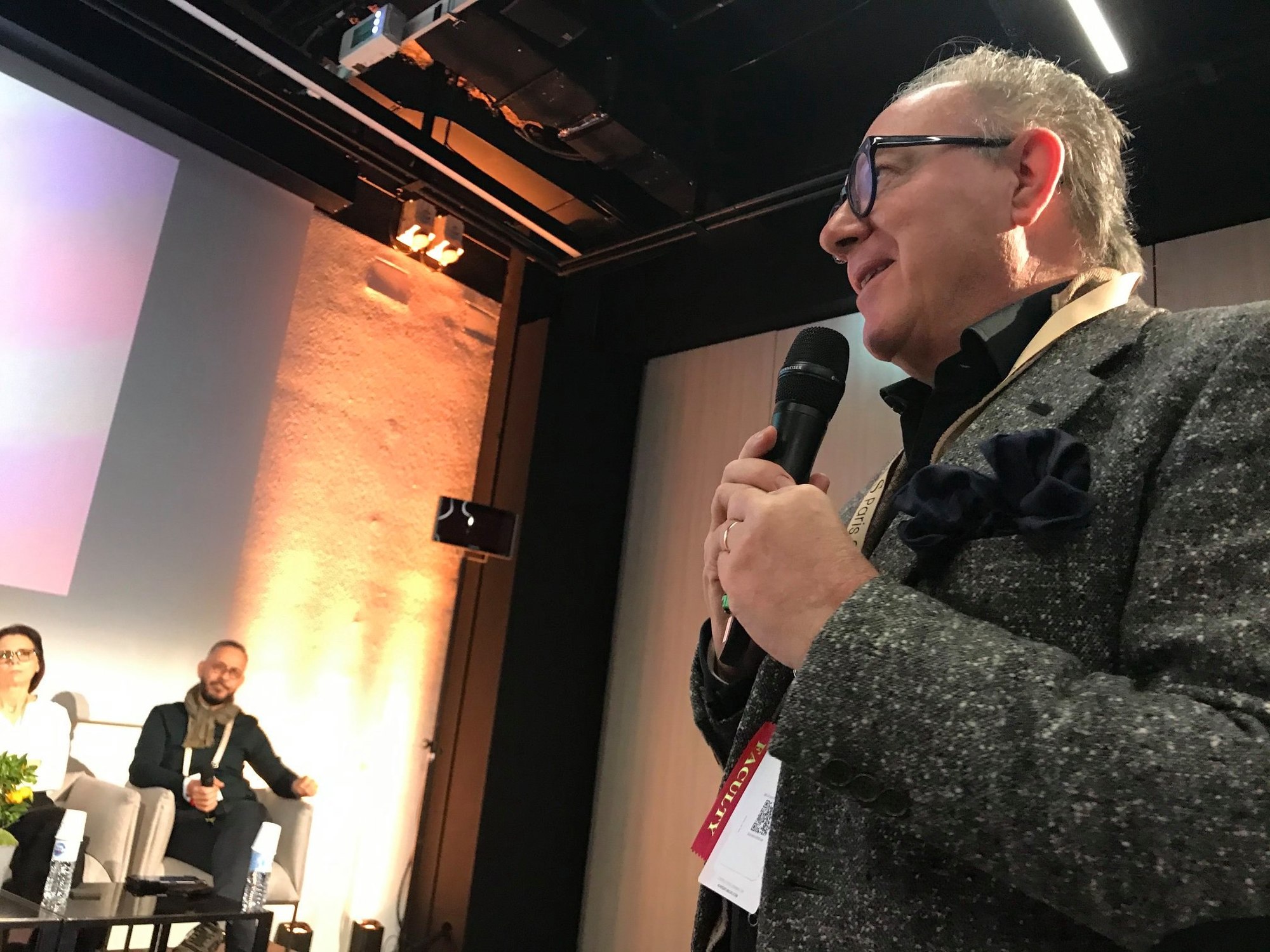 What tests should be done?

A well-trained dermatologist should be able to diagnose vitiligo and distinguish it from contact leukoderma or more than twenty other conditions with similar skin appearance bas...

How can I cure vitiligo?

There is no cure for vitiligo, but there are a number of effective treatment options that can be discussed with your GP or dermatologist. The aim of treatment is to stop new pat...