Event
Hotel Nacional de Cuba, Habana, Cuba
will be held as a part of INDERCOS Winter Meeting, in collaboration with Cuban Vitiligo Support and Research Group. International and national expert speakers will discuss the latest basic research, advances, evidence and guidelines on diagnosis, investigation and management of vitiligo and other pigment cell disorders. 
Participants will review risk factors in vitiligo, treatment approach to patients of pediatric and adult age, a variety of therapeutic options for vitiligo, including 'traditional medicines.' We will also discuss a common action at the United Nations aimed at improving quality of life of people with dermatological disabilities, and the World Vitiligo Day campaign.
Date: November 16-18, 2017
Location: Hotel Nacional de Cuba, Habana, Cuba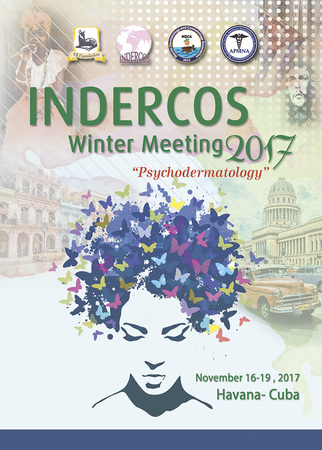 Who is prone to vitiligo?

Scientists know that some people are genetically predisposed to a specific group of autoimmune diseases – including generalized vitiligo – but do not know who and why.It doesn't...

How can I cure vitiligo?

There is no cure for vitiligo, but there are a number of effective treatment options that can be discussed with your GP or dermatologist. The aim of treatment is to stop new pat...

Shall I take vitamin D for my vitiligo?

In Brief Vitamin D plays a central role in the prevention of different inflammatory and chronic diseases. Consuming 1,000–4,000 IU (25–100 mcg) of vitamin D3 daily should be id...