Event
Hotel Nacional de Cuba, Habana, Cuba
will be held as a part of INDERCOS Winter Meeting, in collaboration with Cuban Vitiligo Support and Research Group. International and national expert speakers will discuss the latest basic research, advances, evidence and guidelines on diagnosis, investigation and management of vitiligo and other pigment cell disorders. 
Participants will review risk factors in vitiligo, treatment approach to patients of pediatric and adult age, a variety of therapeutic options for vitiligo, including 'traditional medicines.' We will also discuss a common action at the United Nations aimed at improving quality of life of people with dermatological disabilities, and the World Vitiligo Day campaign.
Date: November 16-18, 2017
Location: Hotel Nacional de Cuba, Habana, Cuba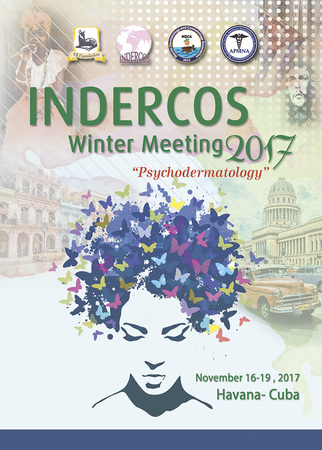 Shall I take vitamin D for my vitiligo?

In Brief Vitamin D plays a central role in the prevention of different inflammatory and chronic diseases. Consuming 1,000–4,000 IU (25–100 mcg) of vitamin D3 daily should be id...

What tests should be done?

A well-trained dermatologist should be able to diagnose vitiligo and distinguish it from contact leukoderma or more than twenty other conditions with similar skin appearance bas...