Event
Hotel Nacional de Cuba, Habana, Cuba
will be held as a part of INDERCOS Winter Meeting, in collaboration with Cuban Vitiligo Support and Research Group. International and national expert speakers will discuss the latest basic research, advances, evidence and guidelines on diagnosis, investigation and management of vitiligo and other pigment cell disorders. 
Participants will review risk factors in vitiligo, treatment approach to patients of pediatric and adult age, a variety of therapeutic options for vitiligo, including 'traditional medicines.' We will also discuss a common action at the United Nations aimed at improving quality of life of people with dermatological disabilities, and the World Vitiligo Day campaign.
Date: November 16-18, 2017
Location: Hotel Nacional de Cuba, Habana, Cuba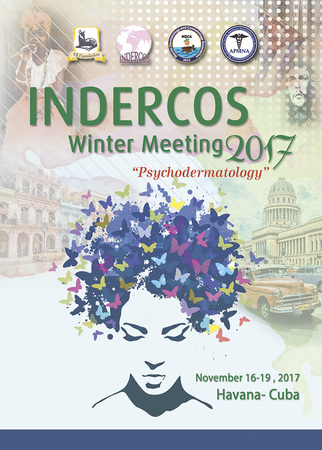 Is vitiligo contagious?

Vitiligo is NOT contagious. It cannot be passed on or caught from touching someone with vitiligo, shaking hands, swimming in the same pool, sharing towels, sitting next to someo...

Can a gluten-free diet help with vitiligo?

It's very unlikely. We have specifically looked into claims that gluten-free diet may ease symptoms of vitiligo, or completely reverse it, and found no firm scientific evidence ...