New
Congratulations to our dear colleague Dr. John Harris, who received Presidential Early Career Award for Scientists and Engineers for his outstanding contributions to vitiligo research.
This award is the highest honor presented by the United States Government to brilliant scientists and engineers beginning their independent research careers and who show incredible promise for leadership in science and technology.
Dr. Harris is an Associate Professor at the University of Massachusetts Medical School (UMMS) in Worcester, MA. He also directs the Vitiligo Clinic and Research Center at UMMS.
John Harris is one of the top vitiligo researchers, who aims to revolutionize vitiligo treatment with a new family of drugs. These drugs inhibit downstream signaling in the interferon gamma pathway and have potential to reverse vtiligo effect on the skin. At the World Dermatology Congress in Milan this June, Dr. Harris reported promising results of Incyte's Phase II clinical trials for topical ruxolitinib, a selective JAK inhibitor. If all goes well in the Phase III trails scheduled for late 2019, this compound could be the first FDA-approved medical treatment to reverse vitiligo. More on this in our recent newsletter.
"We are very proud that Dr. Harris, a talented researcher, physician, and 2019 ASA Calder Research Scholar Award in Vitiligo and Pigment Cell Disorders recipient, has been recognized by our country with such an outstanding honor," said Howard P. Milstein, Chairman of the American Skin Association in the media release.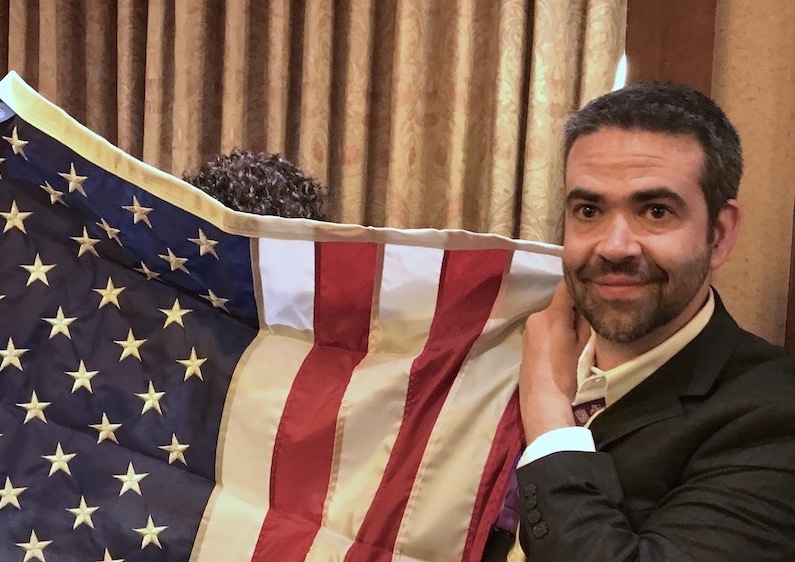 Shall I take vitamin D for my vitiligo?

In Brief Vitamin D plays a central role in the prevention of different inflammatory and chronic diseases. Consuming 1,000–4,000 IU (25–100 mcg) of vitamin D3 daily should be id...

Will it spread?

Vitiligo activity may vary considerably from person to person. In a good number of patients the disease goes on for 3-4 years and then it settles down, with one or two stubborn...

Isn't it just a cosmetic disorder?

Contrary to popular belief, vitiligo is not a cosmetic disorder but a systemic disease affecting the largest body organ and other vital systems, with multiple comorbidities. Fo...