New
Here's to our amazing healthcare workers who keep on keeping on through the global COVID pandemic ✨ We thank you for your service now more than ever!
Tag a healthcare worker you're thankful on Instagram #vitiligo #covid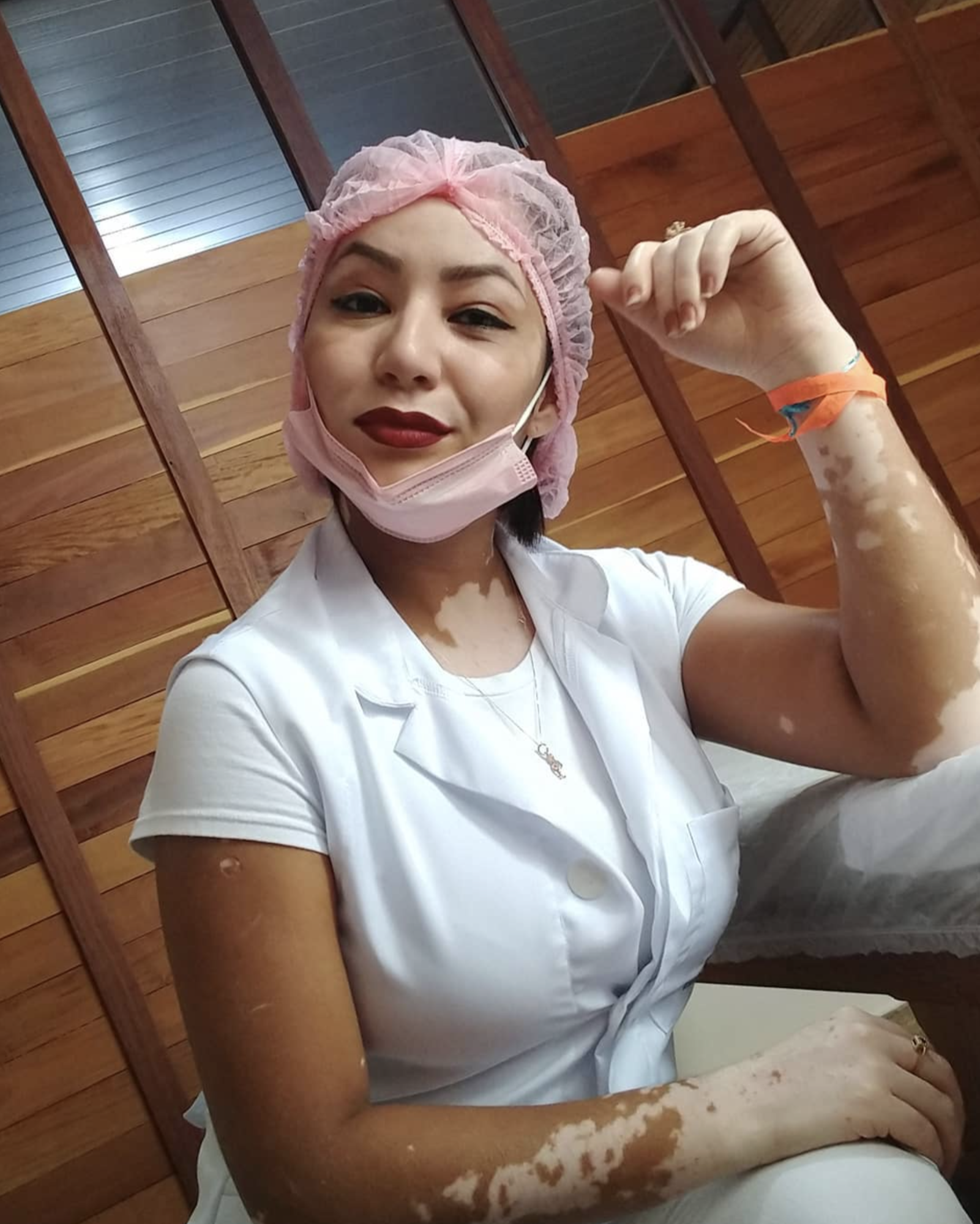 Photo: Gisel Maria
Shall I take vitamin D for my vitiligo?

In Brief Vitamin D plays a central role in the prevention of different inflammatory and chronic diseases. Consuming 1,000–4,000 IU (25–100 mcg) of vitamin D3 daily should be id...

What is vitiligo?

 Vitiligo (pronounced vit-ill-EYE-go) is a generally unpredictable skin disease that causes a gradual loss of skin color and overlying hair on different parts of the body. Cont...