New
Here's to our amazing healthcare workers who keep on keeping on through the global COVID pandemic ✨ We thank you for your service now more than ever!
Tag a healthcare worker you're thankful on Instagram #vitiligo #covid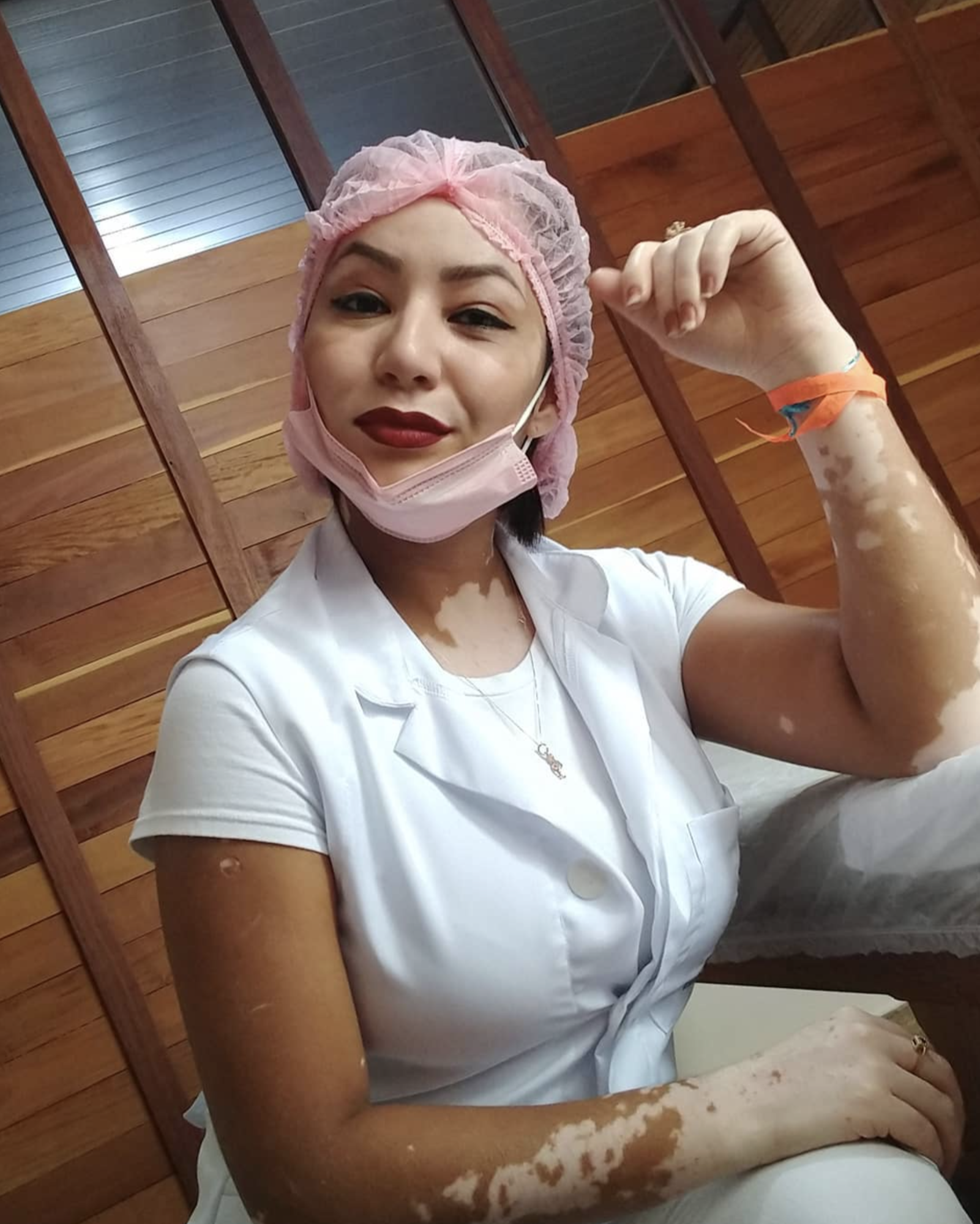 Photo: Gisel Maria
How can I cure vitiligo?

There is no cure for vitiligo, but there are a number of effective treatment options that can be discussed with your GP or dermatologist. The aim of treatment is to stop new pat...

Who is prone to vitiligo?

Scientists know that some people are genetically predisposed to a specific group of autoimmune diseases – including generalized vitiligo – but do not know who and why.It doesn't...

Can a gluten-free diet help with vitiligo?

It's very unlikely. We have specifically looked into claims that gluten-free diet may ease symptoms of vitiligo, or completely reverse it, and found no firm scientific evidence ...